Our complete funko pop lists below are here to help you find the Funko Pops you want most!
@PopAndFigures compiled a list of funko pops worth checking out depending on your interests.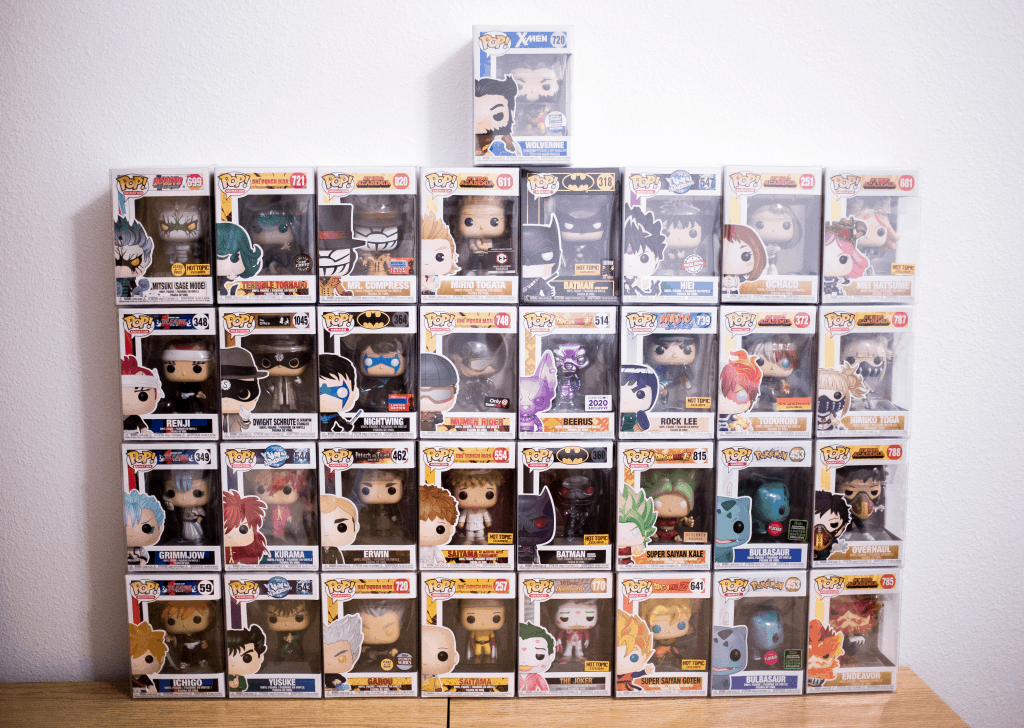 Have you seen our funko pop checklist excel sheet?  It uses Google Sheets and is updated consistently! Here's a complete list of pop vinyls worth checking out:
Best Complete Funko List (Updated Monthly)
Our
complete funko pop catalog checklist
makes it easy for collectors who like to collect all the figures within a pop line. It's accessible from anywhere with internet access and is a printable checklist others wish they had.
Use this list to know exactly how many are out there!  We have some popular pop lines:
Complete Funko Pop Checklist:
Stranger Things (Collection List)
 Avatar: The Last Airbender (Collection List)
Demon Slayer (Collection List)
The Office (Collection List)
and more…