Funko Pops aren't something most of us think of as being expensive.
After buying your first funko pop, you begin to go through the phase of wanting more. Before you know it, you have a room full of funko pops. Some may be commons, or others are rare and for your collection.
Let's dive into what it takes to sell funko pops and how to do it. 
What do you do when you are ready to sell your funko pops?
Maybe it's a funko pop you bought at the moment and then realized a few weeks later that you didn't want it anymore.
Or it's a funko pop that you think someone else will enjoy more than you. Whatever, the reason it's essential you know where the best places are to sell funko pops.
Here's my story of how I sold my first funko pop and all the different ways to sell funko pops, that may not be as typical as you think.
While everyone's experience is different, I hope this helps you decide the best way to sell funko pops.
Alternative online sites rather than selling funko pop on eBay.
The first time I sold a funko pop was through a direct message conversation on Instagram, after making friends with a fellow funko friend in the community.
You'd be surprised how easy it is to have a transaction on Instagram via direct message after posting with a photograph of the funko pop with a hashtag. If a funko is in mint or brand new condition, it's usually easier to sell, and when your photography shows how crisp the four corners are, it's even more comfortable.
Was I planning on selling the funko pop? Not really, however, the opportunity presented itself.
1. Mercari – Best Place to Sell Funkos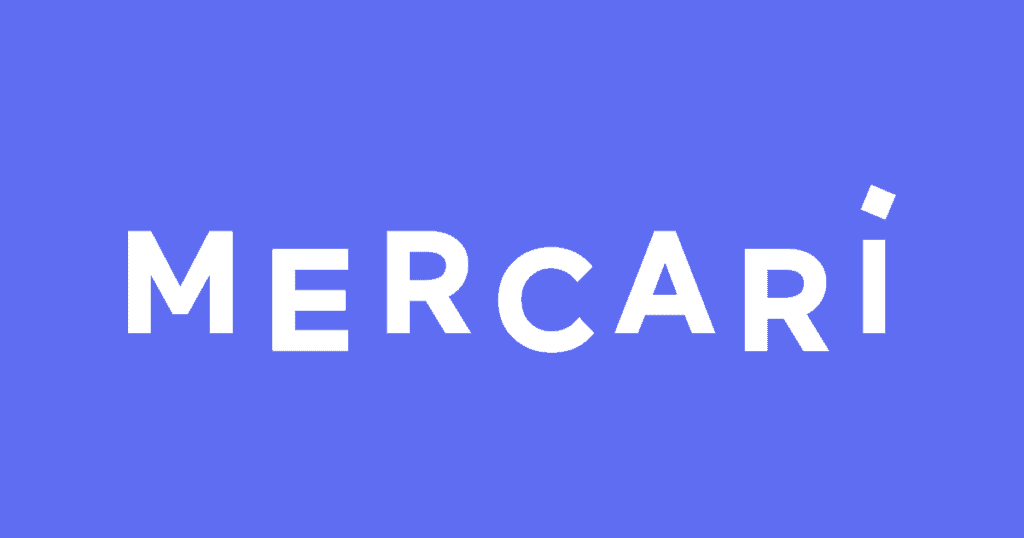 Toy collectors are very familiar with selling and buying funko pops on Mercari. You'll often find rare funko pops on this site because toy collectors know that other toy collectors have high intentions of taking good care of the funko pops they purchase from this.
Knowing that your once prized possession is now going off to an excellent new owner keeps collectors peace of mind. You can expect Mercari to have higher prices because they have seller fees that a collector looking to sell on this platform will consider.
2. Poshmark – An Alternative For Selling POps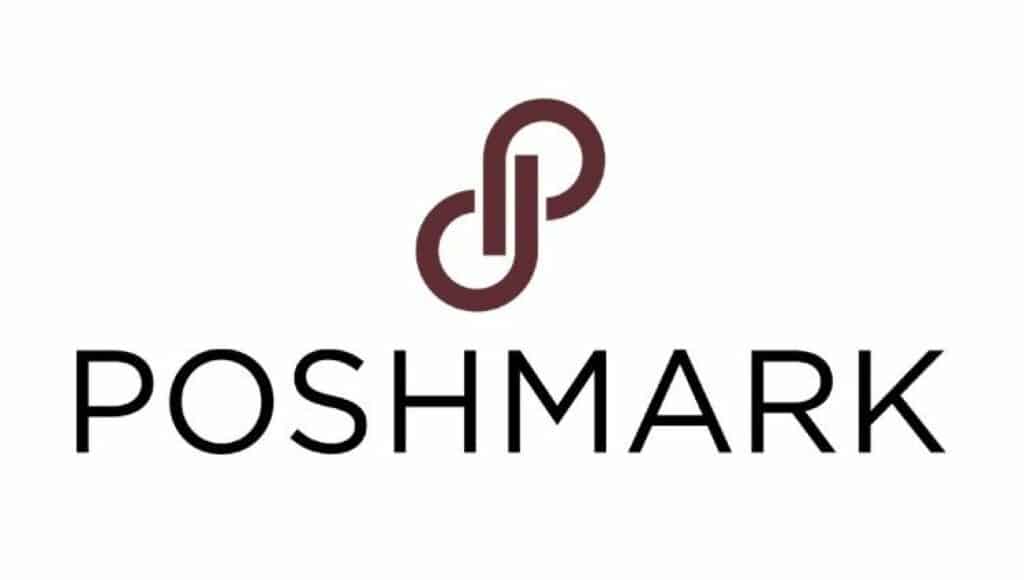 Poshmark is a site formerly known for selling fashion pieces of clothing you'd find in someone's closet; you'd be surprised at how many funko pops get listed here. More often than not, you can find great deals on bulk purchases of funko pops because the audience who shops and sells on Poshmark are looking to declutter their life.
I've seen full collections for sale on this site with lots of grails, only due to this lifestyle change. We're finding this is a great place to sell funko pops, and worth giving a try if you haven't already. 
3. Instagram or Facebook Groups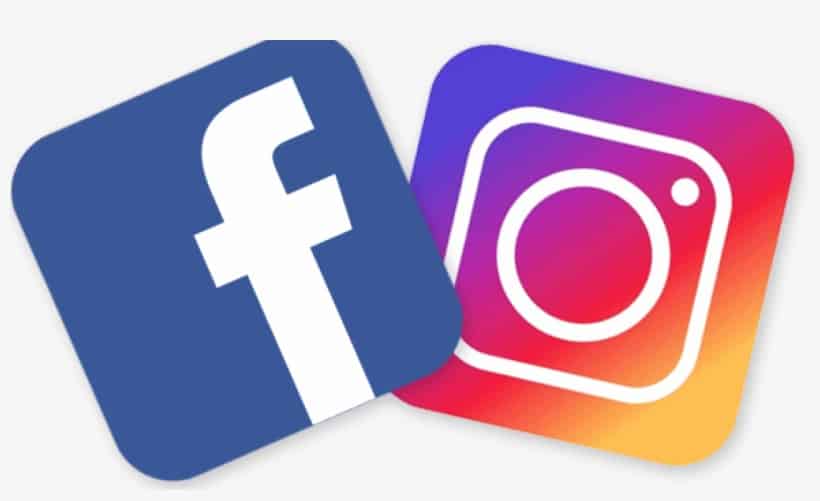 After being introduced to the numerous hashtags related to funko pops, there's a ton of public or private funko pop groups you can join that make for a great way to sell funko pops.
A common way toy collectors sell funko pops, hosting a Waffle. It's a Raffle; however, instead of tickets, you get spots. If someone has a rare funko pop and felt like selling it, they can list it on Instagram. 
There could be ten spots available at $5, which is very common to see. You either get picked after they randomized the drawing, or you only lost 5 dollars. It's a win-win for the seller and the buyer. As the seller now made $100 on the pop that might have been worth only $40-85. What's fun about this community is how serious they take these, as there are some private groups you can only get in if you receive an invite and someone vouched for you.
4. eBay – Go To PLace For Selling Bulk Pops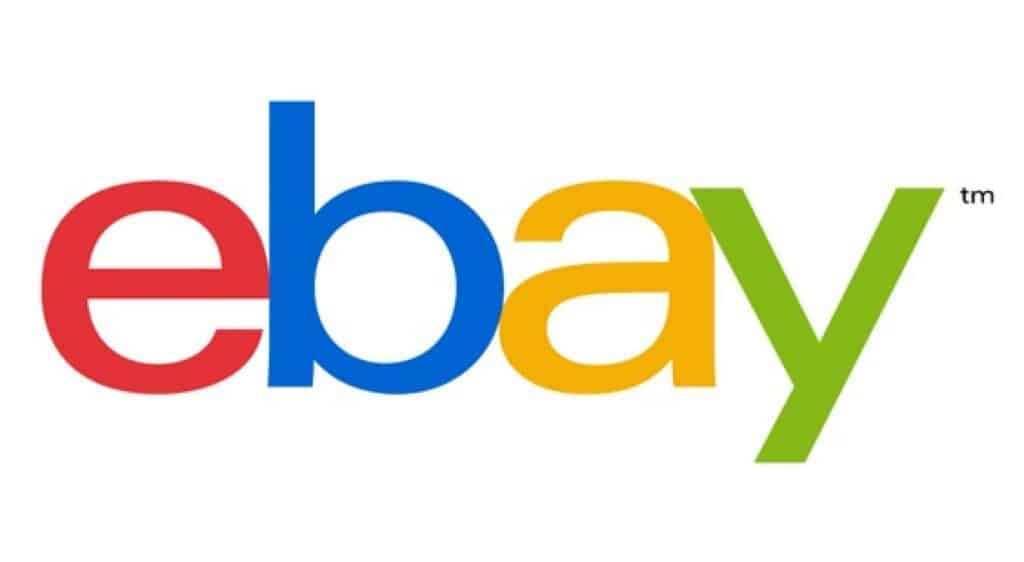 When it comes to buying funko pops, I monitor what the eBay community has for sale and checking to see if the boxes are in mint condition. From a buyers perspective, it's a massive community where you can expect to buy almost any funko pop you can imagine. I've personally seen grails on this platform. However, the price becomes a challenge.
You either get lucky because you waited patiently to outbid someone last minute via the auction, or you offered an amount to a seller that they can not refuse.
You'll also need to be careful when shopping on eBay for funko pops because this is a pretty popular place for selling fakes.
From a seller's perspective, you can easily see that the demand is at eBay. Toy collectors are actively hunting, and when it comes to listing your pops, they will get the attention.
However, you must remember that eBay has seller fees and a cost per each listing you make. The benefits of selling on eBay mainly have to do with how cheap shipping costs you, as this gives you an excellent opportunity to increase margins.
5. WhatNot – Collectors Love it For Selling Pops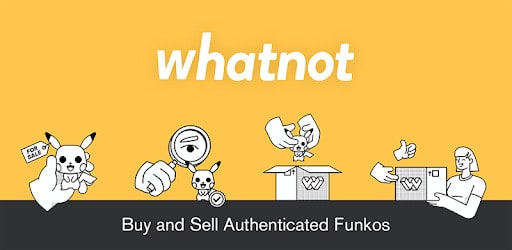 Being able to buy and sell funko pops through authentication makes a big difference from the overall experience.
This authentication process makes both sellers and buyers feel safe because you don't have to worry about fake funko pops flooding the marketplace.
The app makes for a super convenient and thoughtful approach to selling funko pops. And if you do have any trouble at all, customer service is excellent at handling disputes.
It's a newer app, so they are continually improving on what they are offer and have some glitches to work through. For example, there are some countries you can't sell from yet. Hopefully, in the future, they will have more available similar to eBay.
An advantage of this platform over others is how low you can get shipping. It's only $2.50 for shipping!