Take a glance at the following funko pop list and you may notice a trend. That's right, if you haven't noticed it before, you will now. Villain funko pops are increasing in popularity.
Toy Fair 2020 announced a new wave of funko pops for "My Hero Academia's", which had more villains than heroes.
For pop-culture lovers, nothing is better than showing your love with a Funko Pop display. Easy to display at home or in the office, Funko Pops are the perfect way to add personality anywhere with enough desk or bookshelf space. And with literally thousands of funkos to choose from, it's easy to make your display uniquely you. Of course, with such a huge pool to choose from, it's easy to focus on just collecting your favorite heroes, but you shouldn't discount the villains. Villains often rival or surpass heroes in style, and who wouldn't love a delightfully scary baddy greeting them every morning when they sit down at the office?
More Villain Funko Pops Are Getting Produced Lately
At the recent Toy Fair 2020, several new Funko Pops were announced, and many of the best were villains. For example, they released several new Marvel Zombies, with characters like Black Panther, Wolverine, Gambit, Deadpool, and Hulk in gruesome zombie form.
There was also a full line of DC Comics villains, as well as villains from several other fandoms including King Bradley from Fullmetal Alchemist, a whole line of characters from My Hero Academia including Himiko Toga with Face Cover, Kai Chisaki (Overhaul), Kurogiri, and Shigaraki, and several of the hero/villains from The Boys including multiple iterations of Homelander.
Not only are these villain funkos unique, but they can also be more valuable than just collecting heroes. A collector's item's value is directly related to its scarcity. How rare or unattainable is this item? Or how popular are these characters? And nowadays, the villains gain the spotlight. How many people have an Iron Man Funko Pop compared to the number of Skeletor funkos out there?
Villains aren't just a fun addition to your Funko Pop collection, they can also add value that other funkos can't.
If you want to amp up the value of your collection, you should also look at getting exclusives. Exclusives offer something that's not just different because it's not what everyone else rushes for. They also typically have unique details that set them apart from regular funkos. It's important to keep a close eye on Target since they usually have exclusive Funko Pop villains.
Asylum – The Joker (In purple, silver, green, or orange chrome as debuted at New York Comic Con)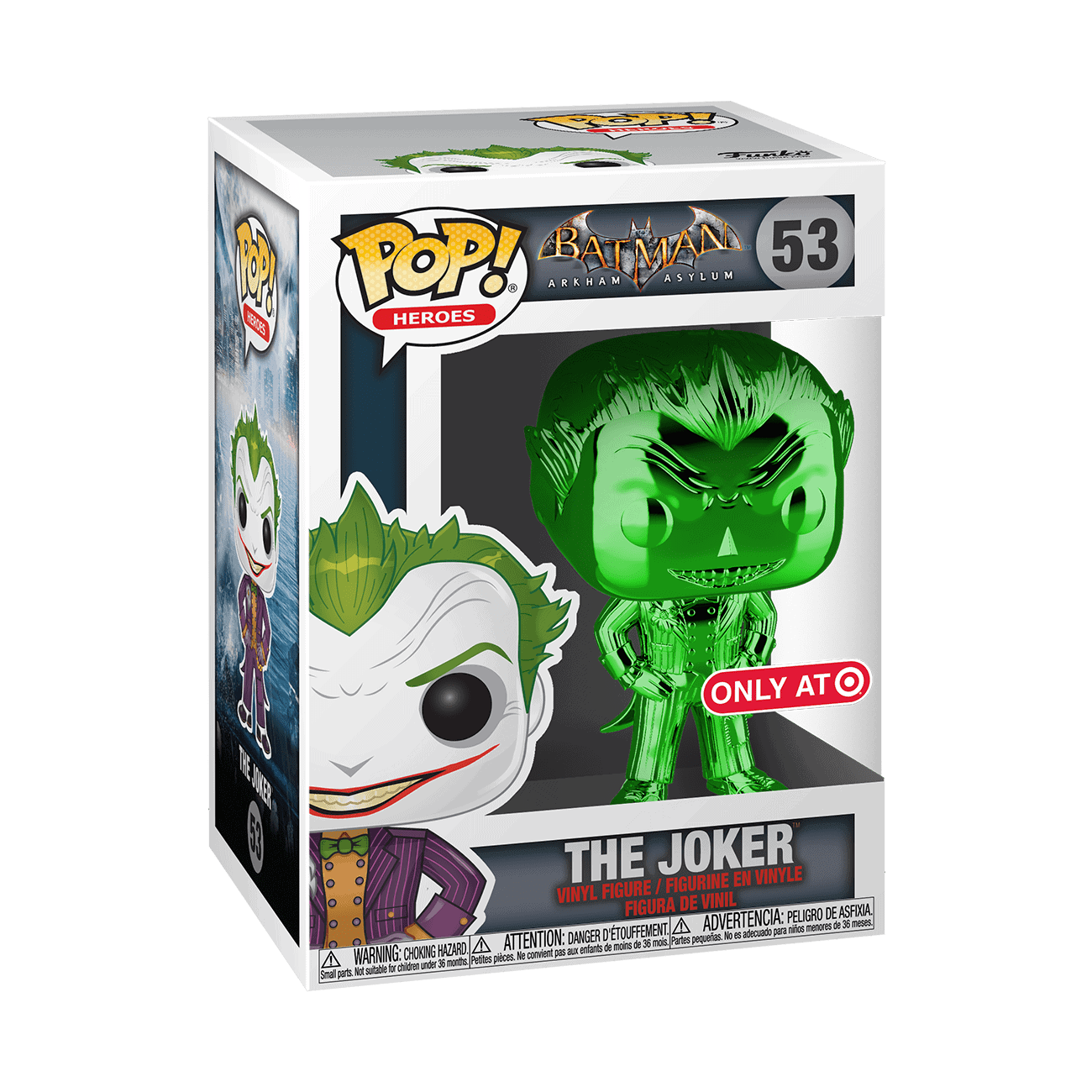 Spider-Man: Into The Spider-Verse – 10″ Green Goblin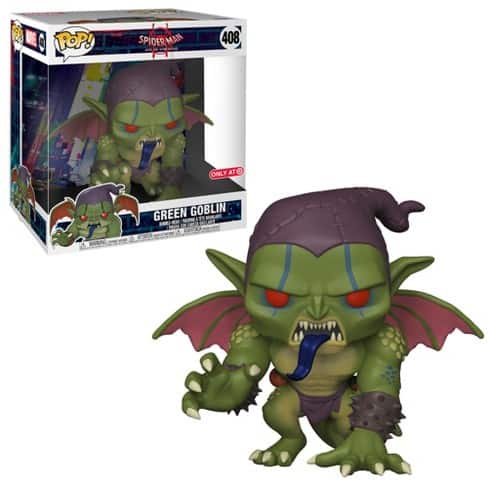 Star Wars: Gold Chrome Stormtrooper

The Dark Crystal: Age of Resistance – The Chamberlain

Star Wars: Futura x Funko – 10″ Boba Fett (Black)

DC Comics: Scarecrow

Star Wars: Solo W1 – Dryden Henchman

Stranger Things – 10″ Demogorgon

DC Comics: Aquaman – Black Manta (Metallic Exclusive)

James Bond – Goldfinger – Oddjob with Hat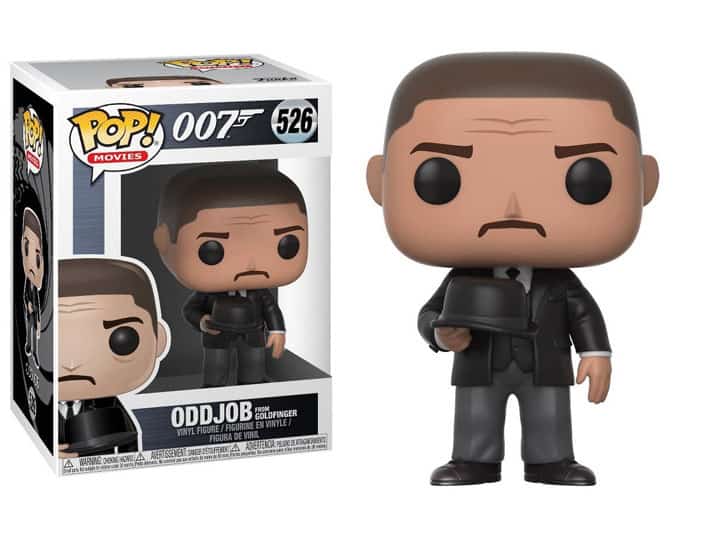 Movies Collectors Box: Alien 40th Anniversary POP! and T-Shirt

Mad Max Fury Road – Coma Doof Warrior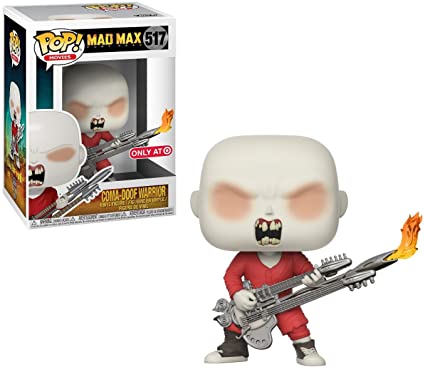 Doctor Doom and Boba Fett are available for pre-order at Target as exclusive funko pops according to the Emerald City Comic-Con announcement.
If you haven't yet, this should give you a good start on building your villain Funko Pop collection. As you collect more funkos, keep an eye out for villains.
They might not be as popular as Earth's mightiest heroes, but they can add a new dimension, as well as significant value, to your collection. And especially look out for exclusives that not only add rarity because they aren't as widely available but also typically have unique features that funkos of even the same character might not.