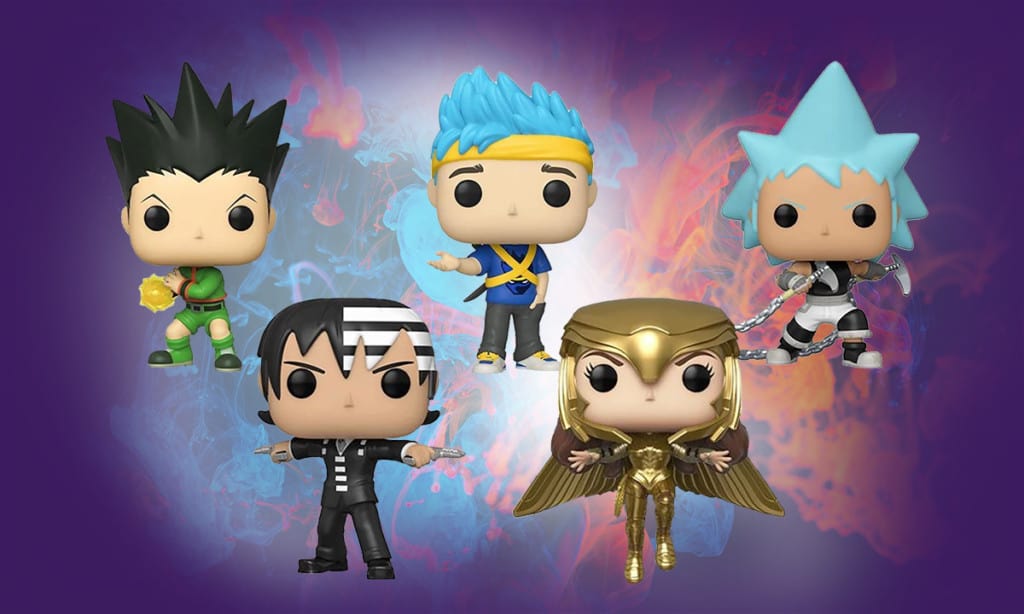 A funko blog worth bookmarking.
Do we outgrow toys? Or do toys outgrow us? 
Every day, we aim to answer these two questions.
Have you felt sad about a tv show, movie, or anime series after it's ended? Or nostalgic when you remember a scene that was great from a series you haven't watched in years? 
Being a collector is all about preserving those moments and sharing them with others more frequently. Our goal is to remind adults (no matter what age) it's okay to collect toys. We're the best place for funko pop collecting tips. 
Our mission starts with 3 P's
Provide useful collector tips
Produce thoughtful toy collecting guides
Pick quality over quantity
We share upcoming funko pops and dive into what's happening within the funko pop community. Our funko blog takes pride in creating nostalgic and sentimental moments for all fandoms and hopes you enjoy your time here. 
What you can expect to see from us! 
Would you like to write for us and contribute to our cause?
Send us an email below.