The majority of collectors have the following two questions: "How do you ship Funko Pops? " and "How much does it cost to ship Funko Pops?" 
Whether you are downsizing, trading, helping a friend, or wanting to become a frequent seller, most collectors end up shipping a pop at least once. However, shipping for the first time can feel a little intimidating. 
What shipping company should you use? How much should you charge to cover shipping? Or even, what's the best way to package a pop? Do not fret. We're here to guide you through the process of shipping Funko Pops from start to finish!
Guide to Shipping Funko Pops: Cost, Saving Tips and Packing
Shipping Funko Pops comes down two main elements and doing each of them well.
If you can execute these two pieces in harmony, your customer will receive a wonderful addition to their collection on time, with little to no damage, and be happy to order from you again.
Cost effective shipping
Proper packaging 
Let's dive deeper into how to ship Funko Pops.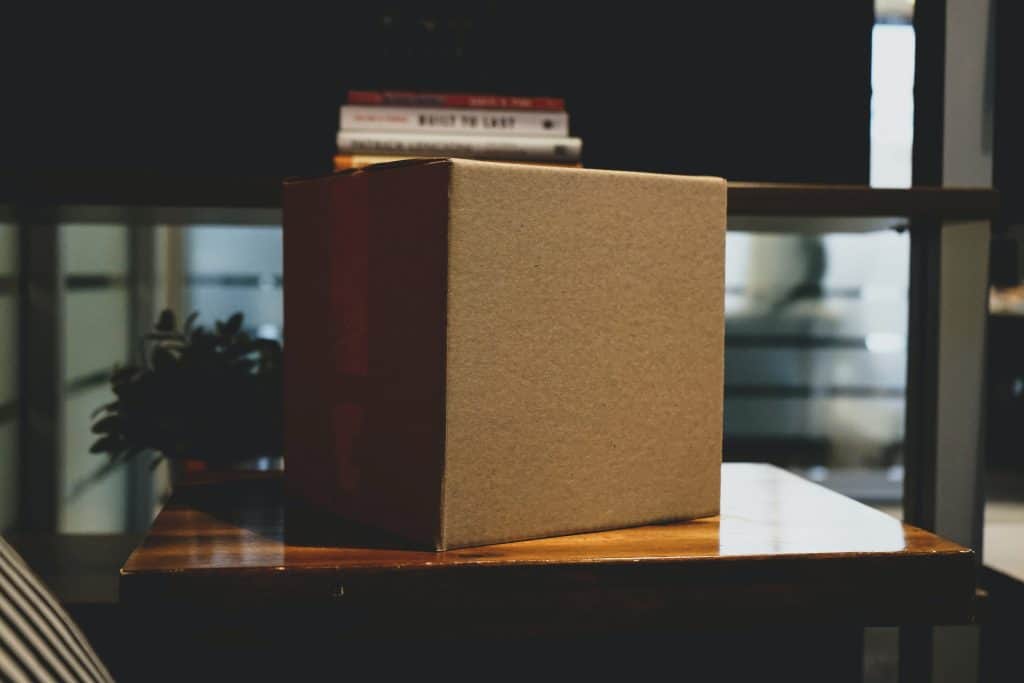 How much does it cost to ship Funko Pops? 
First things first, how much does it cost to ship a pop? USPS, FedEx, and UPS offer online shipping estimates with an option to print the shipping label at home. While seemingly easy and fast, many first-time shippers have pause during this process because the shipping box dimensions and weight are must-have facts to calculate shipping. Fortunately, most pops stay around the same weight, so it becomes easier to estimate after the first time shipping. The first chart below gives an average weight for a single, fully packaged, ready to ship Funko Pop (pop, bubble wrap, and box).
Tip for weighing funko pop boxes at home: Use a food scale! 
Shipping Funko Pop Dimensions
| Pop Size | Weight (approx.) | Shipping Box Dimensions |
| --- | --- | --- |
| 4'' Pop | 13 oz (.812lb) | 9"x 6"x 4.25" |
| 6'' Pop | 1lb, 15 oz (1.94lb) | 10" x 8" x 6.75" |
Using the above weights and box dimensions, the following charts show approximate shipping costs (within the United States) from USPS, FedEx, and UPS for a single pop. Please note the cost may vary based on ship to and from locations, and these charts are guidelines showing the average cost of shipping. (Ready to ship now? Click the company for shipping calculators.)
Funko Pop Shipping Cost by Postal Service Providers
| Pop Size | USPS | FedEx | USP |
| --- | --- | --- | --- |
| 4" Pop | $6.20 | $11.90 | $12.53 |
| 6" Pop | $11.75 | $15.77 | $15.72 |
Shipping multiple pops increases the price, but it's worth noting shipping two or three 4" pops is nearly equivalent to shipping one 6" pop. When it comes to 10" and 18" pops, the weight varies so much from pop to pop that an average cost becomes challenging to pin down. However, be prepared to pay at least $25 in shipping. Despite USPS being cheaper initially, FedEx and UPS offer a better deal for larger size packages and pops.
How do you ship Funko Pops Internationally? 
International shipping costs vary significantly from country to country, but be prepared to pay around $20 or more to ship one pop. If shipping from the United States, USPS takes the lead as the most economical option, however, any tracking information will no longer be available once the package changes into international hands. For options with continued tracking information, collectors can use FedEx and UPS to ship to and from any country.
Be prepared for extended shipping dates, and in the current climate, double-check to ensure the country will accept packages from overseas (some places may not work because of COVID). A company not listed above but is known for international shipping is DHL. The company may be worth checking out and getting an estimate, depending on how large a package you'll be sending.
How to save money on Funko Pop shipping? 
Whether you are shipping to a friend or a customer (looking to turn a profit), no one likes to over pay for shipping.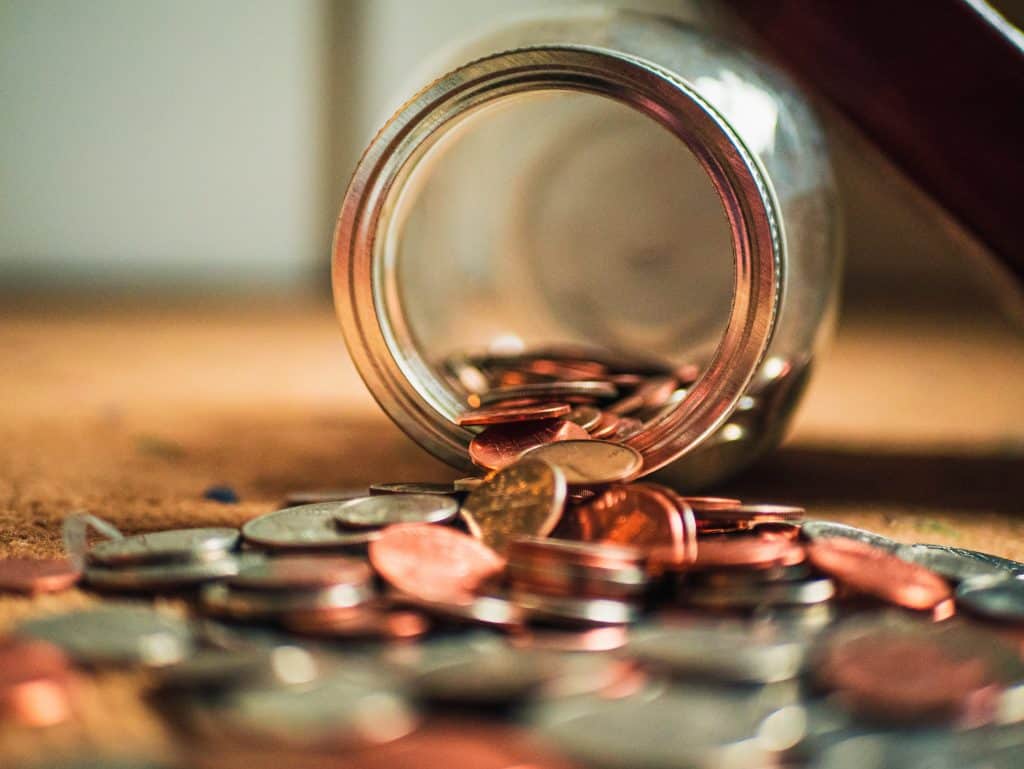 Here's some tips on saving shipping costs for the next time you need to ship a pop. Some of these may sound like common sense, however, that's because shipping Funko Pops can be easy if you have a plan and all the tools you need.  And, bonus, you can save those coins for future pops to add to your collection!
1. Reduce, Reuse Funko Pop Boxes 
The benefit of being an avid collector? Lots of leftover boxes and bubble wrap! Keep boxes in decent to good condition for reuse when you're ready to ship out a few pops yourself. Not needing to purchase boxes or bubble wrap can add up over time.
Walmart offers excellent prices if you run out of boxes or bubble wrap or don't have one the right size. For a free option, visit stores in the morning and ask for leftover boxes from shipments they received. Most places throw them out anyway and will gladly hand them over.
2. Sell and Ship Funko Pops through a reselling app
Reselling apps have made an effort to make purchasing fast, easy, and convenient not just for buyers, but also sellers. With no previous credentials needed, signing up takes only a few minutes, and shipping labels are provided right through the app. Generally cheaper than USPS, most fall within the $3.50 – $5.00 range.
Here are five popular apps that offer in-house shipping labels.
Whatnot

Mercari

Offerup

eBay

Paypal
Seller Tip: In addition to in-house shipping labels, these are great places to sell pops. Note of caution – most selling apps have associated seller fees. For example, Mercari charges a 10% fee of the item price for a completed sale while Whatnot charges 8.5%. It varies from app to app, so do some research beforehand to find what works best for you.
3. Printing online shipping labels versus going in person
Sometimes printing a shipping label at home ends up being cheaper or more expensive than going in-store to ship. It's best to try out both options to figure out which is right in your area.
How to package Funko Pops? 
It's essential to be a responsible shipper! There's nothing worse for a collector than receiving a damaged pop, so packing it away safe and sound should be a number one priority. Here are some dos and don'ts of packing a pop.
Do
Let the buyer know beforehand of any box and/or paint flaws the pop has

Use bubble wrap

Use a sorter or pop protector

Take pictures and/or video of packing

Keep and share the tracking number/receipt once it's shipped

Maintain open communication with the buyer
Don't
Ship a pop loose without any protection

Use a plastic bag as a cushion; it is not the same as bubble wrap

Use brown packing paper to wrap the pop with no additional cushion

Use only a sorter without additional protection
While most transactions go smoothly, damage in transit, packages getting lost, or the rare fibber who claims these things to get money back and keep the pop occurs. It's essential to take photos or videos of your packaging, and keep the receipt and tracking number to ensure the pop arrives safely. Both FedEx and UPS automatically cover up to $100 in package value, while USPS covers $50, so in the event a mishap does occur, the shipper can file a claim. Having photos and/or videos of the pop condition and how the pop came packaged can go a long way in needing to provide any evidence to have the claim go through without a hitch.
How to Package Funko Pops Boxes Quickly (Step-by-Step):
You will need the pop, a sorter, shipping box, bubble wrap, air pocket bubbles, scissors, packing tape, and if printing at home, the shipping label.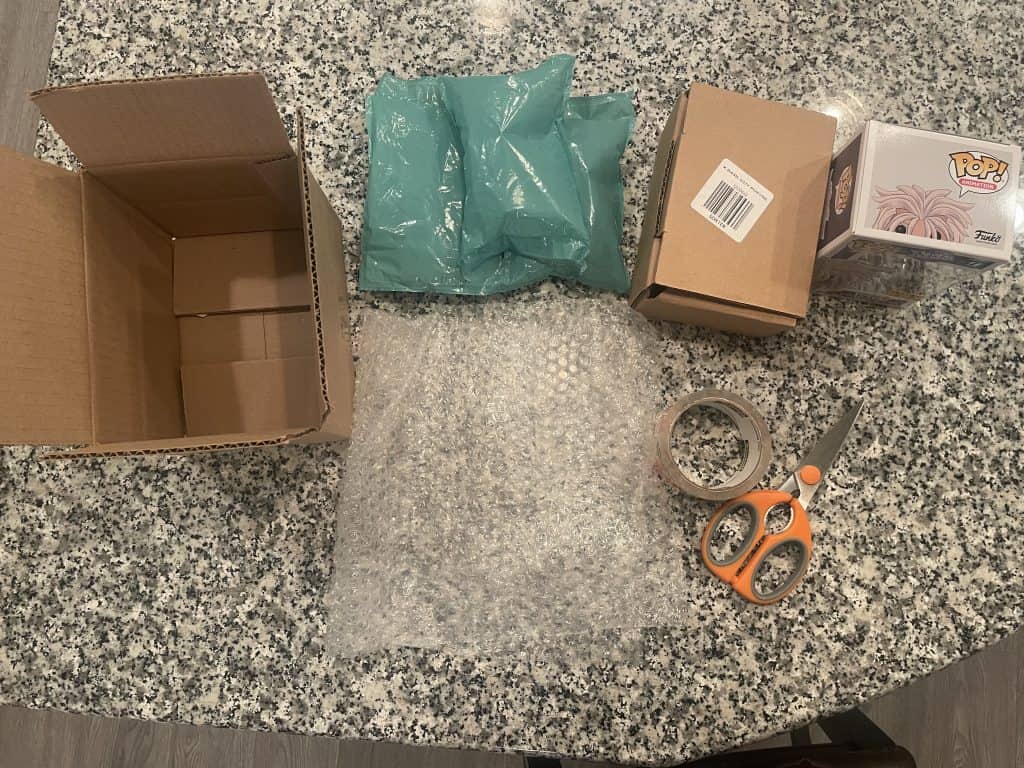 Step 1
: Find the right size box.
The box should be big enough for the pop to fit with bubble wrap around it.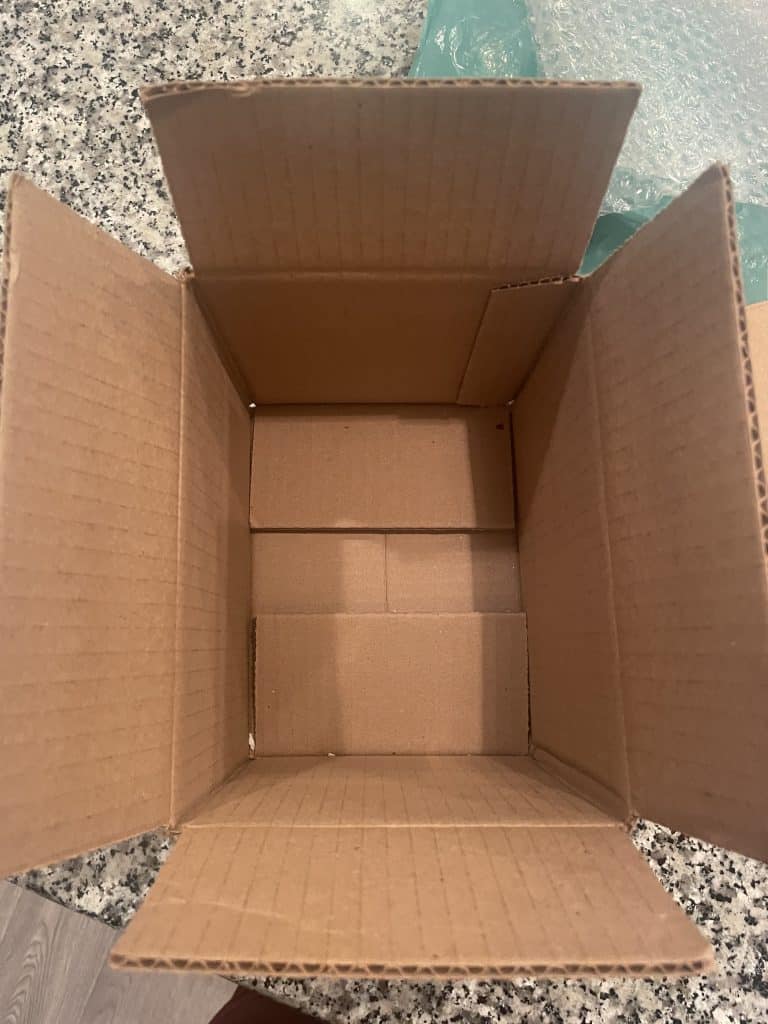 Step 2
: Remove any old shipping labels
Make sure your box doesn't have any old shipping labels! It may have personal information that should be kept private.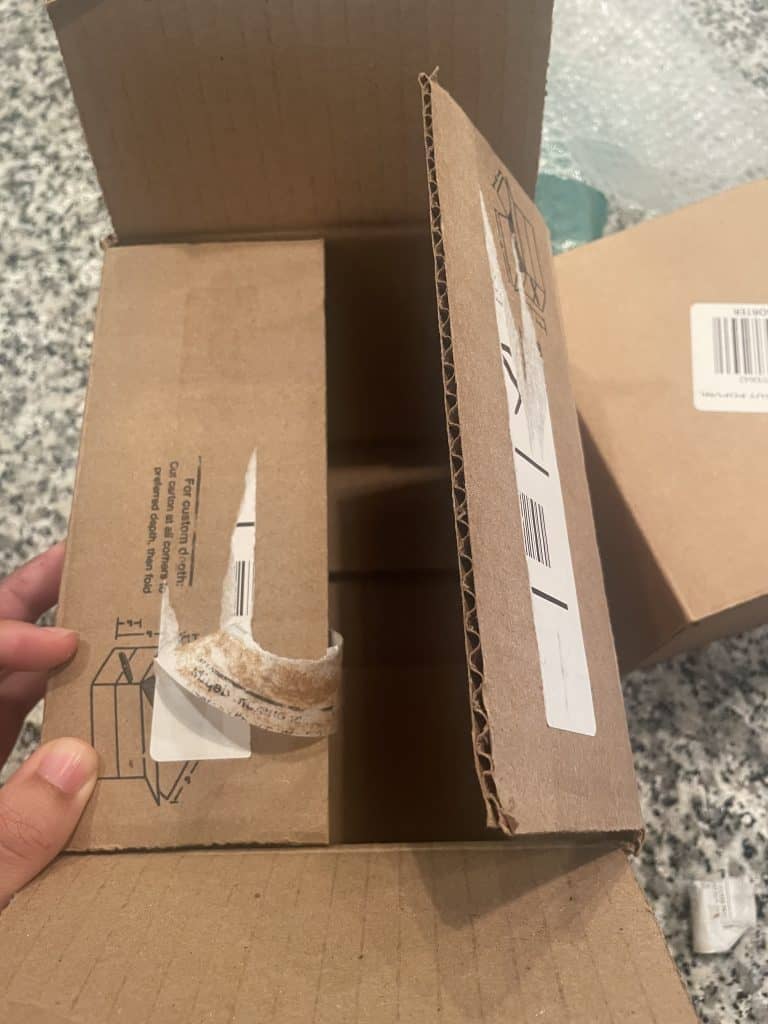 Step 3
: Prepare Pop
Each seller package pops differently, but this particular packing strategy tends to be reliable. Place the pop in a sorter and bubble wrap at least once. If there's room, bubble wrap twice for a little extra cushion. Tape the side where the bubble wrap meets and the top and bottom to keep the bubble wrap snug against the pop. For a 6" pop, the shipping boxes tend to have a lot of extra space, so wrap the pop in bubble wrap and fill empty areas with bubble pockets or packing peanuts.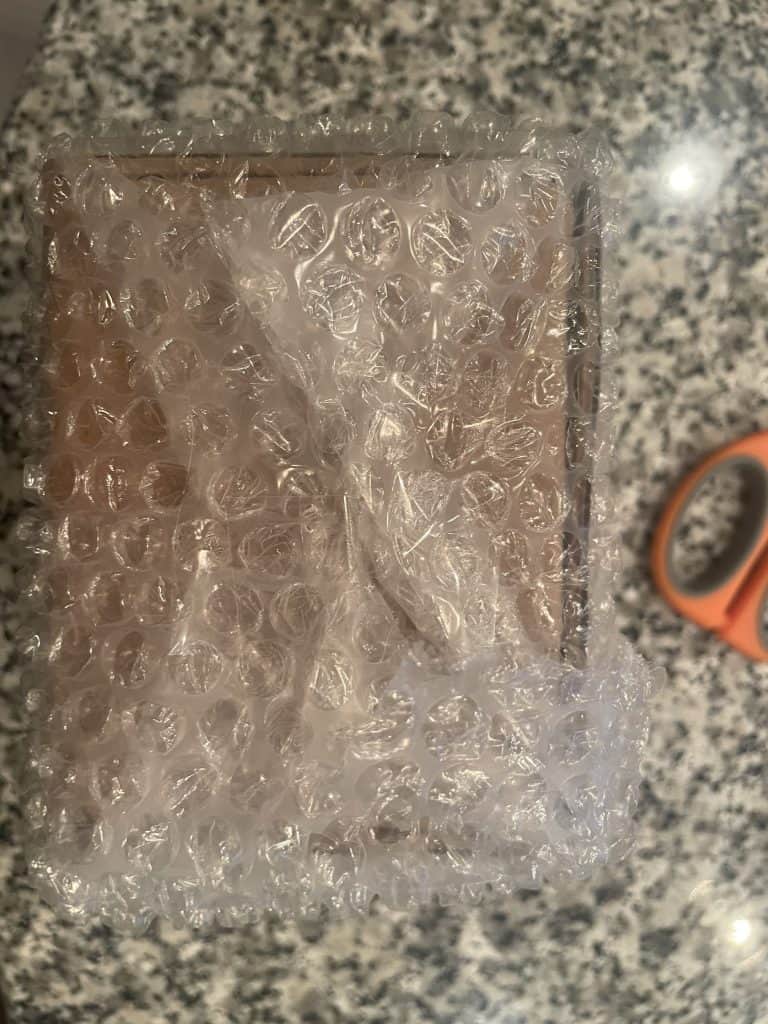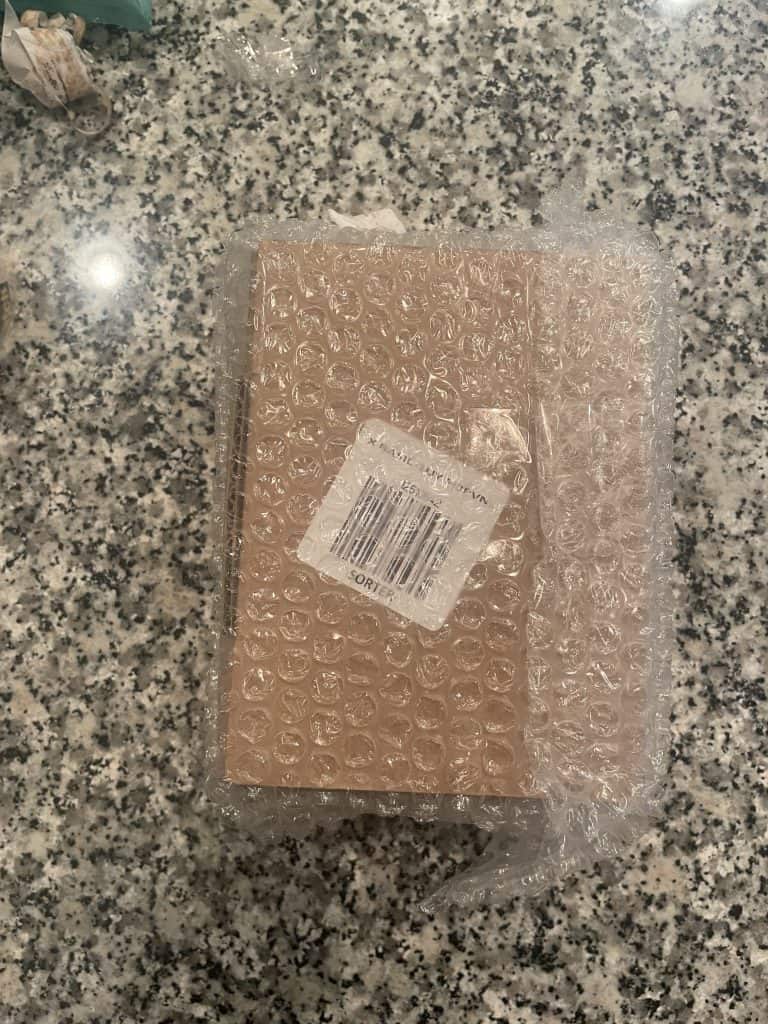 Step 4
: Put Pop in Box and say 'goodbye'
Place the pop in the shipping box. Check for any gaps. If there is room, add a bubble pocket to avoid any banging around.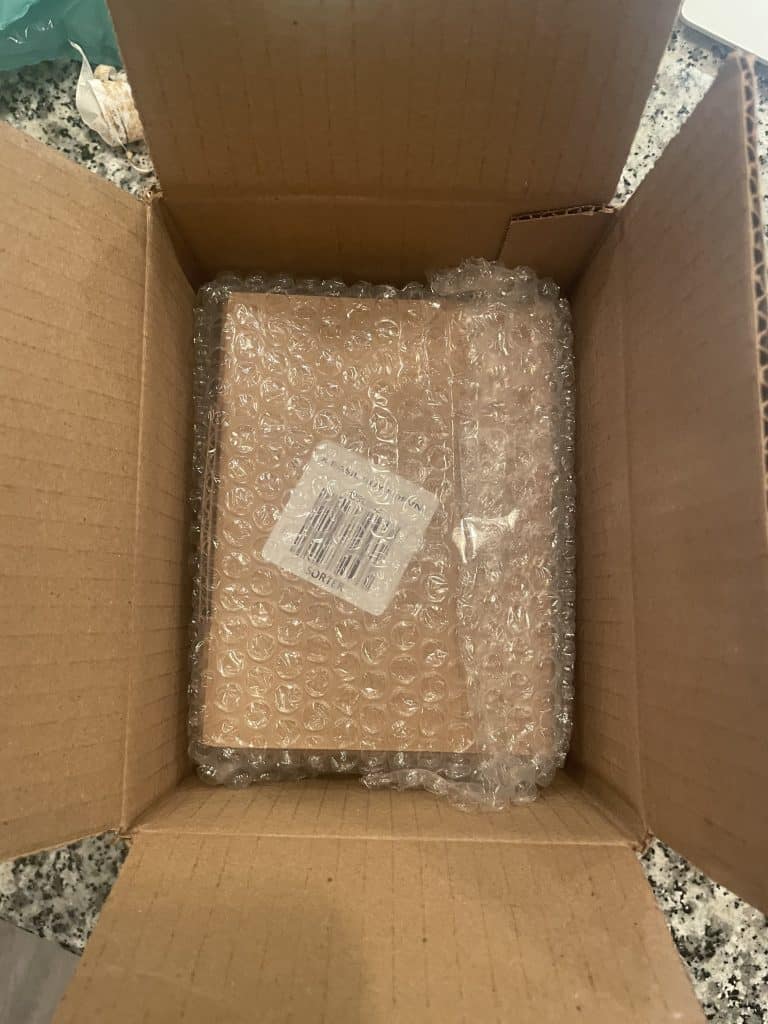 Step 5:
Add a lovely note
A little kindness goes a long way. A simple, "I hope you enjoy your pop!" never hurt anyone and could brighten their day!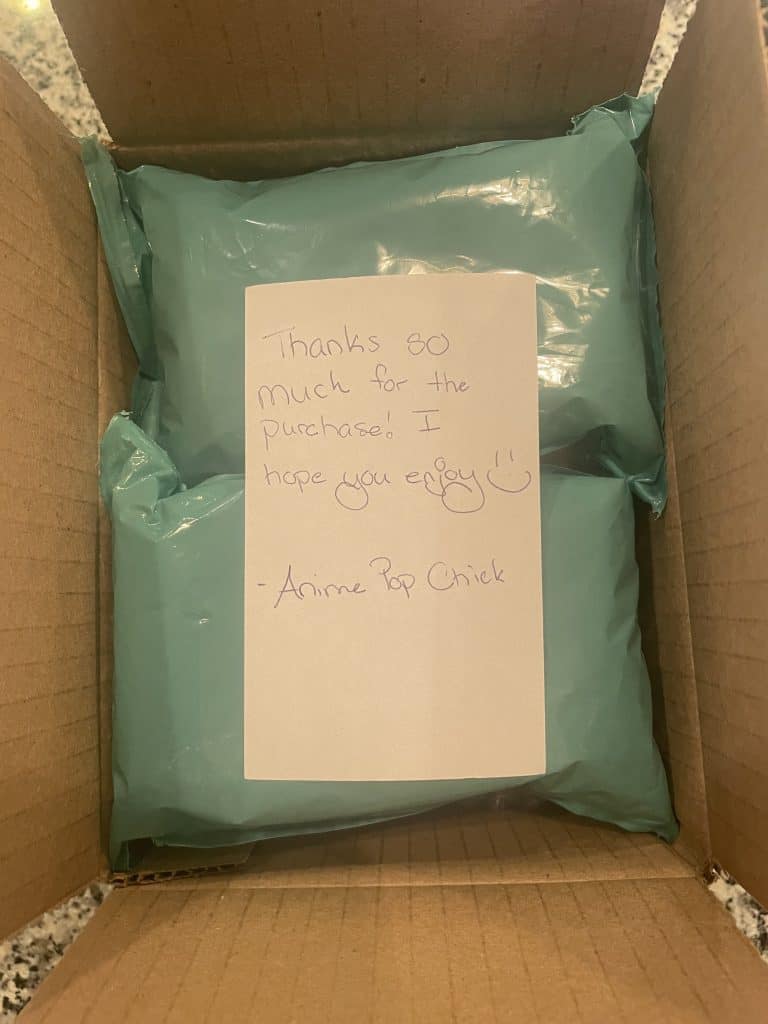 Step 6:
Tape the Box closed
Make sure to tape securely over the edges of the box.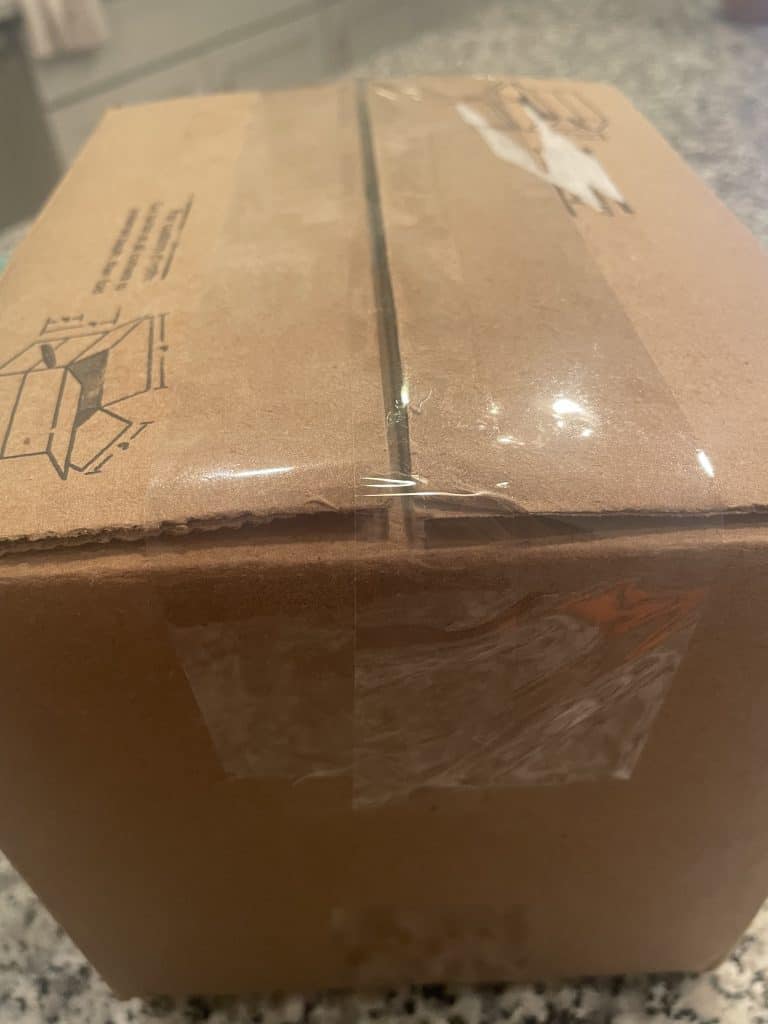 Step 7
: Ship it
Add the shipping label, and it's all set and ready to go! Going through USPS can make the process simple by handing it off to your mail carrier or sticking it in your mailbox, but for FedEx and UPS, you will either need to schedule a pick-up or drop it off closest location.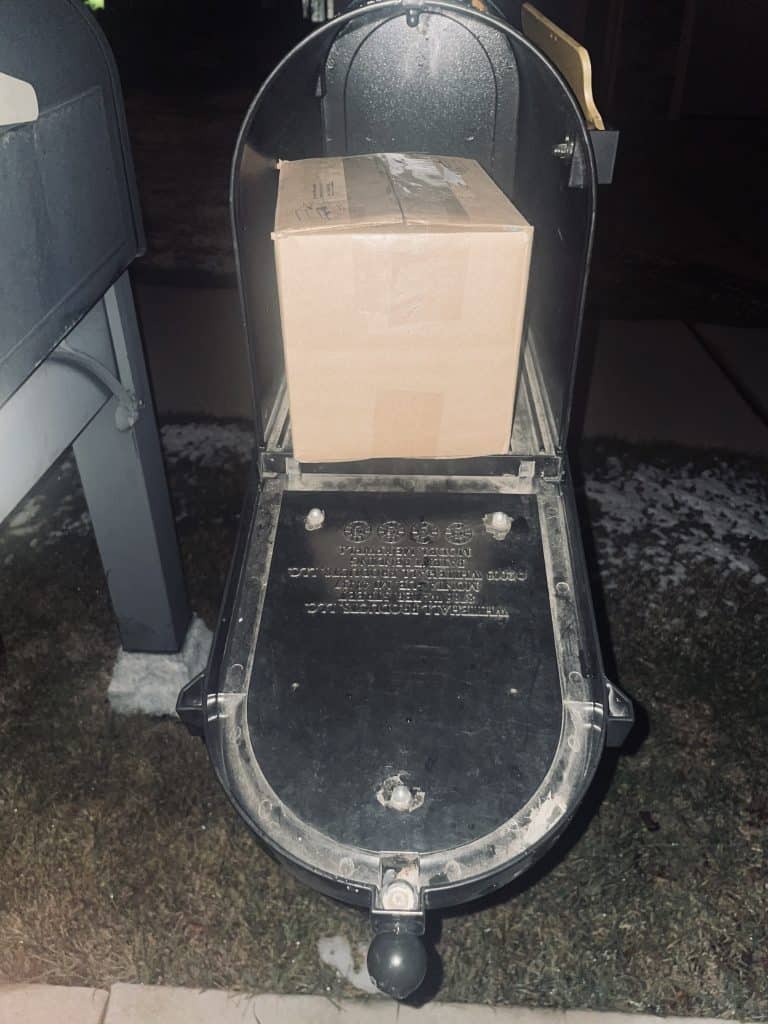 Mission accomplished: shipping funko pops hassle free
You've shipped your first pop (or at least know how to now)! Finding out shipping costs, exploring cost-saving options (check out those apps!), and packing pops safely will make you an expert in no time. If you're an experienced shipper, hopefully some of these tips were a helpful refresher. Now go forth and ship Funko Pops far and wide!
Frequently Asked Questions: Shipping Funko Pops Like A Pro
Packing pops safely is important for both the seller and the buyer, these are common questions that you may have when needing to ship your next pop! Consider these best practices and collector tips!
What's the best box for shipping Funko Pops in?
8x6x4 is the most ideal box size for packaging an individual Funko Pop since adding bubble wrap gives the pop half an inch of enough space to protect it.  10x8x6 is recommended when packaging two Funko Pops in one box.
When should you double box a Funko Pop?
Any Funko Pop worth $100 or more would be best to double box to prevent damage and delivery it safely to it's new owner. Consider the cost of two boxes when weighing before shipping.
What's the best way to protect the Funko Pops during delivery?
Collectors use bubble wrap, tissue paper, newspaper and soft box protectors to prevent damage when shipping funko pops. Also, the option of using packing peanuts or box sorters is recommended as well.
Have any advice or shipping experiences? Let us know via Twitter @AnimePopChick and @PopAndFigures.