Are funko pops dying? And if not, are they the new beanie babies? We're asked this a lot due to all the uncertainty in the collector industry these days. First, however, we wanted to provide an in-depth analysis of the funko pop trend and discuss if funko pops a fad or not.
We also know that NFTs are becoming a growing trend in popularity and that'll play a role in how collecting (digitally) will change over time. Funko pops are far from dying and have plenty more to do strategically.
First, let's dive in with some history:
Funko pops refer to pop culture vinyl figurines that serve as cute toys for adults (& kids). These figurines are among the most popular products produced by Funko Inc, a company with more than 20 years of experience in the toy-making industry.
Nowadays, many grown adults love purchasing and collecting Funko pops that portray popular characters from various movies, sports, comics, TV shows, video games, etc. A typical Funko pop features a pair of black eyes, a box-like head, and a tiny body that seems disproportionate to the body.
In recent years, Funko Inc has been growing exponentially, mainly because of increased Pop figurine sales. The company has approximately 180 different licensing rights that allow it to produce numerous collectibles. However, Funko Pops are not dying, they are growing since the company continues to find innovative ways to stay relevant.
Funko has other products beyond pop vinyl's (such as Soda Funko Pops)
There's a large community and loyal fan base around them for years
Conventions and events continue to cultivate and support this collectible
Funko Introduces NFTs for the first time
Funko also plans to produce Non-fungible Token (NFT) versions of their popular figurines to gain higher revenue during the Current NFT frenzy. Once this firm ventured into the NFT market, its stock price increased by 46.7% in a month, which is excellent news for its investors.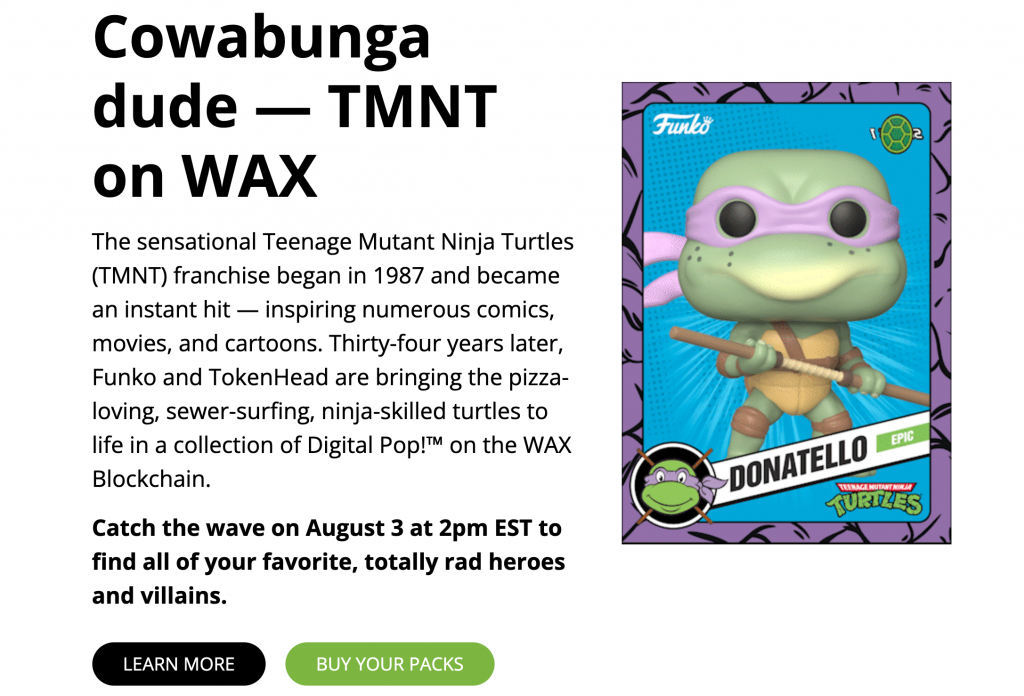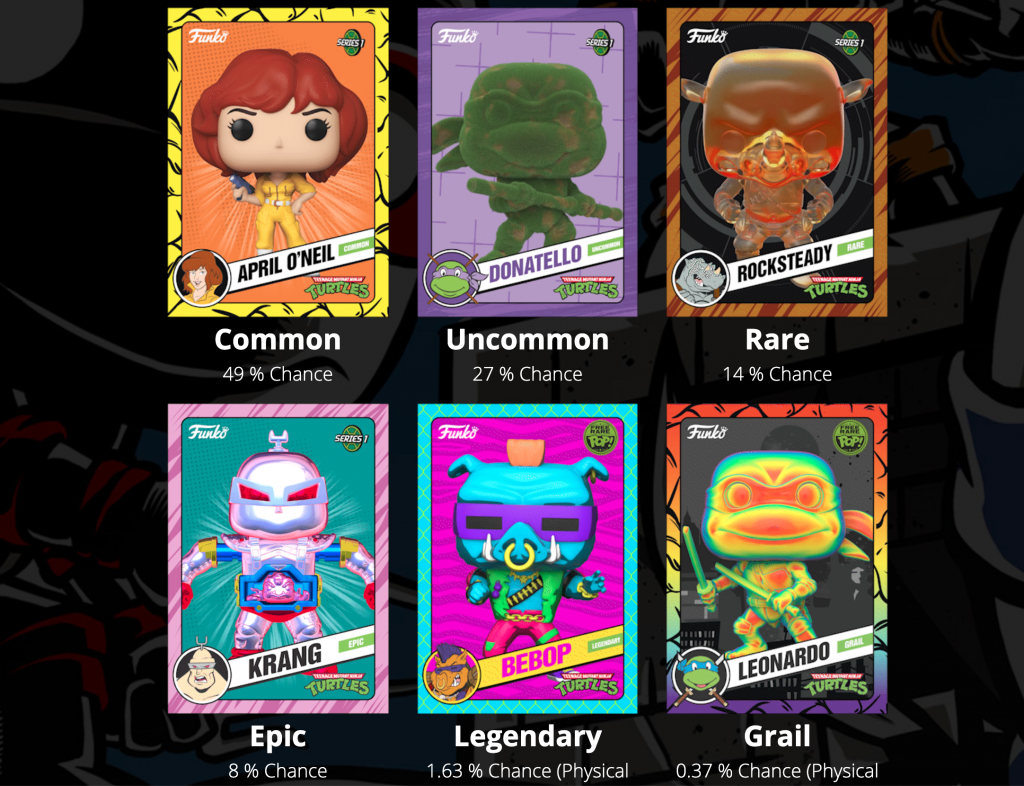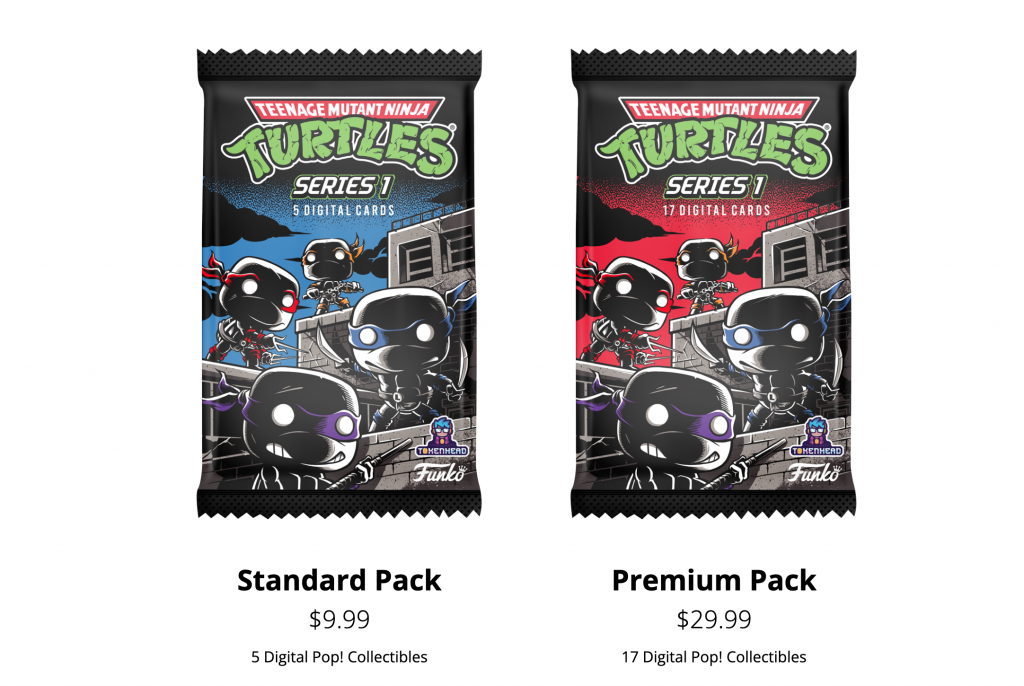 Roughly 80% of Funko its income comes from Pop toy sales, and people consider Funko pops as the company's "Golden Goose." Some people go as far as to say that there is a Funko Pops Fad that will likely fade out of existence soon.
However, since the company is currently thriving and the demand for their pop culture products is still high, Funkos future seems promising and bright. This article will analyze the Funko Pops Trend, Funko NFTs, and determine whether these figurines will get lost and gone.
Why are Funko Pops so popular?
Funko Pops are beautifully crafted toys that remain relevant irrespective of what's going on in the world. A collector's community for these figurines even exists, and it serves as an enjoyable way of meeting new people. People widely love these vinyl figures because of three primary reasons; they offer affordability, nostalgia, and longevity. Here is how these reasons influence these toys' popularity.
1. Affordability
Funko pops have been around for two decades, and their pricing hasn't fluctuated significantly. So when you compare these toys with similarly-looking alternatives such as Play Art Kai toys, you'll immediately notice the difference.
Funko pop figurines are cheap, and this isn't a bad thing. Because these toys are reasonably priced, they are more accessible to avid fans who love this franchise. You can confirm this accessibility by analyzing Funko product reviews on online retail giants with other similar products from other firms.
You will undoubtedly find that Funko Pops have higher ratings meaning they are trendy. In addition, amazing discounts that you can find in online and physical stores, such as the bargain bucket discount, also enhance The Funko Pops Trend.
2. Nostalgia
The original Funko pop was the Funko Force 2.0 product line, and these toys are still around today. Unfortunately, however, you can't get brand new versions of the Funko 2.0 as the company discontinued the original Funko pop and replaced them with the action figures you see today.
These Funko 2.0 products are rare and typically had a bobblehead, which is relatively uncommon in modern variants of these toys. Nonetheless, owning a Funko pop brings a sense of nostalgia that allows you to reminisce about your younger days. On top of nostalgia, Funko 2.0 products are worth quite a penny. One such figurine of Batgirl is currently has a value of approximately $2000, which is impressive considering it's a toy.
3. Longevity
Funko Inc. has a history of vaulting (stopping production of) Funko Pops. This statement means that one day in the future, most if not all Funko pop production will cease. This event will result in a price increase for the existing Funko products.
If you are wondering, are Funko Pops Dying? The short answer is No. The production company is still releasing pops, and since they recently started creating NFT versions, the Funko Pops are here to stay. Such NFTs are timeless and will help the Funko Pops Trend stay relevant for many years to come.
Are Funko Pops A Fad, and will it end soon?
The current fame and popularity amassed by Funko Pop is not a Fad that will fade away quickly. On the contrary, evidence shows that most collectors tend to procure Funko pops because they love their appearance, longevity, and the nostalgia they induce rather than the pops' rarity or expected future value.
People will continue purchasing and collecting Funko NFTs and pops regardless of what happens to the parent firm. Additionally, these action figures have a close relationship with Pop culture, which has mass appeal and is an integral part of modern society. Hence, the popularity of Funko pop will unlikely end soon.
Funko Inc Remains Competitive in the Collector Space
It's a highly competitive company in the space as there are very few alternatives to funko pops: Funko Pop vs Nendoroid: Which One Should You Get?
Although Funko has had its share of turbulent times in the past, business is currently booming and continuing to grow. The firm started selling shares to the public back in 2017, and on its first day, its stock pricing fell by roughly 40%. Stock market analysts considered this occurrence as the worst-performing Initial Public Offering since 2000.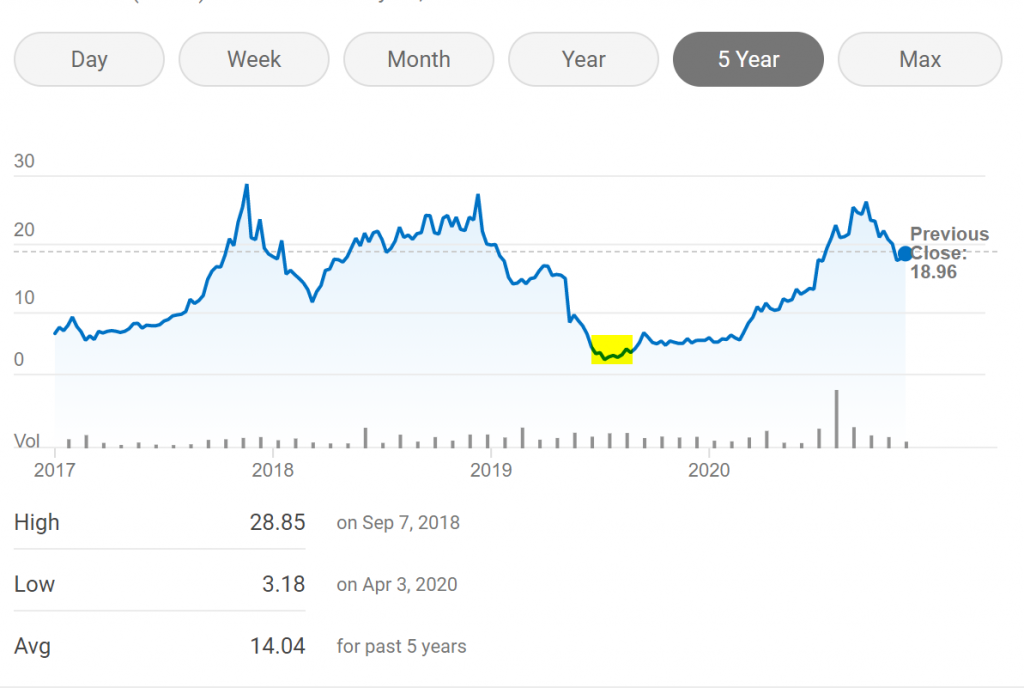 Currently, Funko is doing much better, and its stock price has tripled its first-day final listing. In April 2021, Funko bought a majority stake in TokenWave, a startup NFT platform. The top producing firm states that this move would help extend its pop culture products into the digital asset market of NFT trading.
NFTs are hot at the moment, and these digital tokens are selling for outrageous sums of money. Currently, the highest-priced NFT has an estimated worth of $69 million, and Funko plans to join in on this trend.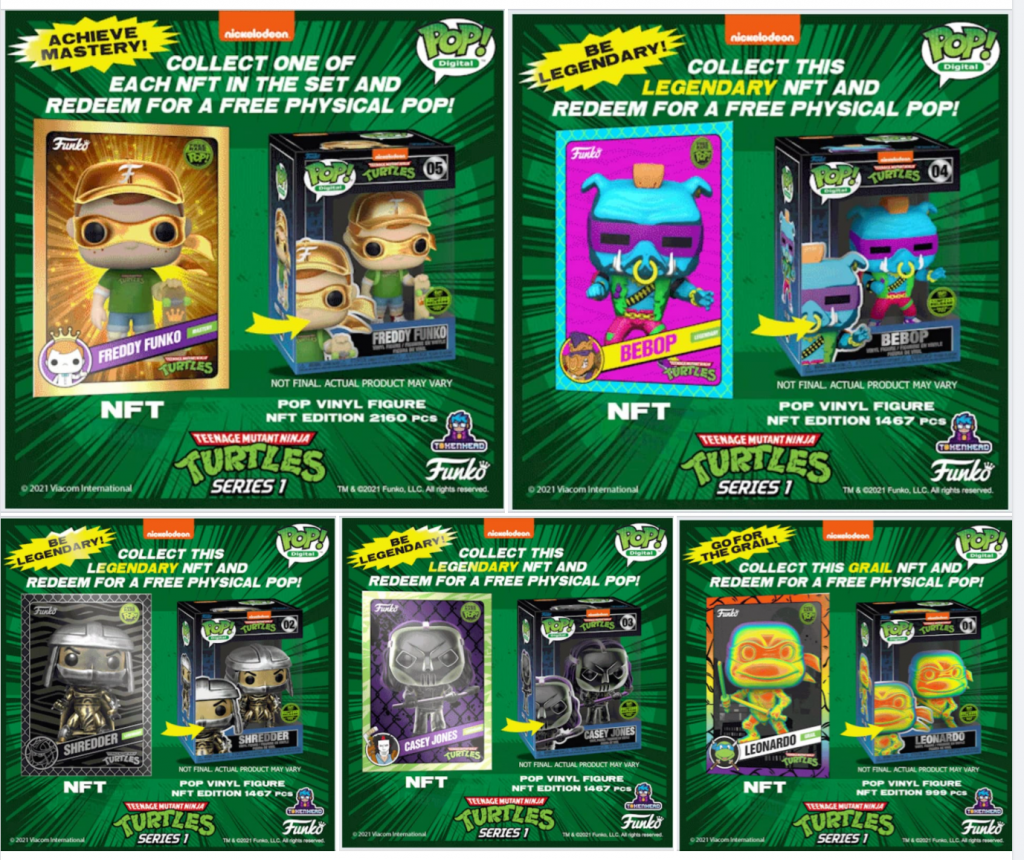 The company is already developing plans to develop Funko NFTs, which they will price starting from $10. The firm also plans to combine its rarest Funko pop toys with digital tokens to create "rare "NFTs that will likely sell at higher prices.
Top Pop explains more in this video:
Funko Pops Are here to stay and not a fad
Are Funko Pops Dying? Funko pops are not dying anytime soon, they are here to stay.
These pop culture figurines are cheap and widely available. There are many licenses of your favorite characters for tv series and movies, that other figure vendors simply can't keep up with.
Read more about this topic: 10 Reasons Why Funko Pops Are Not a Waste of Money
Funko Inc is currently going well, and they are continuing production of these lovable vinyl figures. The company is also venturing into the NFT business that will help improve their products' popularity and longevity within the market. In closing, the Funko Pops Fad is non-existent, and these action figures from two decades ago are here to stay.