Want to learn how to draw funko pops? We go in-depth on what you need to know to start drawing your favorite pop vinyl figures. Our article includes examples (with videos) like how to draw Wanda from Wanda Vision in Funko Pop form and more.
Practice makes perfect, and you'll need to learn these concepts to get the best results. However, those who stay with it and try their best to show up every day will exceed. 
5 Steps on How to Draw Funkos Like Professionals
Learn this concept first: Break down each funko pop body part and learn how to draw those best first before moving to the next body part. Rome wasn't built in one day, so you have to take it one step at a time. Each step is a funko body part. 
Here's a great youtuber who describes what it's like to draw in funko pop style. Also, (60) Pop! Draw – YouTube does a great job taking you through his hand drawings.
1. How to Draw the Funko Pop Head 
A funko head is round and wide, with lots of curves and very little sharpness. Practice drawing a 'watermelon' shape for the funko head; it should be manageable where it takes up the entire page. Instead, the funko head drawing should be even if you were to slit the head in half. 
Remember, funko pops are similar to Chibi art, so their style remains cute. Stay focused on making the eyes, hair, and mouth simple within the head. Here are a few examples of chibi-like funko pop drawings you can use as inspiration. 
2. How to Draw the Funko Pop Body 
Each character has a slightly different pose and body shape, so it depends largely on who you plan to draw in the first place. However, drawing a Funko body can be simple if you break it down between two arms, a chest, and a neck. Start with a horizontal and vertical line between the neck and the arms. It should be a cross-shape as it will help set up how large you want to make the body. 
Remember, funko pops are similar to Chibi art, where the head's proportions are much larger than the body's. So make sure to draw a more petite body than the head to give it that unique funko look you are going after. 
3. Add Accessories as a New Layer
Here are a few accessory ideas to think about when drawing a funko pop character. 
Consider what accessories they have, what colors they are, and how big or small they are. Size, Color, uniqueness, and creativity are all different. 
Glasses

Jackets

Shoes

Boots

Hats

Belts

Weapon

Powers

Gloves

Neckless
A great way to get ideas is to learn how to create your own custom funko pops. We wrote an article detailing how that works!
What Software to Use to Draw Funko Pops
Any digital tool that helps you create vector or line art will work. However, it is better when you have reliable and well-known Software. Here are a few examples of popular Software for drawing this Chibi art style: 
1. Clipart Studio

It's less expensive than other Software like photoshop, and it's got some great features every artist needs to have when drawing digitally. In addition, it's a one-time purchase making it easy to use without worrying about a subscription. 
Especially when drawing characters, you'll want to have Software that's sensitive to pen pressure. This tool operates similarly to pen and paper and makes it efficient for everyone to use. 
It also has unique features like AI Posing from photographs. This helps you use a point of reference and improve your craft by seeing high-quality examples. 
Lastly, the brush choices are endless, with many new brushes worth trying. Each can give a different look and perspective to the funko pop drawing you make illustrated. 
2. Photoshop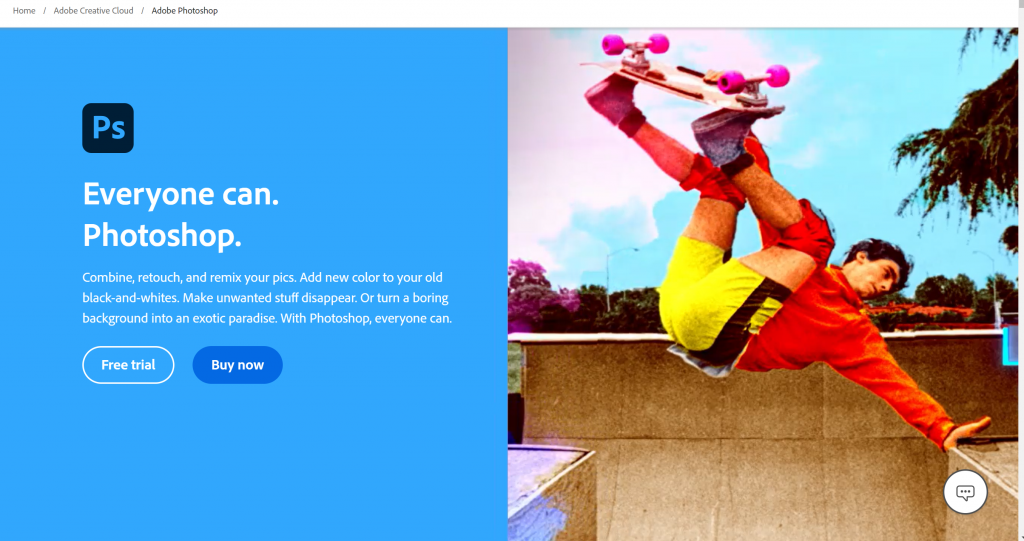 Professionals use this as it's the industry standard, and photoshop is continually updating its Software with the latest, so it's on a cloud-based subscription. 
It's an excellent tool for managing multiple layers to compile the perfect piece of art. Features include masking, color adjustments, and sharpening or cropping photos. 
If you plan to draw funko pops using Photoshop, use the proper sizes and proportions, as you can customize it to whichever size you see fit. 
3. Illustrator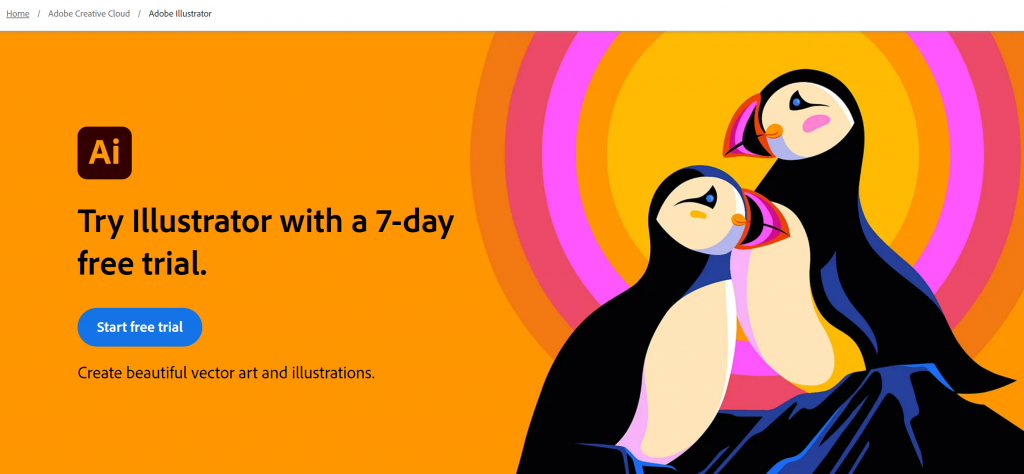 You can use a tablet like an Apple iPad or a Microsoft surface pro with a stencil to give you more control over your digital artwork. 
Sell Funko Pop Drawings Online (Via Esty) Easily 
Once skilled enough to draw a funko pop figure using pen and paper, you can digitalize these drawings and put them up for sale. For example, artists use illustrator or photoshop to turn their line art drawings of funkos into printable paintings to sell on Esty. 
Here are a few examples of how artists use Esty to sell their funko drawings for profit: 
Each artist takes their custom approach to drawing these Pop types of vinyl, and it all starts by practicing the basics of getting the Funko Head, Body, and Legs down. Once you know how to do that, designing clothing or accessories becomes easier. 
Collector Tip: PopAndFigures also has an Esty where we sell funko figures directly to you (our readers). You should check it out and see which figures are available.