Are you looking for a dedicated funko pop discord server to meet fellow collectors? We've compiled a list of funko pop discords you should join immediately. 
These discords have bots that help you track funko pops when they drop faster than everyone else, and they give you announcements/leaks ahead of time.
Additionally, you want to join an active discord server with many collectors because it's no fun if the chat is a ghost town. Our guide for which funko pop discord server you should join considers that. 
Top Funko Pop Discord Server Every Collector Should Join
Being a member of these digital communities makes collecting funkos even more fun and exciting. 
Here's an updated directory of discords related to collecting funkos: 
Discord servers tagged with funko | DISBOARD
Let's dive in more depth on each of these funko pop discord servers. 
Pop Holmes:

 Community is a funko-oriented community discord. Their goal is to provide funko news and a happy and positive atmosphere to talk about funko pops in more detail. 

Funko Hub: 

Group of friends decided to make a discord server with a bot to help collectors find out the values of their funko pops easier. It's an online community geared towards those who are new to pop collecting. 

Stop N' Pop: 

Small online discord which expands beyond Funko pops and provides news on other collectibles such as Star Wars, Marvel Legends, Lego, Hot Wheels, Pokémon Cards, and so much more. 

Funkord: 

Popular discord for all-things pop culture and television. 

Top Pops!: 

Server focused on providing news, discussions and originated from a popular YouTuber. 
What's a Funko Pop discord? 
Discord's a free text chat application used globally and allows voice capabilities as well. A funko pop discord is a community dedicated to collectors, where you can meet others, chat and connect on related topics about collecting. Pop discords have different chat rooms open for different purposes. 
For example, pop discords can help you gather information like the latest news about upcoming funko pops or track funko pops that just hit the shelves. 
Additionally, you can introduce yourself to others and earn rankings, becoming well-known within the funko digital community. Or share your funko NFTs with other collectors. 
Is there a Funko Pop discord?
Funko Inc. does not have an official discord server; however, there are reliable and trustworthy funko pop discord servers. Popular discord servers are Top Pops!, Pop Holmes, and Funkord. Each discord server has channels where chats and voice text opportunities. 
Top Pops! Funko pop discord server is popular among collectors created by a funko pop Youtuber. 
Pop Holmes community on discord has dedicated chat rooms for trusted shops, sharing the best places to buy funkos and a pop bot that provides real-time shoppable links.  
5 Examples of Funko Chat Rooms on Discord
Discord has many channels, and each has its purpose. It's a great way to organize the conversations and the community. Let's break down some standard chat rooms (or channels). You'll see if you joined a dedicated funko pop discord server.
1. Trusted Shops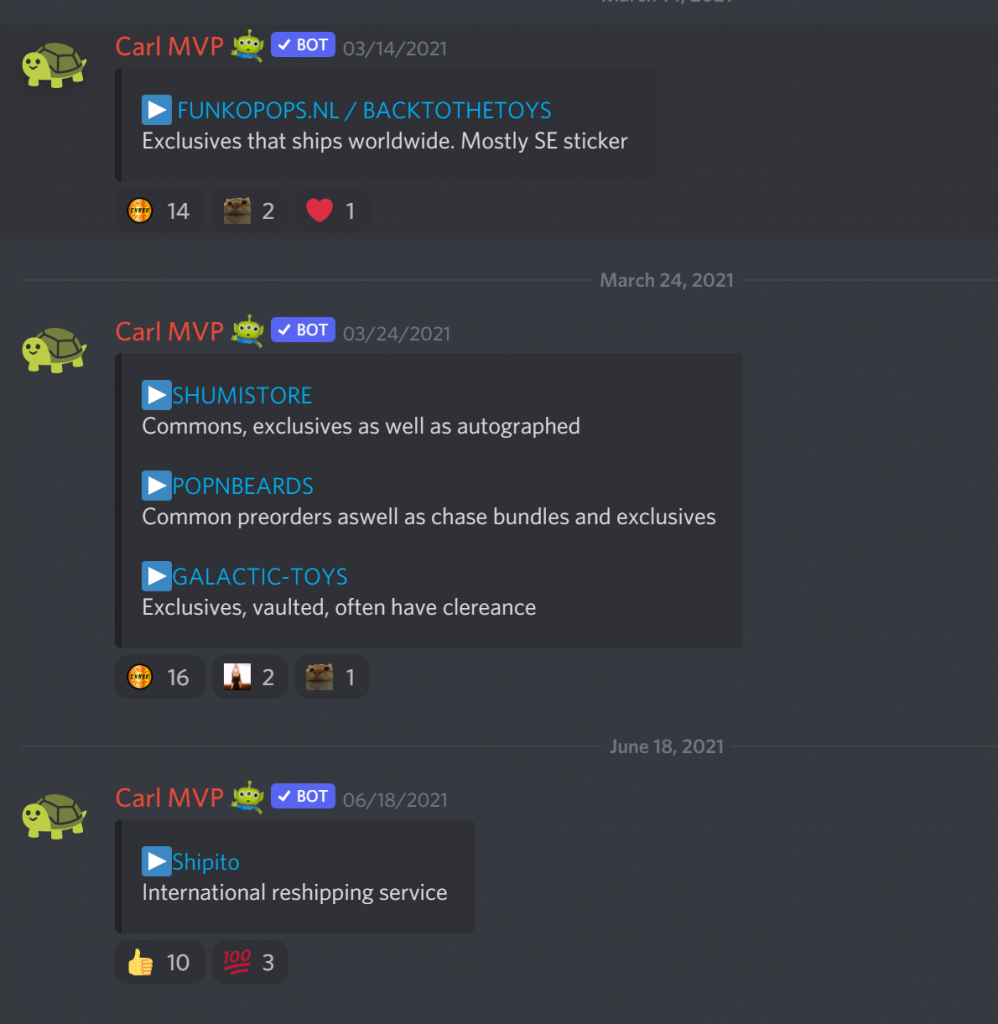 For example, 'Trusted Shops' is a chat room focused on providing a list of well-known and credible online retailers for buying funko pops. 
You can discuss the pros and cons with other collectors who have already experience purchasing from online retailers. 
Ask them questions about the funko pop shipping and packaging you received from them. Or you can discuss how quickly their support response was if you did receive a damaged funko. 
2. News & Leaks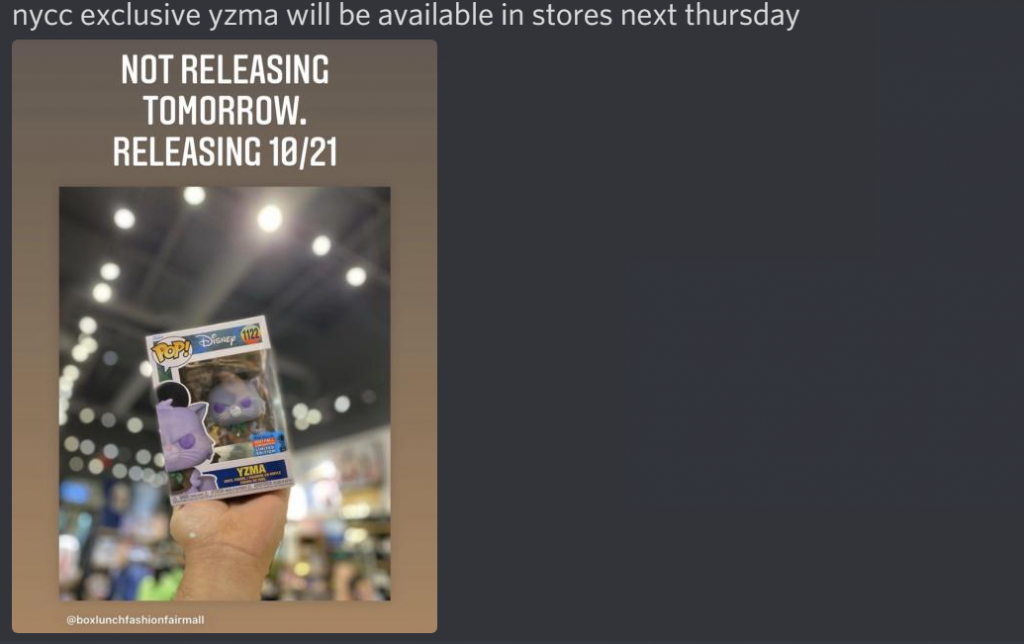 Another example is a 'News & Leaks' chat room, in which other collectors make announcements about upcoming funko pops and new waves. 
For example, when Samurai Jack pop figures were released, this chat room was going, and they uploaded photos of what it would look like out of the box vs. in the box ahead of everyone else. 
You'll find out about any funko rumors before the mainstream does and will be able to chat about the news you hear with others. 
3.

Legit

Check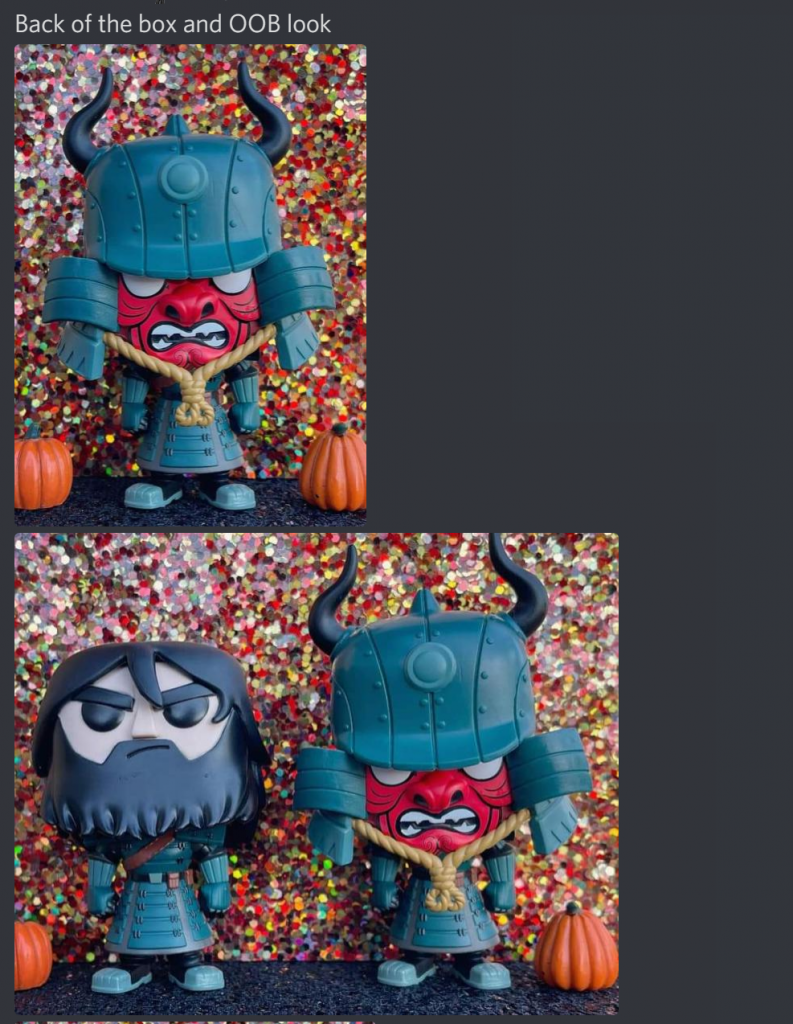 Identifying a fake funko pop becomes easier when you are a part of a funko pop discord server. You can upload an eBay or Mercari listing image before purchasing to confirm and validate that the funko pop is real. 
If you've already purchased the funko and you'd like to know if it's real, take photos of it and upload directly via the discord app. 
Debate with fellow collectors on what makes a funko pop real and worth more, all within a chat app that's secure and safe. React to others' posts and offer help in identifying fakes to support the community. 
4. Funko Pop Ideas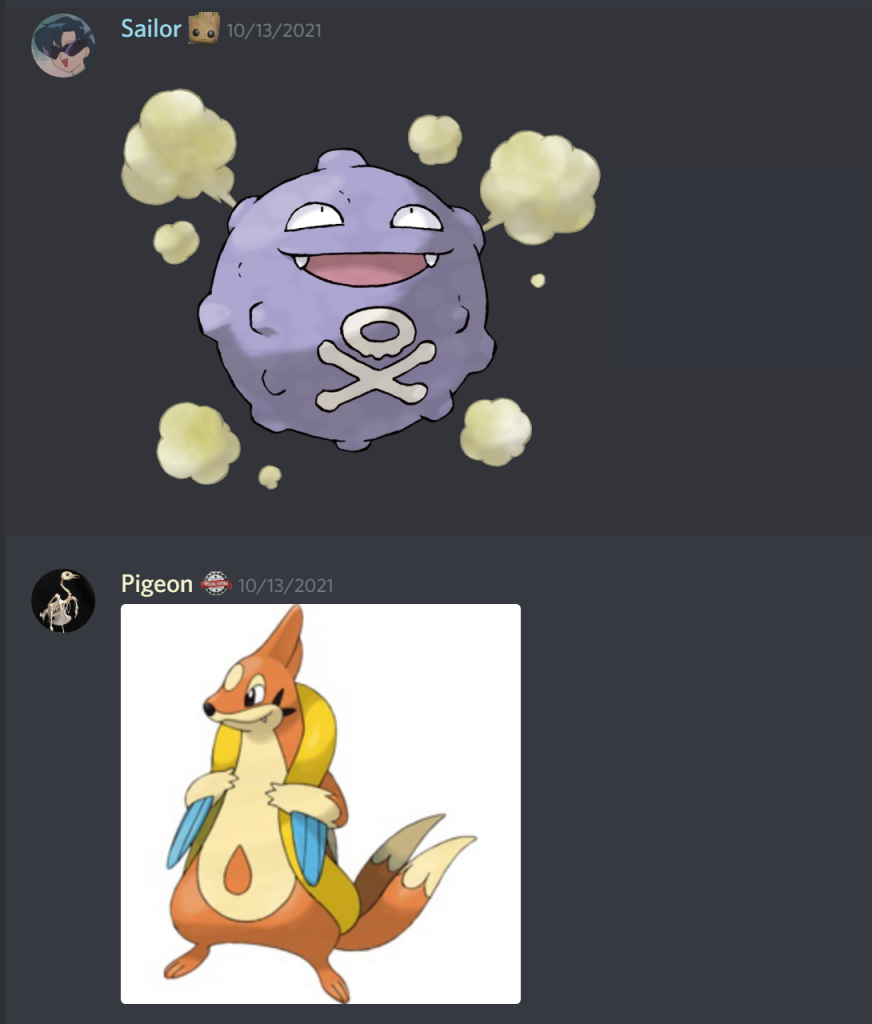 Is there a favorite character you wish funko made? Or do you think a funko pop variant needs to come to life that hasn't already? 
Share concept art of new characters funko pops should produce or ideas on what makes an excellent funko pop. 
For example, maybe you are a big fan of Pokémon funko pops and want to see more Pokémon created. Unfortunately, while funko has just started on the Pokémon evolution, there's a lot of series one Pokémon that still need to come to life. 
What funko pop lines would you like to expand? Pop Movies, Pop Animation, Pop Tv? Take a look at your collection and join a pop discord to share your ideas. 
5. Giveaways & Events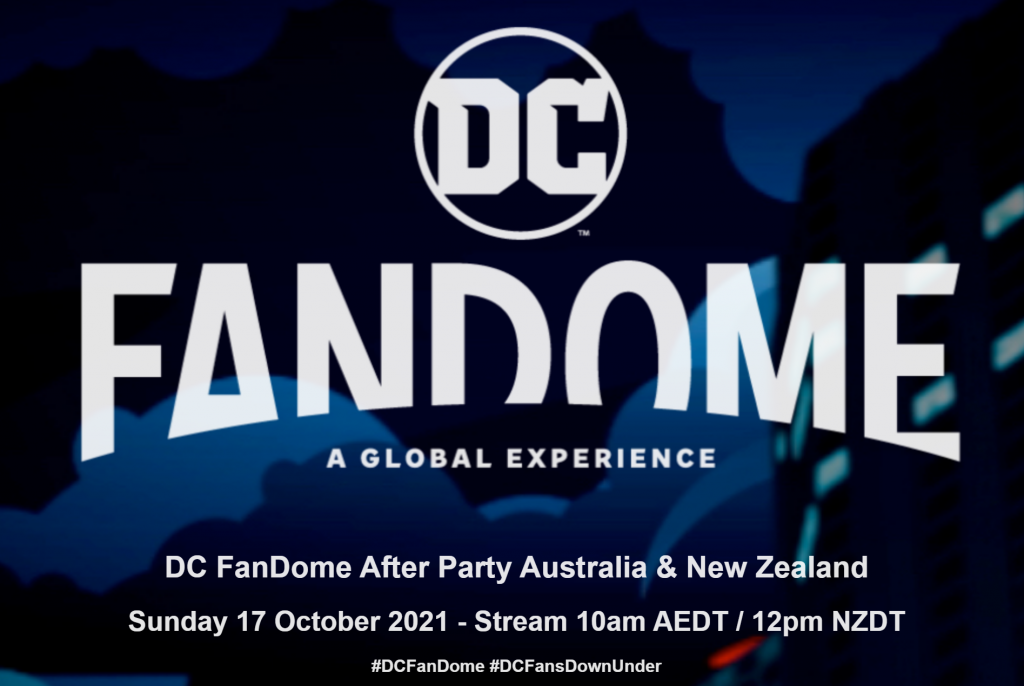 Do you like freebies? Collectors always appreciate free collectibles, whether in the form of a funko pop, pin, or comic book. 
A funko pop discord server can have an entire chat room announcing in-person events or supporting local businesses. It's particularly popular with announcing free NFTs when going to these or sharing upcoming online conventions. 
For example, collectors who enjoy DC can watch live streams of DC FanDome in these discords with others. 
You Can buy and sell Funko Pops on discord (carefully)
Discords are online communities that allow users to create groups with specific rules; if you find a discord server that allows selling funko pops, you can. However, beware of both the rules within the discord server and schemes. 
Remember, most users on discord are anonymous, making it challenging to build trust to sell pop vinyl collectibles in discord groups. It's typically easier to sell funko pops on Facebook or a website like Mecarri and use pop discords as a source of connecting with other funko collectors. 
You'll be surprised how discord brings like-minded people together. It could happen where you meet someone who becomes a best friend or a forever friend. 
What's a Funko Pop discord bot? 
A funko pop bot automatically scrapes sales listings and relevant data from the internet, providing collectors with an advantage to getting exclusive funko pops. 
Pop bots quickly provide links to collectors of recently released funko pops and notify them when the pop is available. 
If you have the digital app discord installed on your phone, you'll get notifications when a discord channel (chat room) is updated. These updates can be due to a pop bot that's providing links to purchase pops. 
Joining Funko Pop Discords Brings Excitement To Collecting
We hope this list of the best funko pop discord server helps you meet and connect with more fellow collectors. Discord's app brings a lot of utility and excitement to the collector community because of all the dedicated chat rooms each server can have. 
If you've enjoyed reading our guide on which is the best funko pop discord server for collectors, you may also like: 
Follow us @PopAndFigures for funko pop memes, news, and be in the know when we have new articles.