Looking for some funko pop memes to share on twitter or reddit? We've got you covered.  Our compiled list of 20 funny funko pop memes will make you laugh for days and is worth sharing with other collectors.
After searching the internet, we found ourselves curious about how funko pop memes popular (or go viral) and which funko pop memes are most popular. Our funko meme list covers both! 
What are funko pop memes?
Funko Pop memes  make collectors laugh because of how true they are and how relatable they feel.
What makes them funny?
Relevancy – Is it a correct event, trend or pop release that happened?
Relatability – Could you see yourself or other collectors do this activity?
Shockability – Is it eye-catching or makes you stop to think?
Will you create your own funko pop memes? We'd love to see them if you do, post them on twitter and mention us @popandfigures. 
Why Funko Pop Memes Make Us Laugh 
First, we must admit that we've made a funko pop meme ourselves and posted it to Twitter with very little success. While it did receive some engagement from our (lovely) fans.  We still admired our attempt! 
Unfortunately, this funko pop meme quickly became irrelevant a month later, when Funko announced they were launching Demon Slayer funko pops.
Ironic right?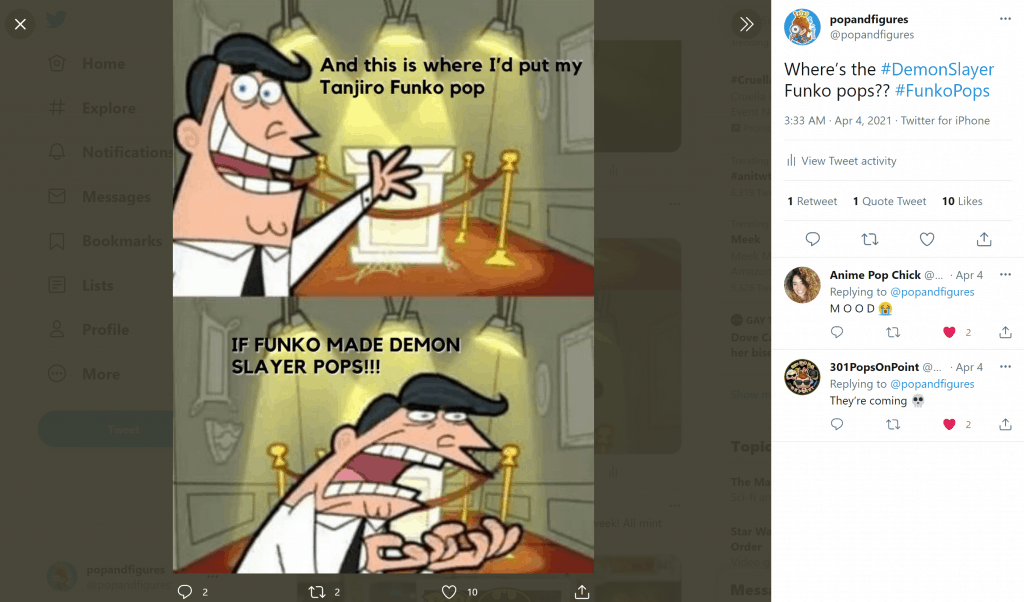 However, that's how the internet works. We use memes to communicate a feeling, a point of view, or perspective, and if it gets enough attention, it creates change. 
While in our case, we didn't directly influence if Demon Slayer funko pops were going to go to the market, however, we did amplify what other collectors were saying.
So what were funko collectors saying? They want Demon Slayer Funko pops and wanted for years to get them. As a result, the demand for demon slayer funko pops was extraordinarily high, and funko truly listened. 
Here's what we learned about funko pop memes:
Timeliness matters – post it quickly, at the right time and on the right platform.
Take a point of view – either go with the crowd or go against it. Pick a side, don't stay in the middle.
Have fun – enjoy what you post and see if it goes viral!
What is a Funko Meme Pop? 
Once you purchase your first funko pop, the obsession will catch up with you. However, you will likely find yourself in moments where you are laughing at yourself. 
Sometimes a funko pop can become a meme themselves. For example, Funko produced a 'this is fine' dog funko pop meme, taking the internet by surprise. Others like 'Dory' from finding Nemo funko pop became a meme simply due to its appearance.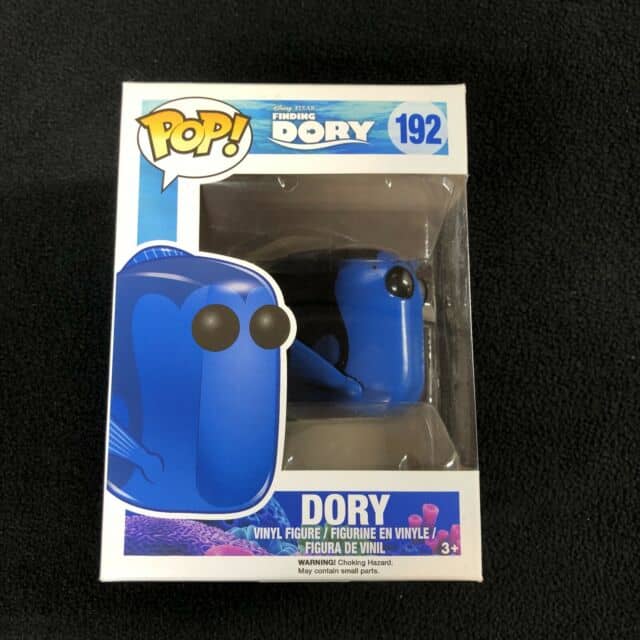 In this regard, it would be best to take a step back and stop treating everything like a matter of life and death. If you are not the fun type, you have to loosen up a bit. Funko pops are fun, and it's always good to see which funko pop memes they have ready for us next. 
Fun Fact: Funko Pop Memes continue to take over the internet. Funko introduced their first meme pop around 2018 and since than
'This is Fine'
Dog  number 56  became an star in the pop line series during 2020. Shortly after that, Bernie Sanders meme became a proposed concept for a new pop.
Here's some funko pops that are considered 'meme pops':
| Rank | Funko Pop Name | Average Price |
| --- | --- | --- |
| 1. | This Is Fine Dog (EE Exclusive) Meme Funko Pop | $26 |
| 2. | Marvel Spiderman (EE Exclusive) 2 Pack Meme Funko Pop | $24 |
| 3. | Grumpy Cat Meme Funko Pop | $22 |
| 4. | Gudetama the Lazy Egg Meme Funko Pop | $30 |
| 5. | SpongeBob SquarePants Imagination Meme Funko Pop | $75 |
Our article shares 20 funny funko pop memes every collector needs to see and could relate to, especially when they begin collecting. 
Here's a compiled list of entertaining Funko memes and some funko pop(s), which became a meme in the process. Most of these memes will only make sense to collectors; however, the funko community enjoys them, and we hope you do too. 
Let's dive in – Hope you enjoy these funny funko pop memes as much as we do!
20 Funny Funko Pop Memes For Your Entertainment
1. Funo Pop Chrome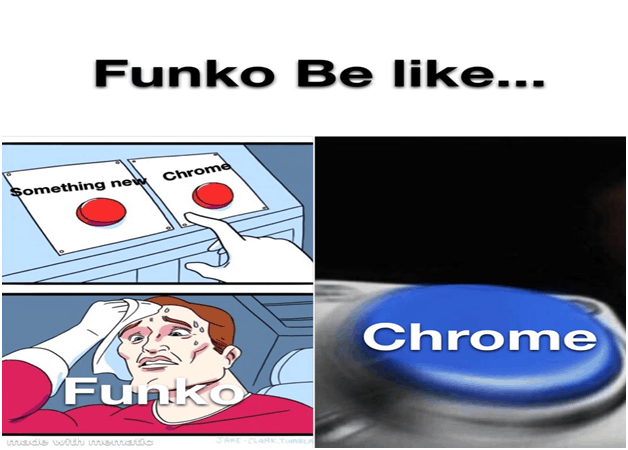 Fun facts about this funko POp Meme
• Funko usually chromes pops because they have to satisfy their customers' undying need to complete a set in their collection.
• Have you ever been in a situation where you have to choose between getting something new for your collection but there is also a chrome that could complete a set you already have? Well, if you have, you will relate to this funny funko pop meme.
2. A Pop collector's life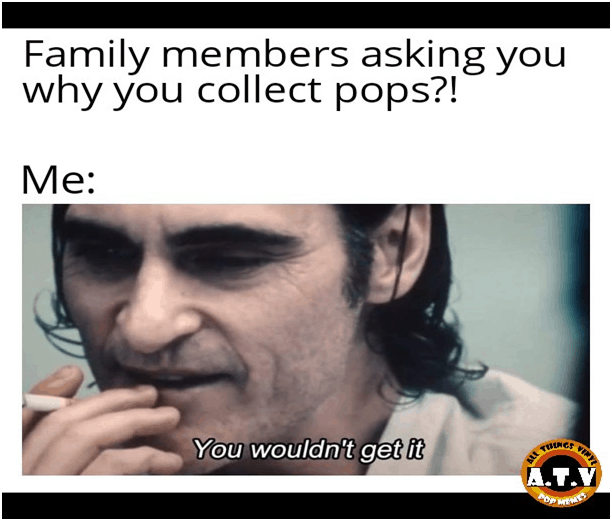 Fun facts about this funko POp Meme
• Collecting Funko Pops is a hobby that attracts many naysayers globally. As a result, collectors get bashed online and at home by individuals who don't understand why they do what they do.
• Responding to such criticism and questions is usually challenging. How do you deal with such questions?
3.Marvel Funko Pop Figures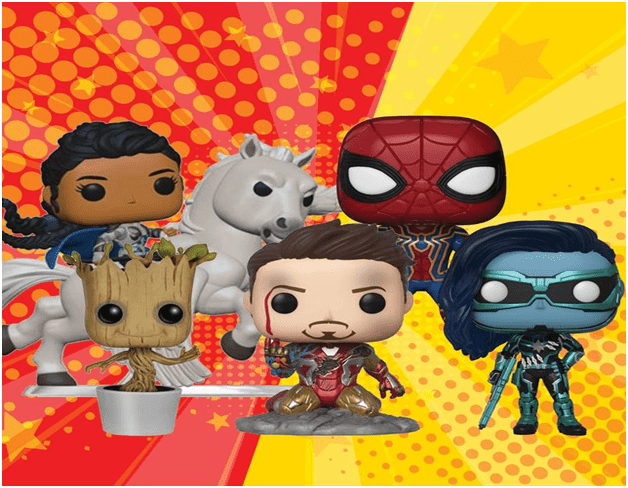 Fun facts about this funko POp Meme
• Cinemas have reopened, and Black Widow is finally in the offing. But, of course, it would help if you also looked forward to the forthcoming debut of Tom Hiddleston's Disney + spin-off Loki and Marvel's Phase 4 keeps gathering momentum.
• Marvel's Funko Pop line refreshes often, and there are many you can look for these days. This Meme is to ask you – which one are you getting next?
4.Bugs Bunny or Small Chungus?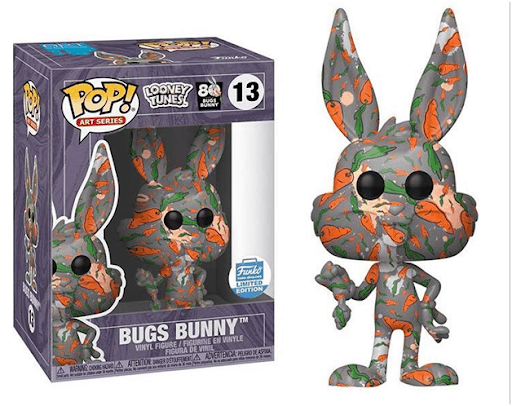 Fun facts about this funko POp Meme
• This Funko Pop from the Art Series did not go well with many funko pop fans. However, Reddit had a lot to say about this pop line, and that's how the Meme became so popular. 
• According to many fans, the artistry of the Bugs Bunny was overdone.
5. Bernie Sanders Meme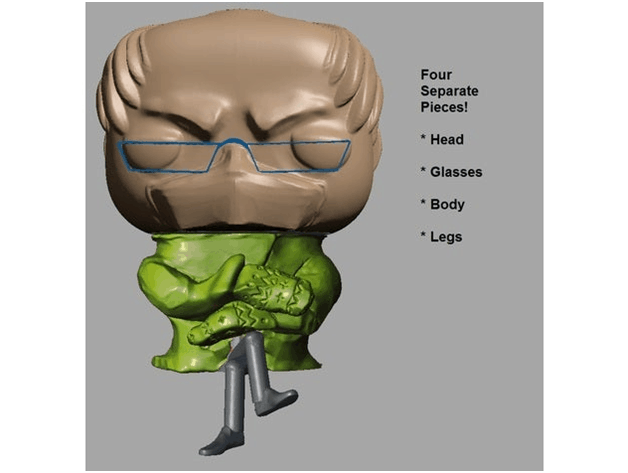 Fun facts about this funko POp Meme
• Bernie Sanders seen wearing large brown mittens and a winter jacket during President Joe Biden's swearing-in. This attire made him an internet sensation with some great memes.
• It was taken a step further by Funko Pop fans who thought it would make a delicate figurine made of four different pieces.
6. Funko Egg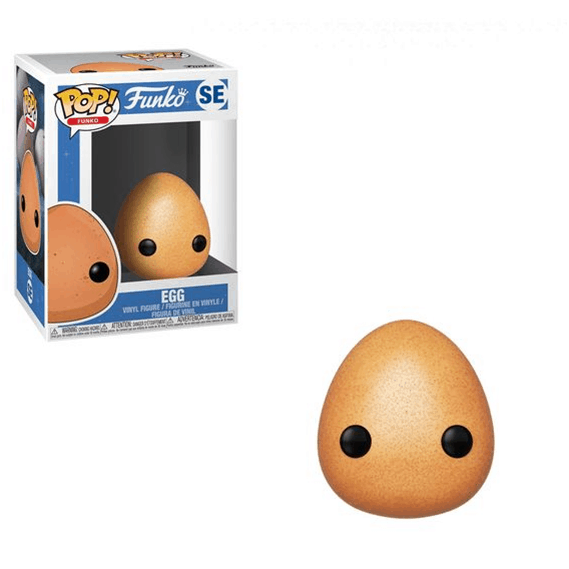 Fun facts about this funko POp Meme
• The Egg elicited an exciting debate online where fans were wondering if it is a real pop. 
• Many fans love Pops and are looking forward to having it. 
7. This is fine!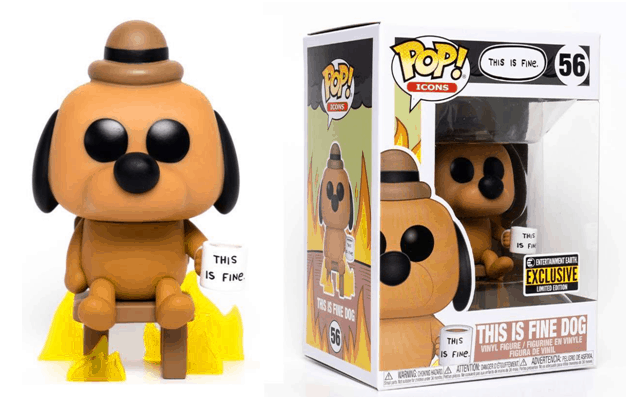 Fun facts about this funko POp Meme
• This is fine is a Funko Pop figure of a dog based on a 2013 Gunshow comic strip by KC Green that evolved into a popular meme.
• Funko announced a "This Is Fine Dog" Pop figure based on the popular Meme. The Meme depicts the acceptance of a horrible fate similar to what the world faced with the COVID-19 crisis.
8. Every other Funko Pop Collector vs. Me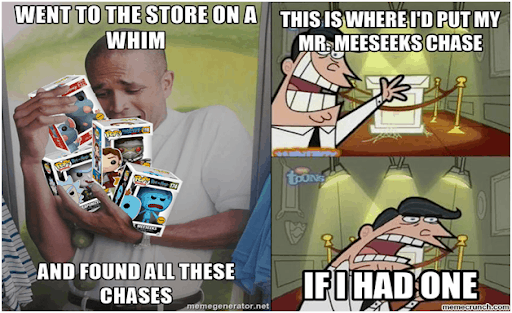 Fun facts about this funko POp Meme
• Collecting Funko Pops is fun and tedious at the same time. However, if you are lucky, you might end up getting some of the most sought-after Pop Vinyl figures.
• On the other hand, collectors wish they had what you have in your collection. This funny Funko Pop Meme depicts that scenario perfectly.  
9.  A Collector's Shopping Cart Meme Pops!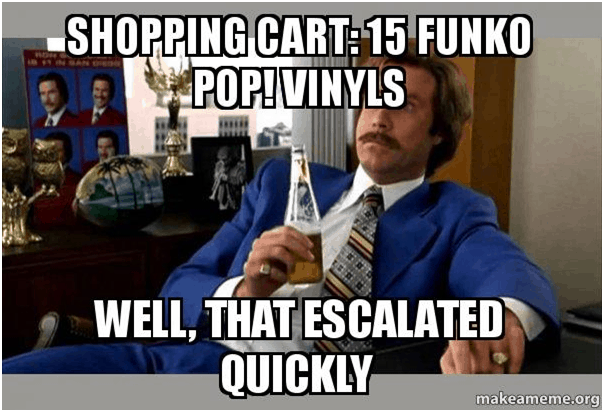 Fun facts about this funko POp Meme
• This Meme is for collectors that cannot control their urge to get more figurines.
• As you shop online, you have up to 15 Funko Pop vinyl figures within minutes.
10. Grumpy Cat
Fun facts about this funko POp Meme
• Grumpy Cat became an overnight internet sensation in 2012 when someone posted a photo on Reddit. 'Grumpy Cat' is a meme representing disgust and disdain. 
• Nevertheless, her memories will forever be with us, not just in memes, but in the form of Funko\s lovely Grumpy Cat Pop the Pop features Grumpy Cat with her signature facial expression.
11. Budgeting is overrated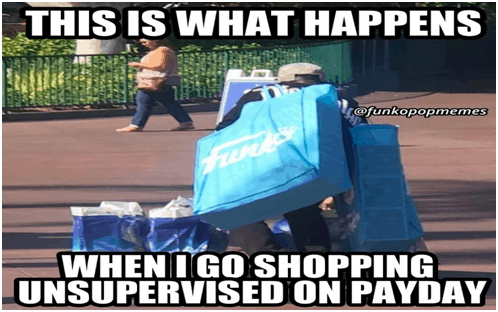 Fun facts about this funko POp Meme
• As a collector, you've read numerous posts that advise you to budget well, so you don't spend all your fortune on Pops!
• However, when you get to the store, you will probably get everything that appeals to you. It could be a figurine that completes a set you already have or something new you like.
12. Are they Pops or "Funkos"?!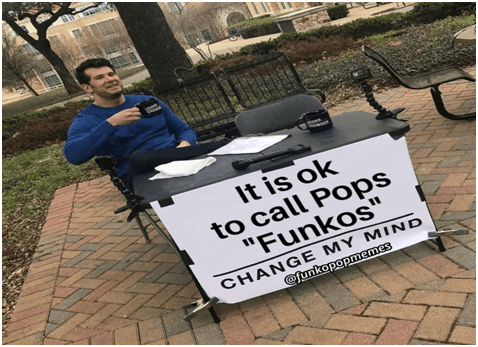 Fun facts about this funko POp Meme
• Have you ever irritated a collector by referring to Funko Pops! As just "Funkos"?
• However, not all collectors mind the name you use as long as you love collecting them.
13. Modern Day 30-year-old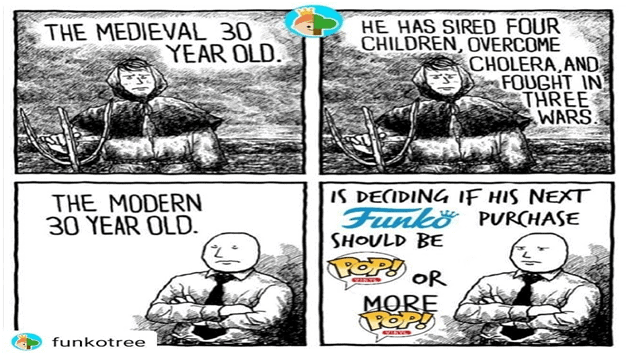 Fun facts about this funko POp Meme
• This Meme is a depiction of how collecting Funko Pop figurines can be obsessive. Once you catch the fever, there is no going back; you always think about the following figure.
• The Meme also shows how critics usually talk to collectors. Most of the time, they tell them how their agemates are thinking about "more important things." Have you been there?
14. Holding a conversation with a Funko Pop collector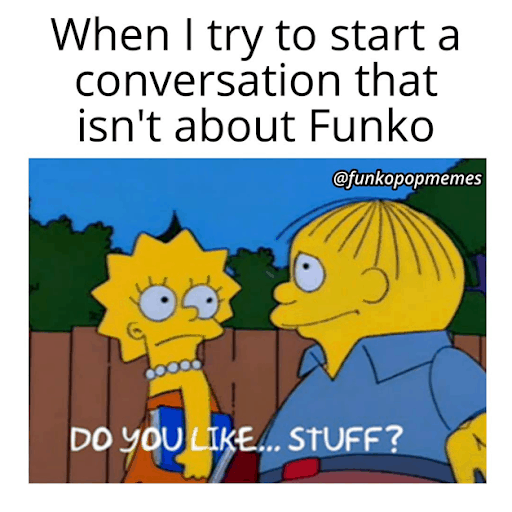 Fun facts about this funko POp Meme
• First, this Meme shows that all that a Funko Pop collector talks about is Funko Pop figurines!
• However, they also mind those around them and usually try to talk about something else. But as you can see, Pops is all they think about, huh?
15. Waiting for the next release
Fun facts about this funko POp Meme
• Several Funko Pop memes touch on the late release of Pops, but this one is profound. It captures the whole thing well. First, the fans are always eagerly waiting for the announcement on the next release.
• On the other hand, just like the young couple, they seem not to be in a hurry. Can you relate?
16. Are pops better?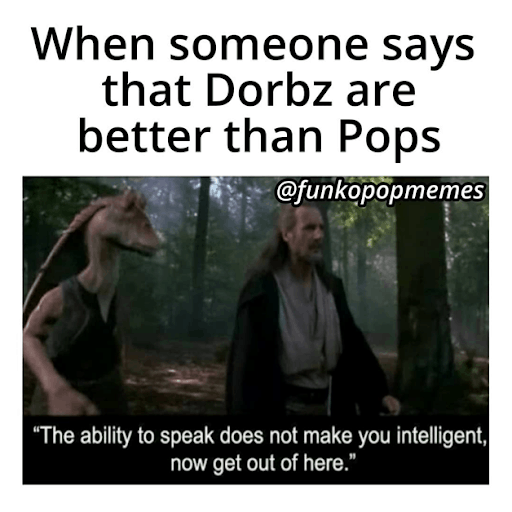 Fun facts about this funko POp Meme
• Every collector thinks that collecting is what makes sense and is better than the rest.
• There is usually an exciting conversation between Dorbz and Pops collectors. But, unfortunately, each thinks the other is talking a load of crap whenever they mention that their collection is better.
17. Do Funko mashups make sense to you?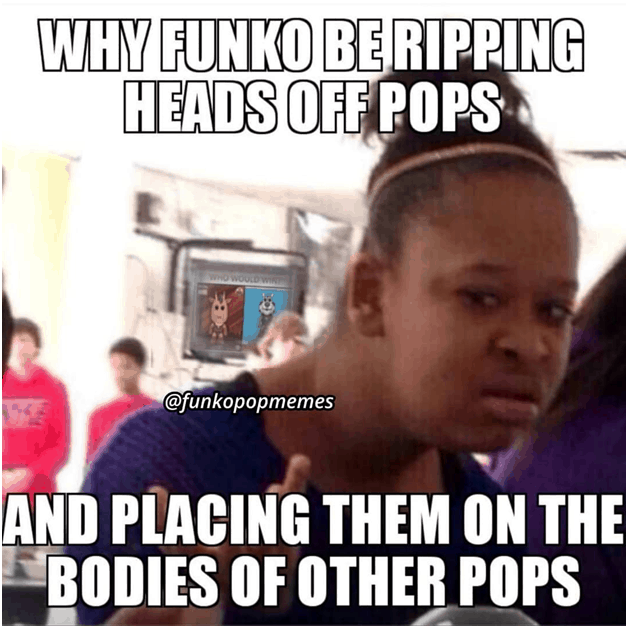 Fun facts about this funko POp Meme
• Funko Pop mashups are interesting. For instance, the Venom and Doctor Strange mashup Funko Pop vinyl figure.
• These mashups have received mixed reactions from fans. This Meme is for those who don't understand the whole mashup thing!
18. This one is for Pop Retailers!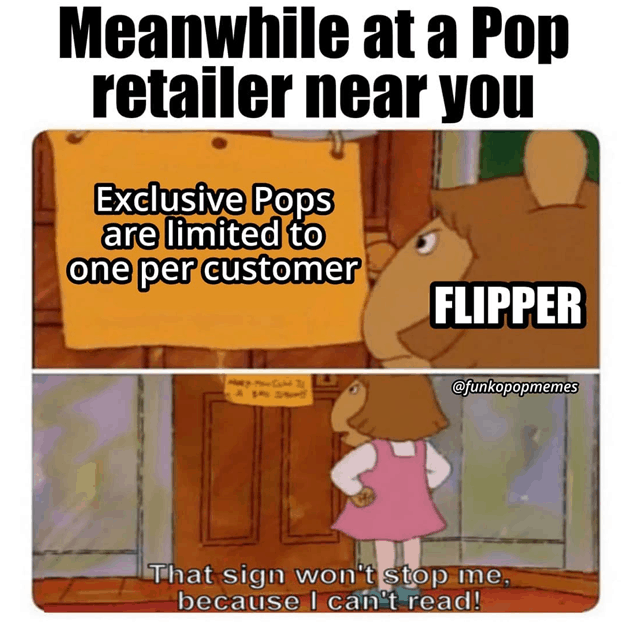 Fun facts about this funko POp Meme
• Retailers have to follow some guidelines when selling Pops. For example, the Meme states that that store only sells one Pop per customer.
• However, if you have the funko collection obsession, there is no way you will leave behind an exclusive pop figure that you have been looking for because of that "stupid" rule!
19. Can you afford it?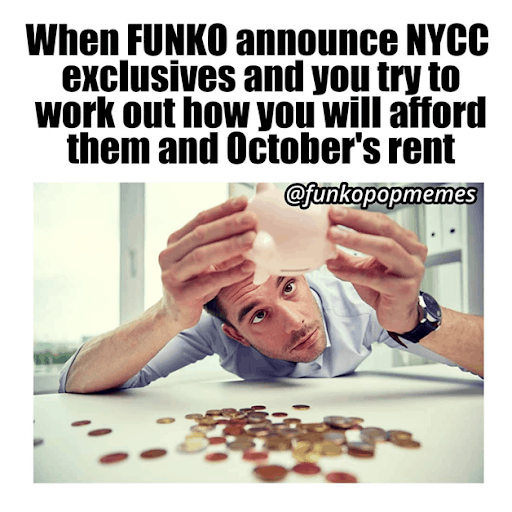 Fun facts about this Meme
• As mentioned earlier, collecting pops It can be interesting. But only if you have the money to get them whenever they go to the market.
• Often, it becomes a tricky balancing act when funko releases rare pops! And you are on a tight budget. Every collector has experienced this in their life, right?
20. The new kid on the block!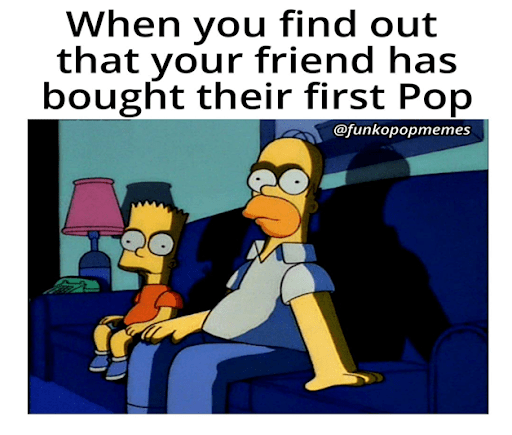 Fun facts about this funko POp Meme
• Funko Pop collection fanbase has been increasing over the years. If you are a collector, you will likely influence someone close to you into this exciting life.
• Everyone can relate to this Meme. What do you tell a friend when they join the Funko collectors' community? The Meme says it all.
Share FunkO POp Memes Whenever You Get The Chance
What were your favorite Memes or Meme Pops?
How do you keep in touch with other members of the Funko collection community? As you have learned, everyone needs to have a good time sometime.
So as you work on your collection and grapple with answering questions, don't be worked up. Instead, use a meme to express yourself!