What's the best cartoon network funko pops worth adding to your collection? We dive into the cartoon network funko pops, recommending which are worth it. Keep your eye out for these nostalgic pops in the market or online.  
Cartoon network was apart of our childhood in a unique way and seeing these figures can take our breath away. 
"The final stage of wisdom is becoming a kid again" this famous quote was said by Maxime Lagace.
To say that there is a desire in all of us to be children is understating that desire. How often we long to be carefree, laugh without any care in the world, and be bothered by only mundane things, we all miss it. 
As a funko pop collector, what is certain is that you can relive those moments with some figures, and we are here to help you remember some of your favorite childhood memories while you have only the best collection.
Why Are Cartoon Network Funko Pops So Expensive?
We have so many people ask this question. And here are some answers to that:
The cartoon network pops have in limited quantities.

They do not make a lot of cartoon network pops when they do make them. 

Most people who collect them grew up watching the shows. 
Many fake cartoon network funko pops out there, and getting them will be robbing you.
How to Identify a Fake Cartoon Funko Pop
  The first thing you would notice on the box is that the name of the actual pop will be missing. You have to pay real attention to get it, though.

The job is never neatly done. If you pay real attention to the quality of the pop, you would be able to tell that it is fake.

The price doesn't always make sense. They sold so cheap to make you think that you are getting a deal. If it is too good to be true, it probably is. 

Look out for the trademark at the bottom of the pop. It is always missing.
Now that we have gone over why they are so expensive and how you can avoid fake ones, here is a list of the ten best cartoon network funko pops worth having in your collection:
1. Funko Pop Animation Cartoon Network Power Puff Girls #125 Blossom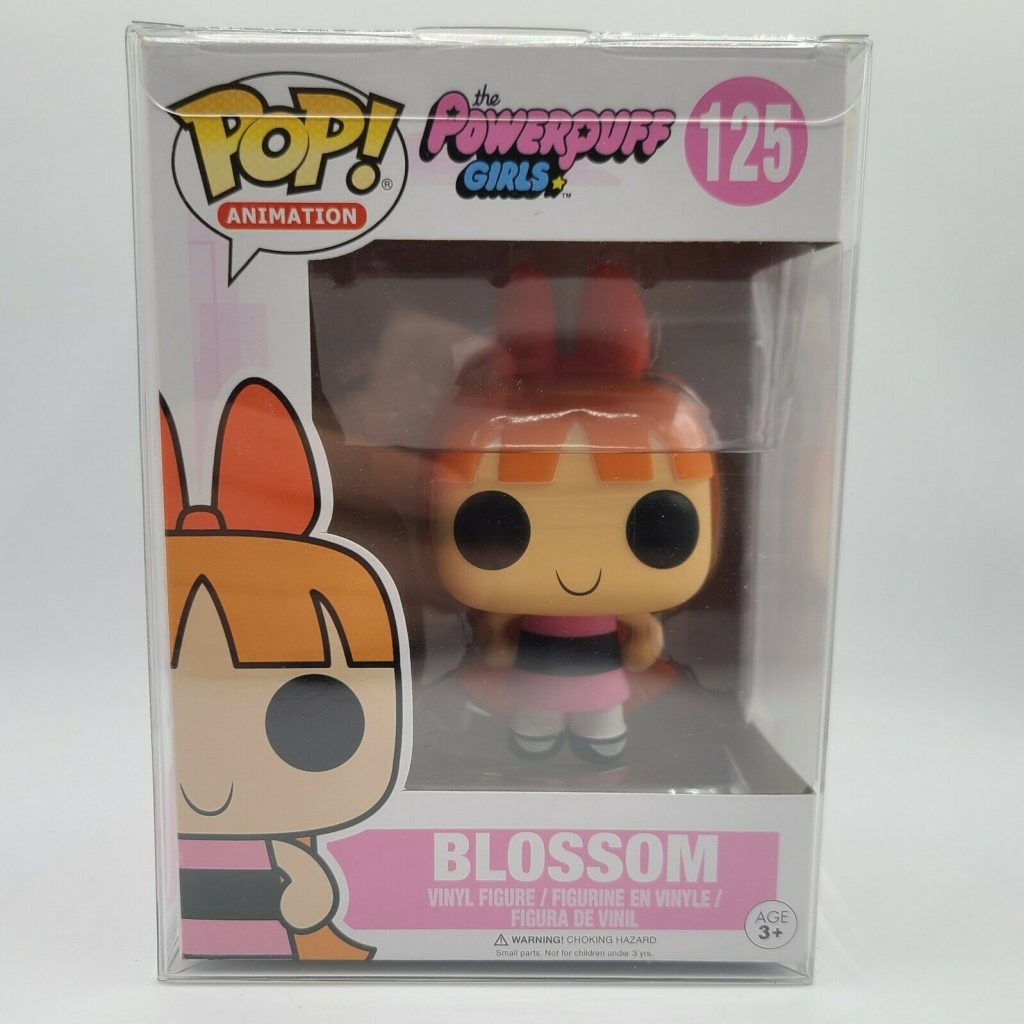 The character Blossom in the Power Puff girls is solid and determined. She is the leader of the group and has a robust leadership attribute. Also, doesn't just jump into a situation with just her emotions ruling her; Blossom thinks things through.
2. Funko Pop Animation Cartoon Network Power Puff Girls #127 Buttercup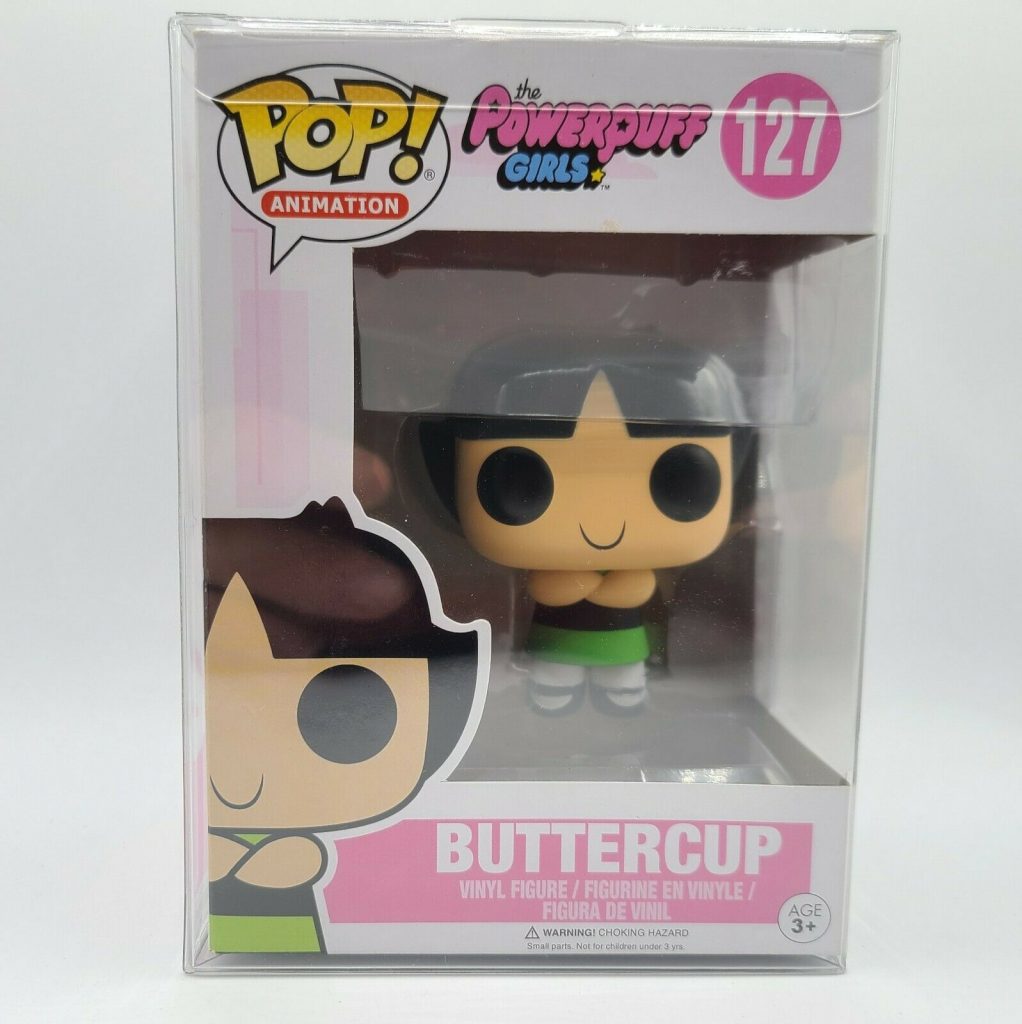 Buttercup is that fun friend that every friend cycle has. She likes to rough up and make the house as lively as possible. Without her, Power Puff Girls may have been all fight without some squabbles to add fun to the show.
3. Funko Pop Animation Johnny Bravo #680 Funko Shop Exclusive Cartoon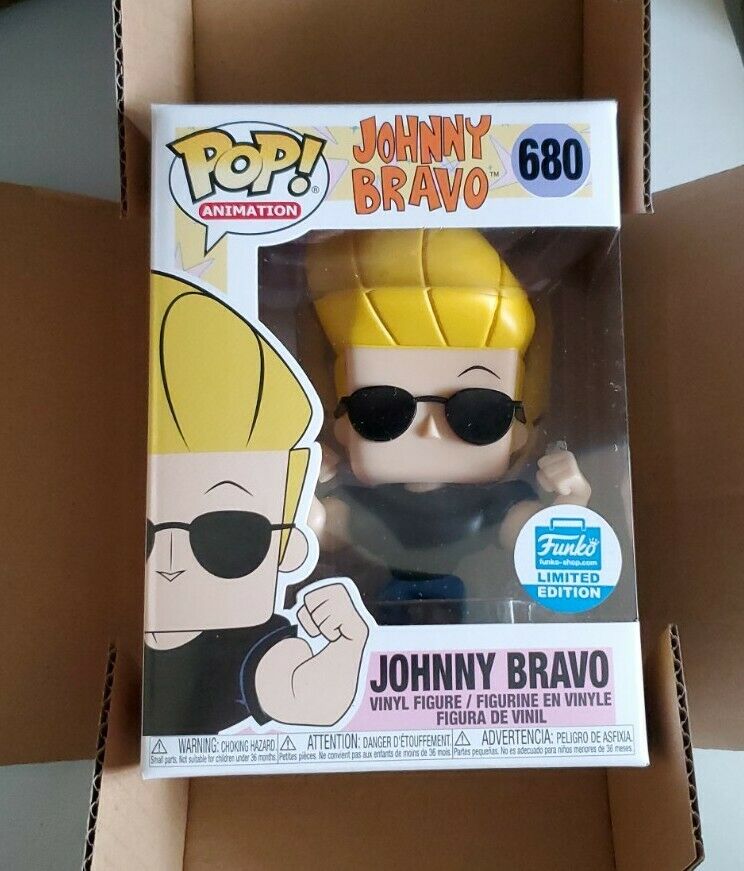 Johnny Bravo played the role of a protagonist who was upset to be rejected by a woman that he became unable to attract women. His humor and shallow way of thinking did not help him either. However, the Johnny Bravo pop is rare and expensive. It is a worthy figure to have in your collection.
4. Cartoon Network's Dexter's Laboratory Funko Shop Exclusive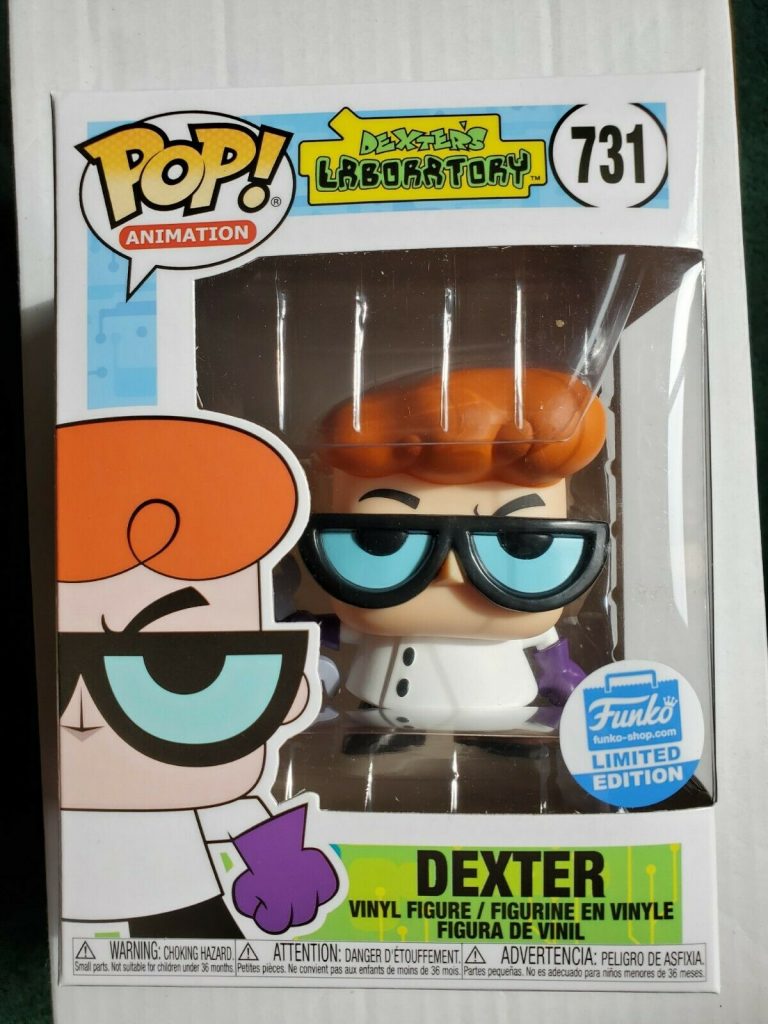 Was there not a time in our childhood that we thought we could be great inventors? Well, Dexter is that genius boy that did not let that dream elude him. Instead, he reminds us of what we can achieve if we believe in ourselves and try again and again.
5. Funko Pop Animation! Regular show: MuscleMan #50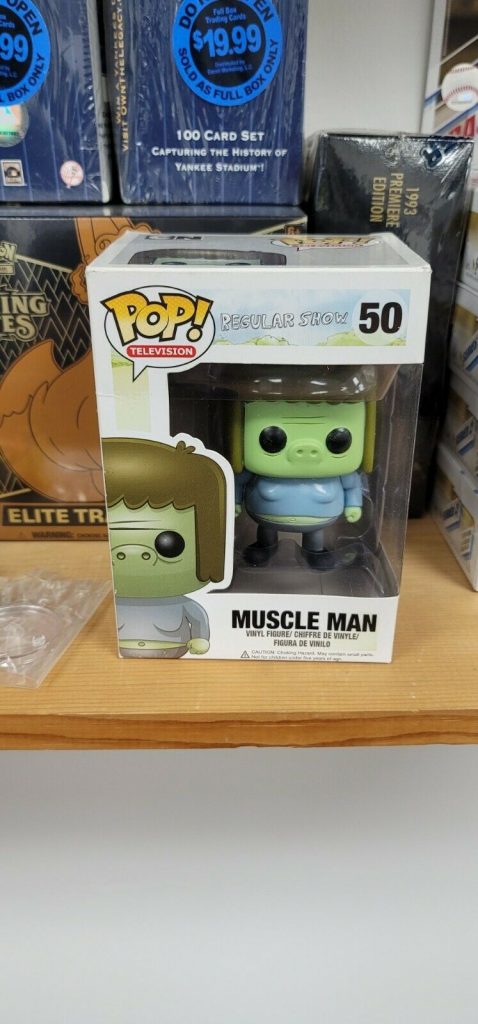 "You know who else rocks this hard? My mom" is one of the famous quotes of Muscle Man. Although he likes to get naked and throw his shirt around, he is very sure of his mom's approval.
6 . Funko Pop Television Regular Show 49 Skips Rare Vaulted Retired Cartoon Network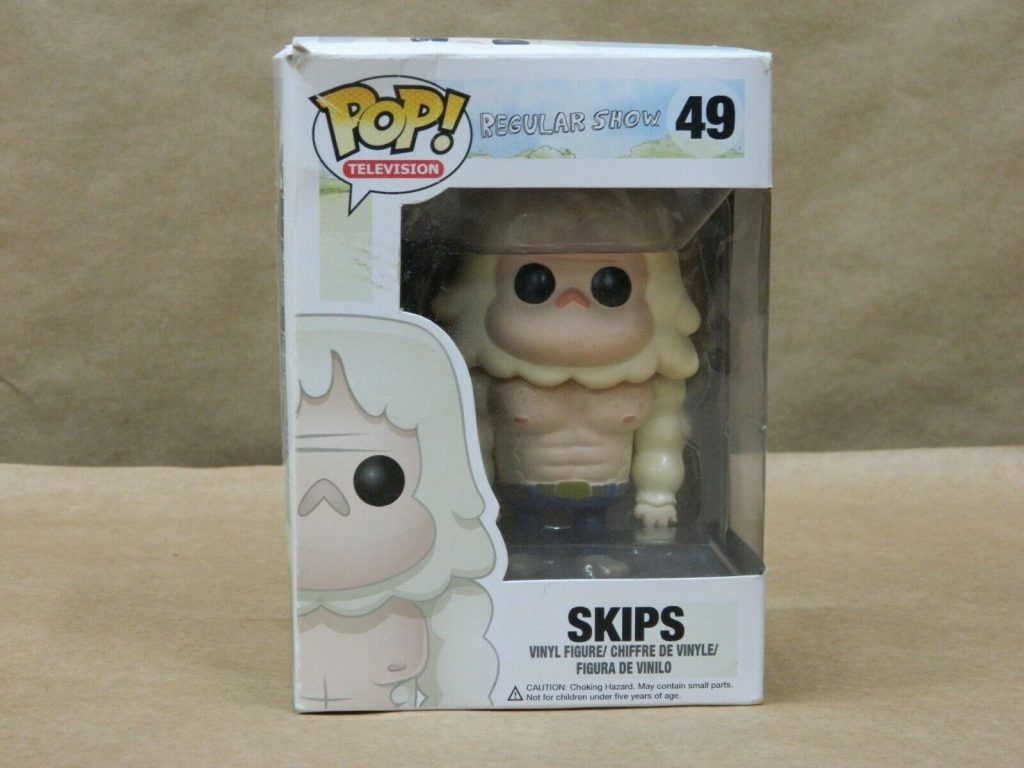 Skips is an immortal Yeti that is very helpful. He is wise and knows beyond anyone and cleans up after people's mistakes, reminding us of the angels who are guarding us and sometimes wipes off our mistakes.
7. Funko Pop Animation #550 Panda (We Bare Bears) cartoon network vaulted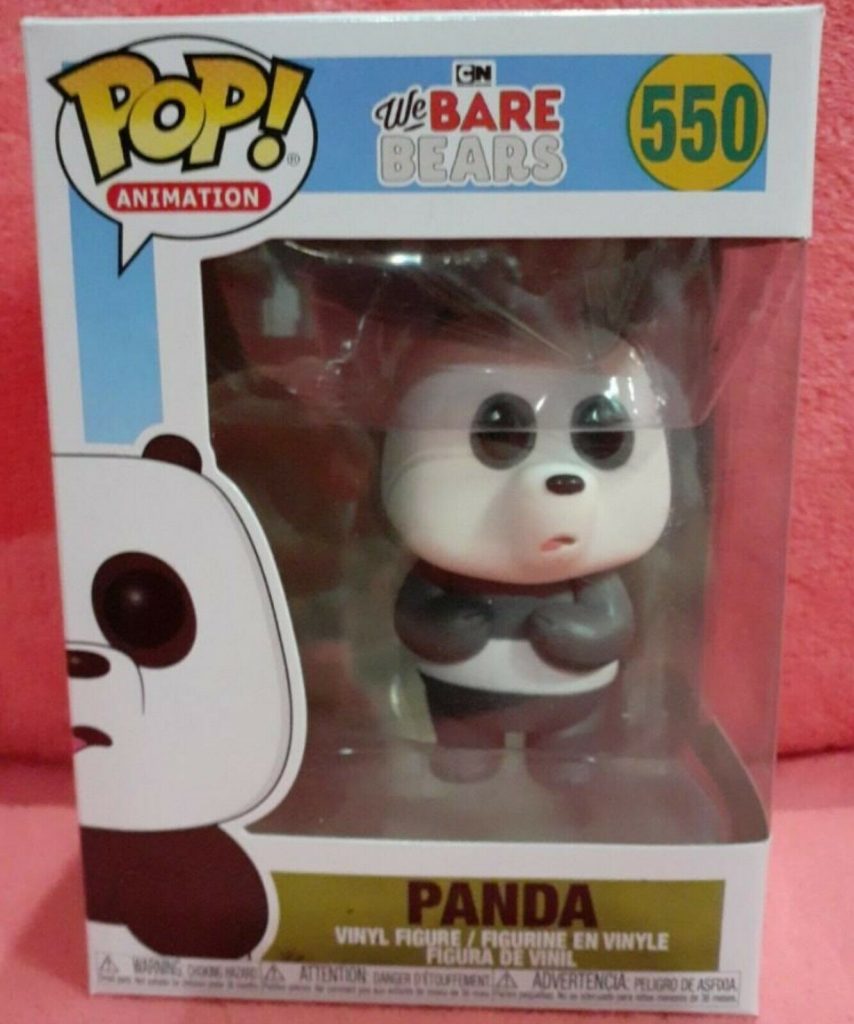 Panda Bear is also knowledgeable about many things. He is wise and knows a lot about technology and Asian culture—a character who is very expressive about his emotions.
8. Funko Pop Animation Adventure Time Marceline With Big Hat and Guitar #301 Vaulted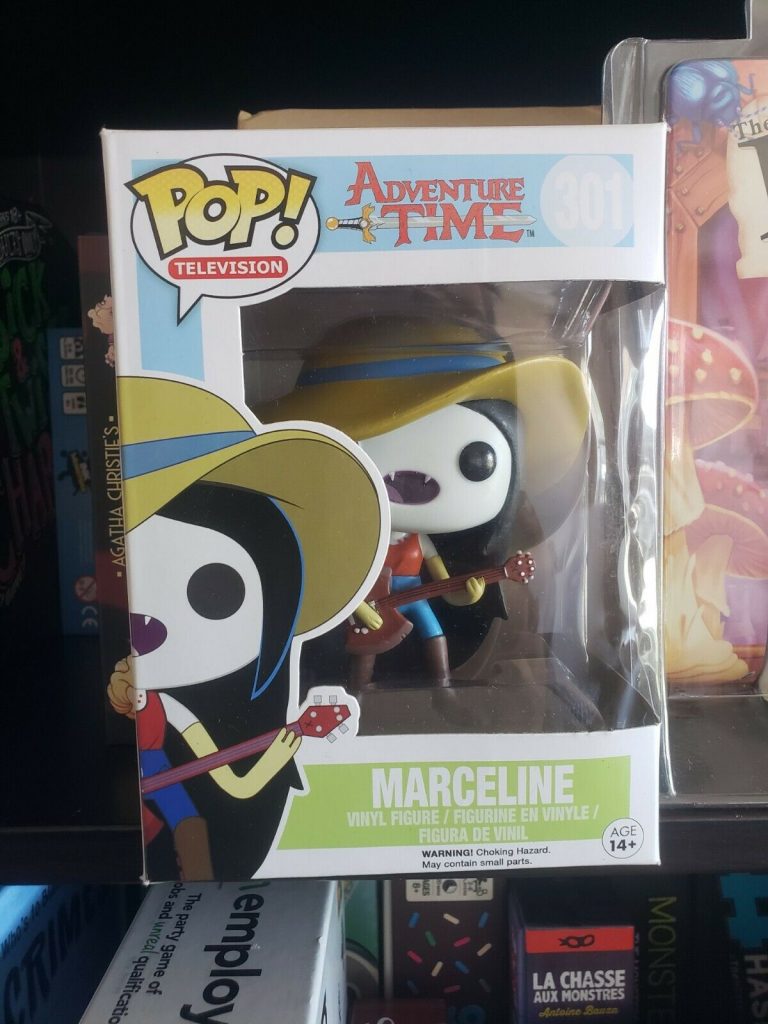 Marceline is a playful wild rocker girl. She is filled with adventure and loves to travel. Also a fun character that is filled with fun and is not intimidated by anyone.
9. Courage The Cowardly Dog Funko Pop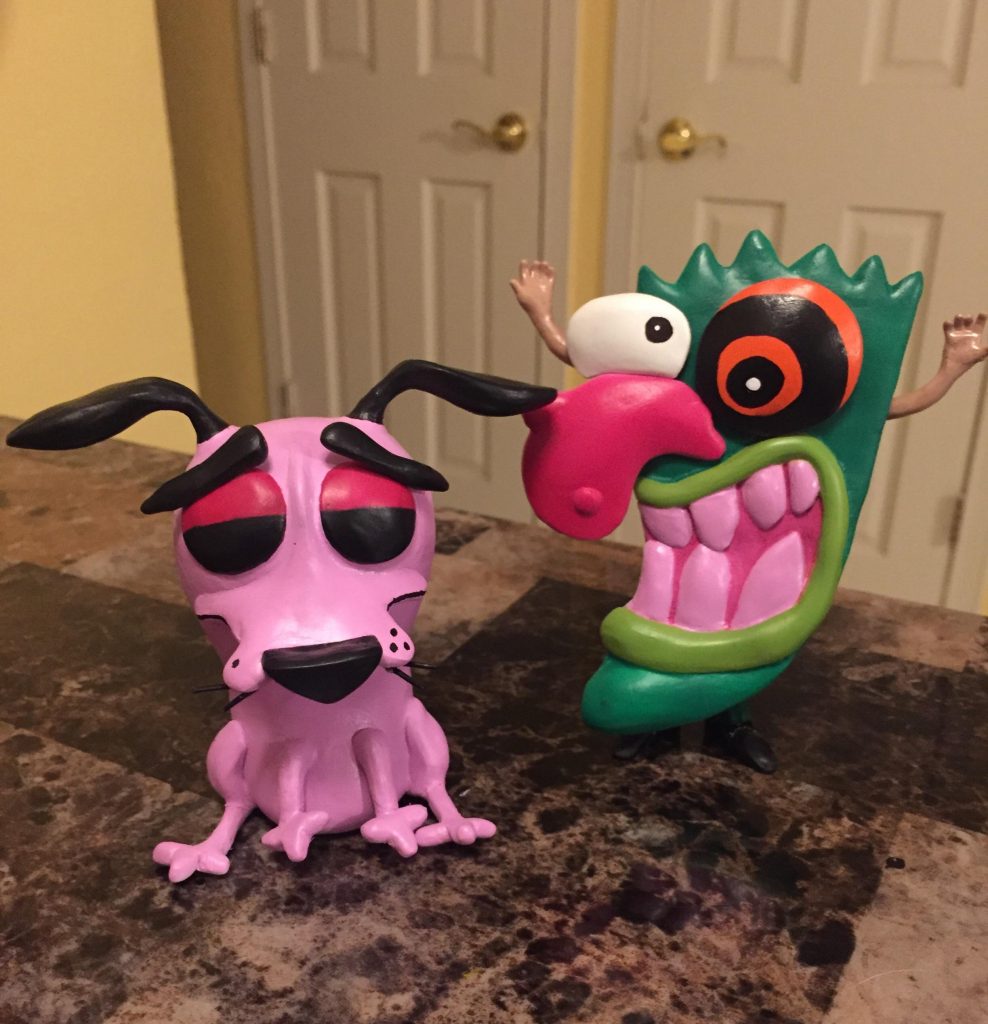 Although throughout the series, it is clear that Courage is easily afraid and doesn't confront any danger, he is not afraid to confront or fight any enemy that comes for his family. Courage's name may sound ironic for an easily afraid dog, but that name is what the dog is. He is always ready to protect his family.
10. Steven Universe Funko Pop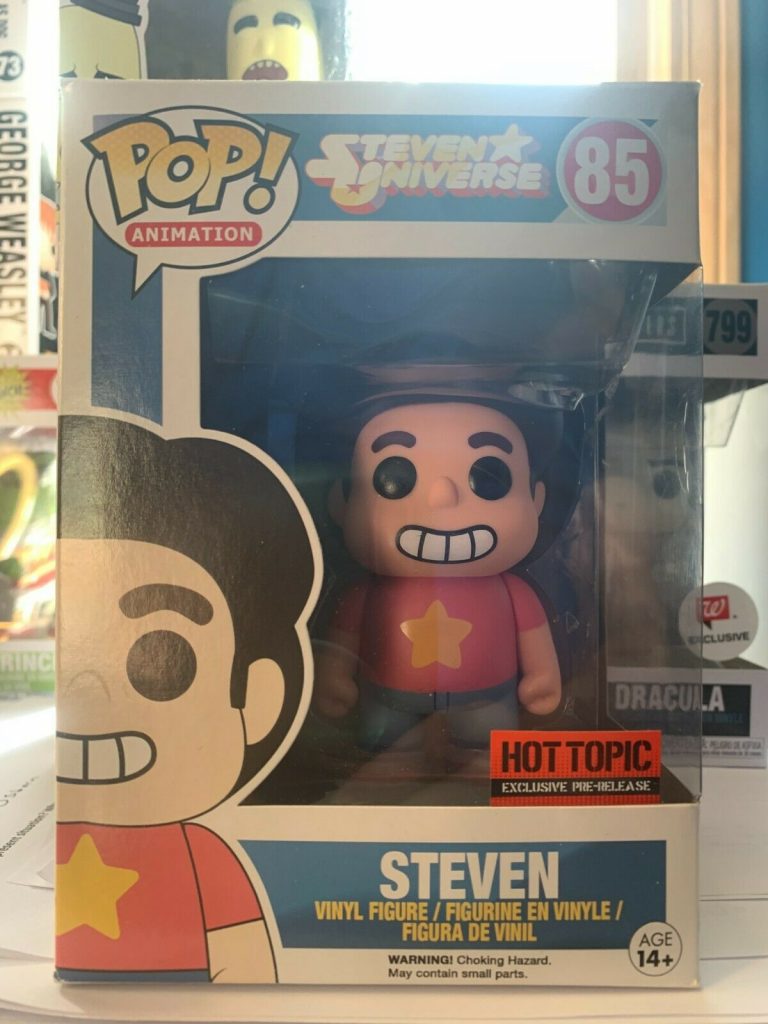 When the adult world tries to threaten our carefree attitude as children, Steven Universe funko pop will be a healthy reminder that sometimes, to be cheerful, lighthearted, and deliberately at peace is a good strategy. Steven Universe is a good and lighthearted character that never forgets to be happy.
Even when you have decided to have this in your collection, you should also check out the new funko pop of 2021. Below are some that will be out this year that we highly recommend you add to your collections.
Which Are The New Cartoon Network Funko Pop 2021?
Uncharted Nathan Drake with weapon

 Deadpool 30th Construction Worker

Star Wars: Mandalorian- The Mandalorian

Darth Vader Star Wars 

Endgame- I Am Iron Man (MT)
Also, you should check out these reliable places to buy the best Cartoon Network Funko pop.
Where To Buy Cartoon Network Funko Pop
We wrote an article on some of the best places to buy funko pops beyond the typical big box store retailers like: 
However, you'll find these funko pops when restocks or from others in local communities, both in person or online. 
Exclusive vs. Glow in the Dark Cartoon Network Funko Pops 
They are both excellent, to be honest. Of course, exclusive funko pops give you an edge in the collectors' world, but everyone loves a funko pop that glows in the dark.
In the Funko pop community, people are always displaying their glow-in-the-dark funko pop and even comparing whose glows better.
It comes down to personal preference since it largely depends on how large the glow is for these pops. 
Sometimes a funko pop with a weak or low-quality glow isn't as desirable as a funko pop exclusive. 
If you love this, then you will also love How To Get Autographed Funko Pop For a Reasonable Price.