Demond Slayer anime fans couldn't be more excited about their upcoming anime pops this year and the Zenitsu Funko Pop.
Zenitsu Agatsuma, also known for his loud personality within the series, becomes a favorite and part of Demon Slayer's funko pop wave 1.
Zentisu has high respect for his teacher Jigoro Kuwajima, which motivates him throughout the challenges he faces when it comes to defeating demons.
Learn more about him here: Zenitsu Agatsuma | Kimetsu no Yaiba Wikia | Fandom
ZeNITSU AGATSUMA 
#869 – Common Pop Figure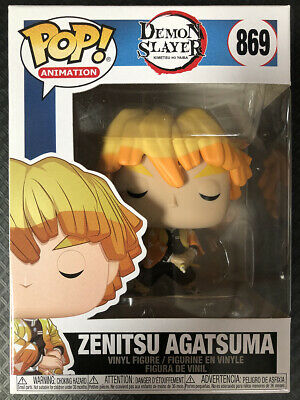 Zenitsu Funko Pop – Demon Slayer – Concept Art

Zentisu  is a fan favorite for anime fans and made Demon Slayer more exciting.  If you enjoy anime funko pops, you may also link these: Top 10 Vaulted Funko Pops for Anime Fans
Quality
Design
Packaging
Popularity/Rareness
Why Zentisu is a Popular Character In Demon Slayer
Zentisu  has a personality that's cowardly, fearful and wise. A quote from Zentisu  "Don't Ever Give Up. Even If It's Painful, Even If It's Agonizing, Don't Try To Take The Easy Way Out."  The funko pop captures the details of his facial expression and his size, reflecting him perfectly.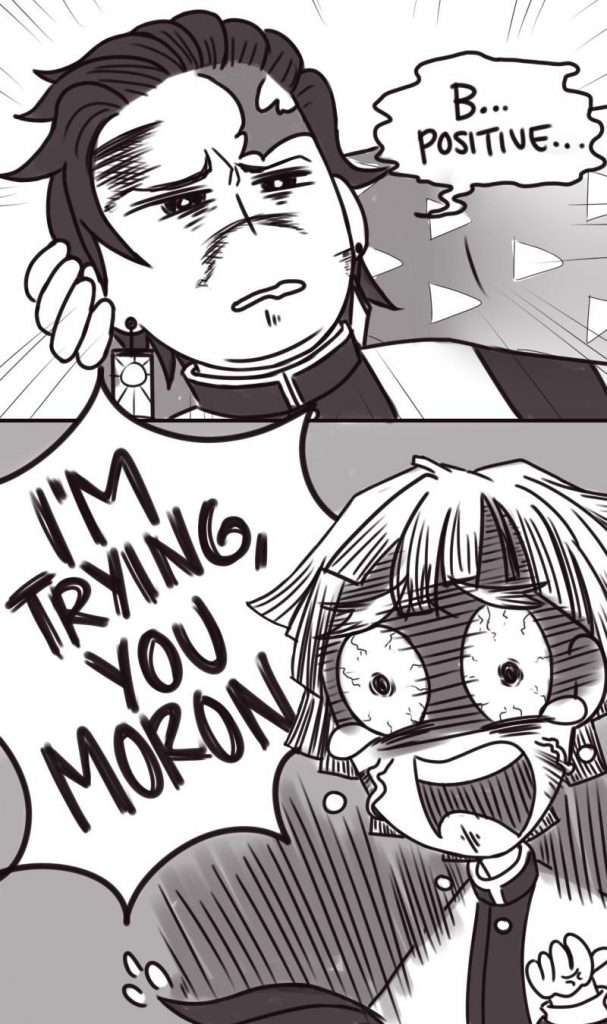 Learn more about where to get a funko pop of this character here: