Fire Force funko pops have been rumored for pre-order and anime fans can not wait.
Shinra Kusakabe among company 8 in Fire Force is a third generation and fourth pyrokinetic, focused on saving his younger brother after his mother passed away.
Shinra's flames burn extremely hot and gives him the ability to fly directly to his opponents. His determination gets him through tough times where he becomes the light and hero for others.
His characteristics consist of being brave, confident and strong. He's a natural leader and inspires to push past their limits.
Custom Fire Force Funko Pops are online while we wait for the announced Shinra Funko Pop.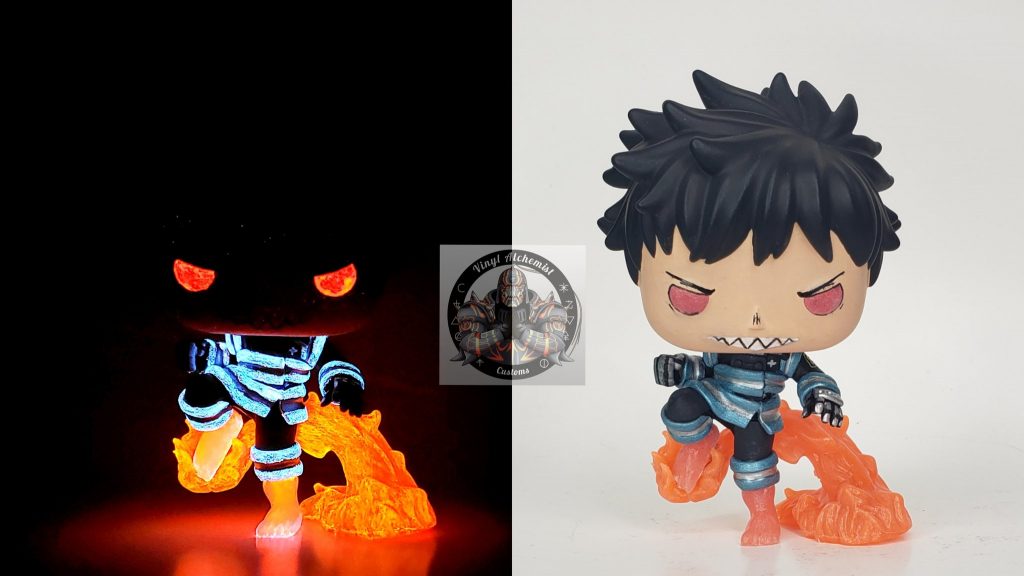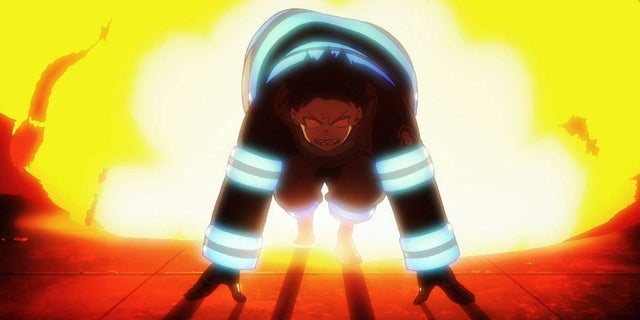 Rumors have it there will be the following Fire Force pop vinyl's releasing on 8/13/2021. Amazon France released the fire force funko pop.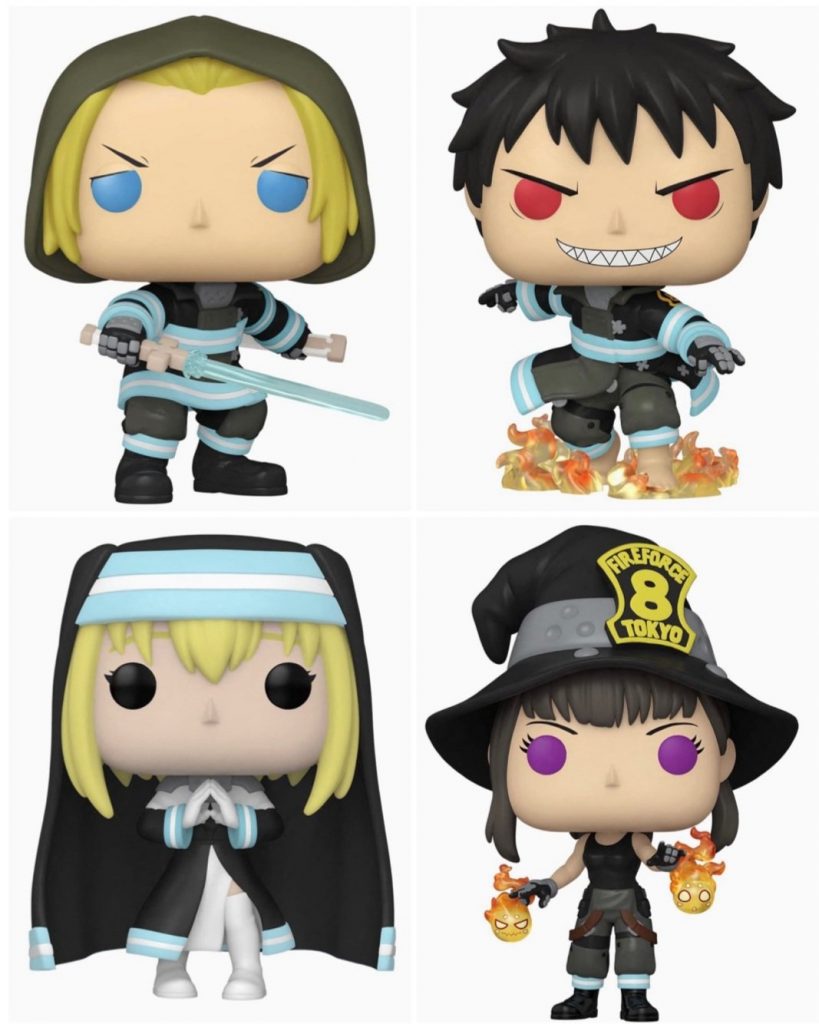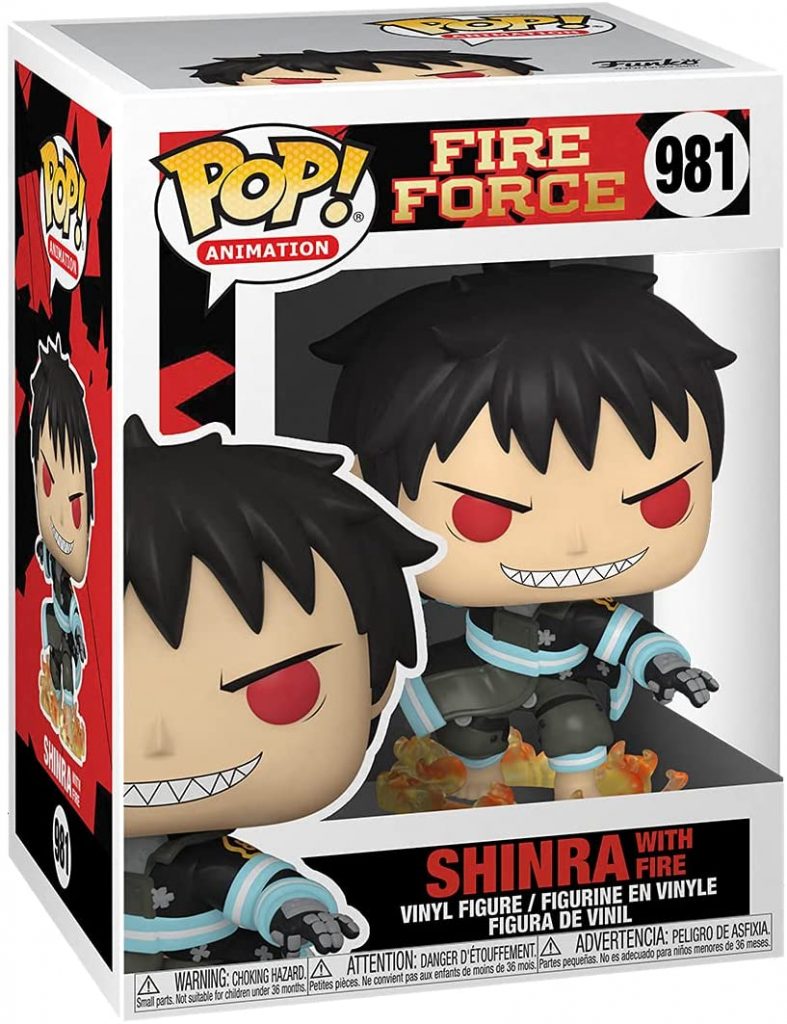 Box Lunch exclusive fire force funko pop  of Shinra w/Fire GITD  (Glow in the Dark)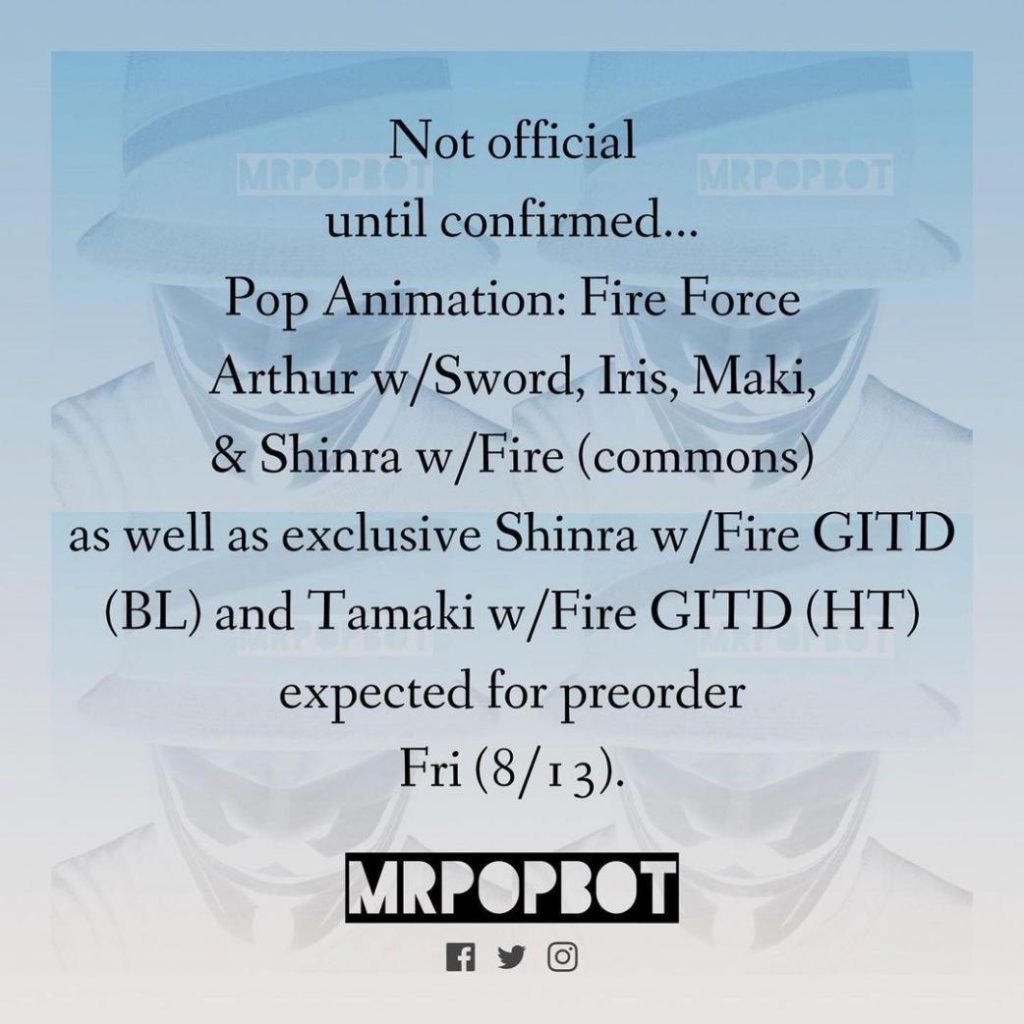 Shinra Fire Force Funko POp Concept Art

Shinra is a fan favorite for anime fans and a must-have for pop collectors.  If you enjoy anime funko pops, you may also link these: Top 10 Vaulted Funko Pops for Anime Fans
Quality
Design
Packaging
Popularity/Rareness
Why Shinra is a Popular Character In Fire Force
Shinra  has a personality that's fearless and determined. A quote from Shinra 'Let's get out of this place, and go somewhere more bright!'.  Fans are excited for the funko pop and hoping that it will reflect those features they love about him.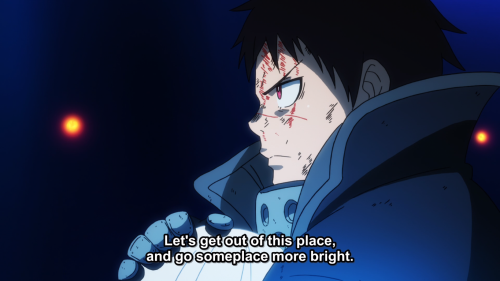 Learn more about where to get a funko pop of this character here: