Funko announced a new anime pop fans are excited about the upcoming fat gum funko pop.
Taishiro Toyomitsu also known as 'Fat Gum' in My Hero Academia  employed Tamaki Amajiki and Eijiro Kirishima during the Shie Hassaikai Arc.
Fat gum has strength like no other and can even come close to all-mights strength. Taishiro's characteristics consist of strength, durability, speed, and stamina. He can outlast anyone when he tries and is a great hero others aspire.
Summer Virtual  Funkon Exclusives (Funkon 2021) announced Fat Gum Funko Pop is a 6 Inch pop.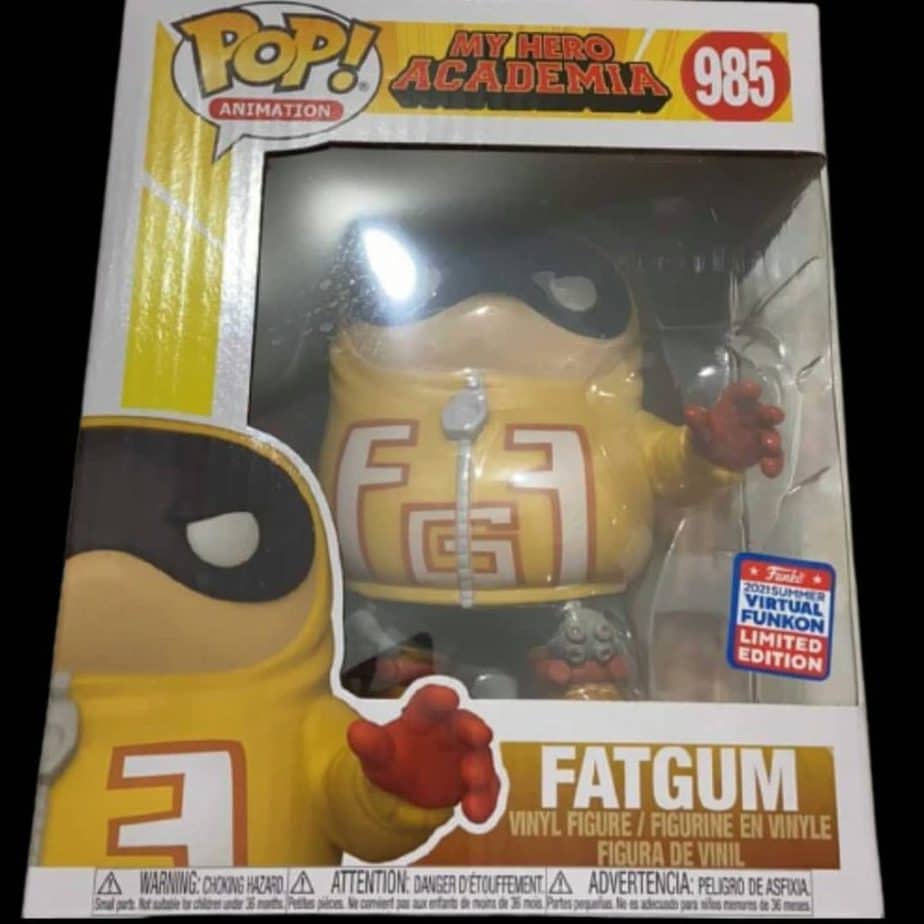 Fat Gum My Hero Academia Concept Art

Fat gum is a fan favorite for anime fans and made season 3 of My Hero Academia more exciting than the rest.  If you enjoy anime funko pops, you may also link these: Top 10 Vaulted Funko Pops for Anime Fans
Quality
Design
Packaging
Popularity/Rareness
Why Fat Gum is a Popular Character In My Hero Academia
Fat Gum has a personality that's caring and supportive. A quote from Fat gum 'All the while, that Eri-Chan girl has probably been crying this whole time!'.  The funko pop captures the details of his facial expression and his size, reflecting him perfectly.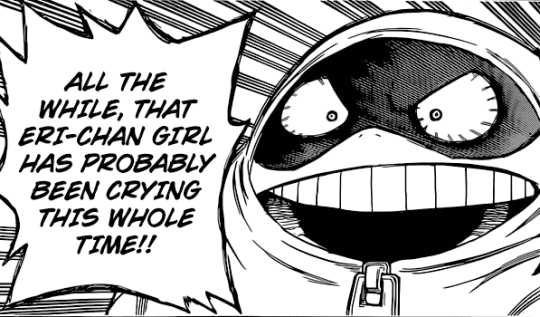 Learn more about where to get a funko pop of this character here: