As a collector, you need to learn how to organize funko pops to avoid the common problem of having them all around your home and in odd places. It's normal when your collection gets so big (like 200+ funko pops) that it gets unsorted and a bit messy.
These figures are valuable, and all you know is that you now have to put these items on exhibit someplace, and you don't know where. 
Whether you have a lot or are just looking for inspiration on displaying pops in a more structured way, we've compiled some collector tips to help. 
So here are the most effective methods for organizing Funko Pops.
Let's dive in: 
How Display Funko Pops Easily?
There are some excellent methods to exhibit your Pops—or any other figures you may want to put on display—that will help you showcase your collection. 
Sometimes it's a mix between figures, and funko pops that you'll want to display. Remember that a pop display can look however you want it to, and it's very personalized to you. So, your collection is unique, and no one else will have the same one. 
Even if they have the same funko pops, your pops will be different because of the different conditions and where you place them overall. 
Here are a few ways you can organize funko pops: 
Size: 

Determine if you have 6-inch pops or 10-inch pops and separate them if you have both. 

Category:

 Identify which pop lines you have like Horror, Movies, Animation, or Sport, and stack them together. 

Number:

 Every funko pop has a number associated with it, and you can use it to sort your collection. 

Character: 

Put your favorite characters upfront while you put your least favorite in the back or on the side you won't look at often. 

Type: 

Group your funko pops by the limited edition or series it's a part of like: 

Art Series, Hot Topic Exclusives, or Funko Shop Exclusives. 
No matter how you decide to sort your funko pops, it's always important to remember to keep your stack small. Stacking more than 8 in a row, it becomes heavy and could put your collection at risk. 
Expect to spend an entire day organizing your funko pops and block off your calendar, as once you get started, you'll likely not want to stop. 
Having a ton of funko pops like over 100 can require some maintenance, such as dusting each of them off after a few weeks. Also, putting them in pop protectors that are dust-free is an option. 
Being a Funko Pop organizer, here are our additional funko pop storage ideas and utilities to use:
1. Floating Shelf (Do it Yourself Shelves) for Funkos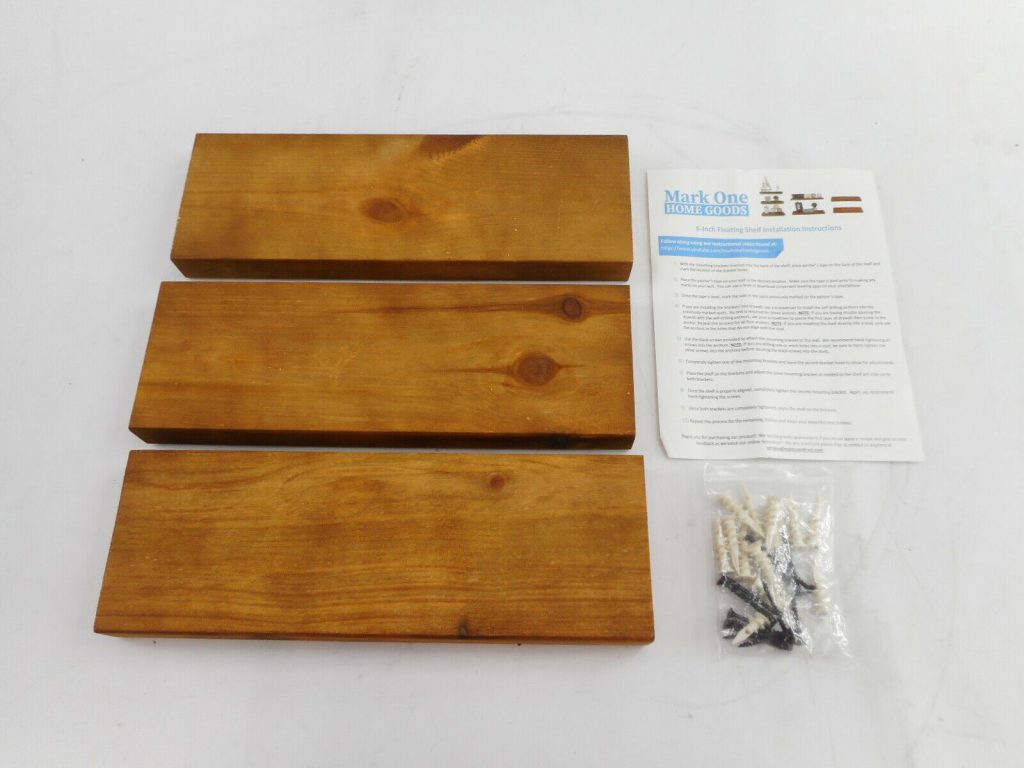 Floating wall shelves are also known as Do-it-Yourself Shelves because you need to put in some work which is a nice benefit.
They allow you a great deal of versatility when it comes to displaying your Pops without taking up too much space in your living area. 
For example, if you want to attract attention to your Freddie Mercury Pop, you may put the shelves at eye level or mount them closer to the ceiling to make them more of an accent to the decor.
Advantages: Best for small to medium quantity collections
Time to set up: 2-3 Hours
2. Acrylic Display Case For Hanging Funkos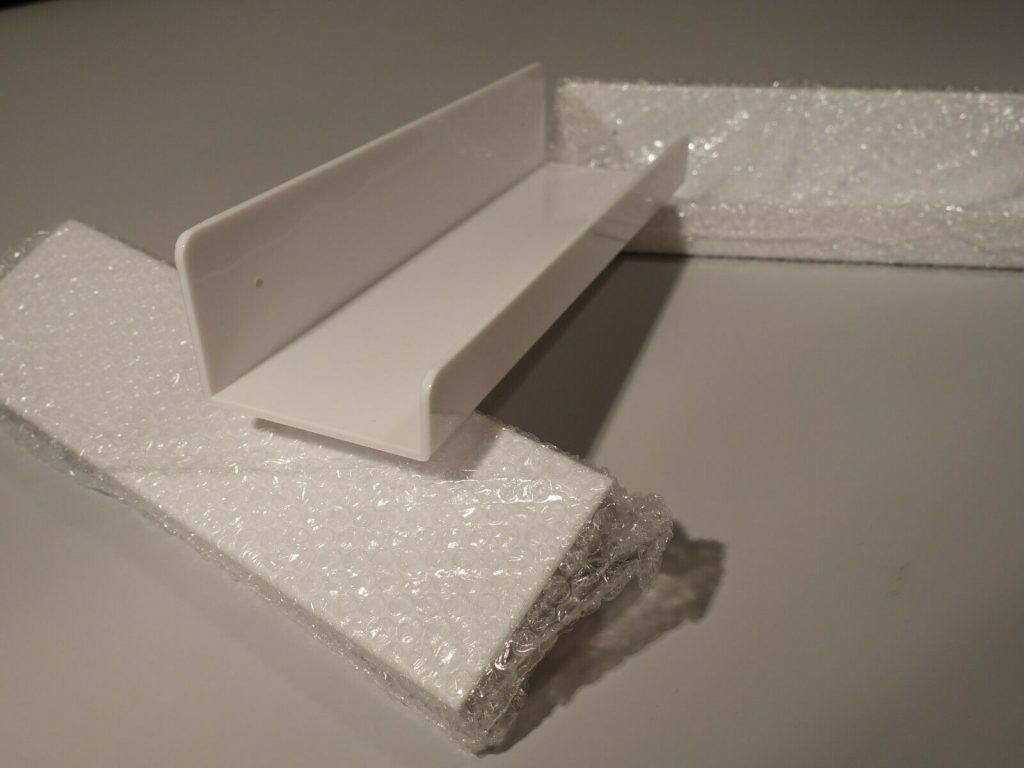 Taking your Funko Pops out of the box is not a move without controversy. Once they're out of the packaging, you may not be able to identify the difference between Aaron Judge and Giancarlo Stanton because of their standardized design. If you decide to go this way, a decent acrylic container will preserve your figurines from accumulating dust or being knocked over while traveling.
These cases come in different sizes to put individual Pops or dozens of these. couple this with LED lights, and you have one of the best display stands showcases. Another great way to organize funko pops and sort them in a way that make sense. 
Advantages: Best for small and medium quantity collections, looks fantastic.
Time to set up: 1-2 Hours
3. Wall Mounted Case For Keeping Your Funkos Safe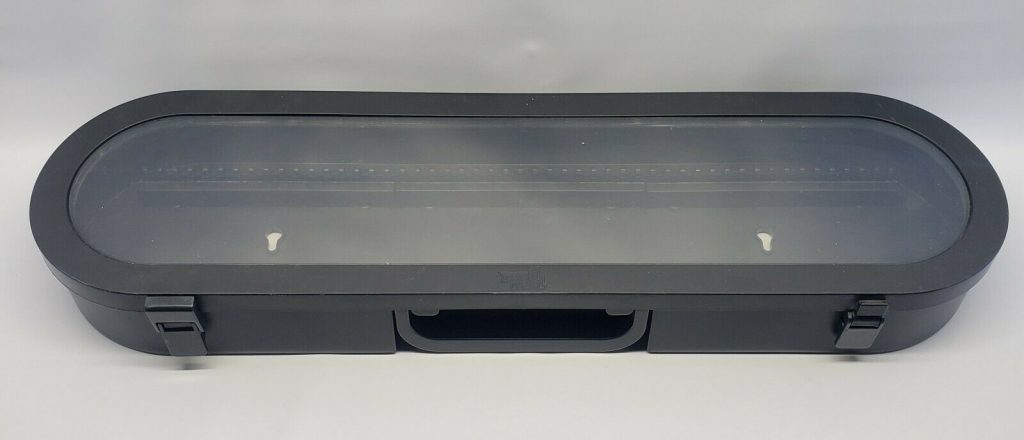 Some Funko Pops are more worthy of prominent display than others, and some deserve more than others. With a wall-mounted display case, you can provide a more suitable environment for your Mysterio. 
This case has three shelves and a glass door that latches shut. Because there isn't much room, you'll have to limit your Pops to just the finest out of all of them. In mounted cases, you'll have to take the Pops out of the box, just as you did with the acrylic case. However, the variety and the designs of the wall-mounted case give you more flexibility when it comes to design and arrangements.
Advantages: Best for any collections quantity of collections, looks modern
Time to set up: 1-2 Hours
4. Podium for Ranking The best Funkos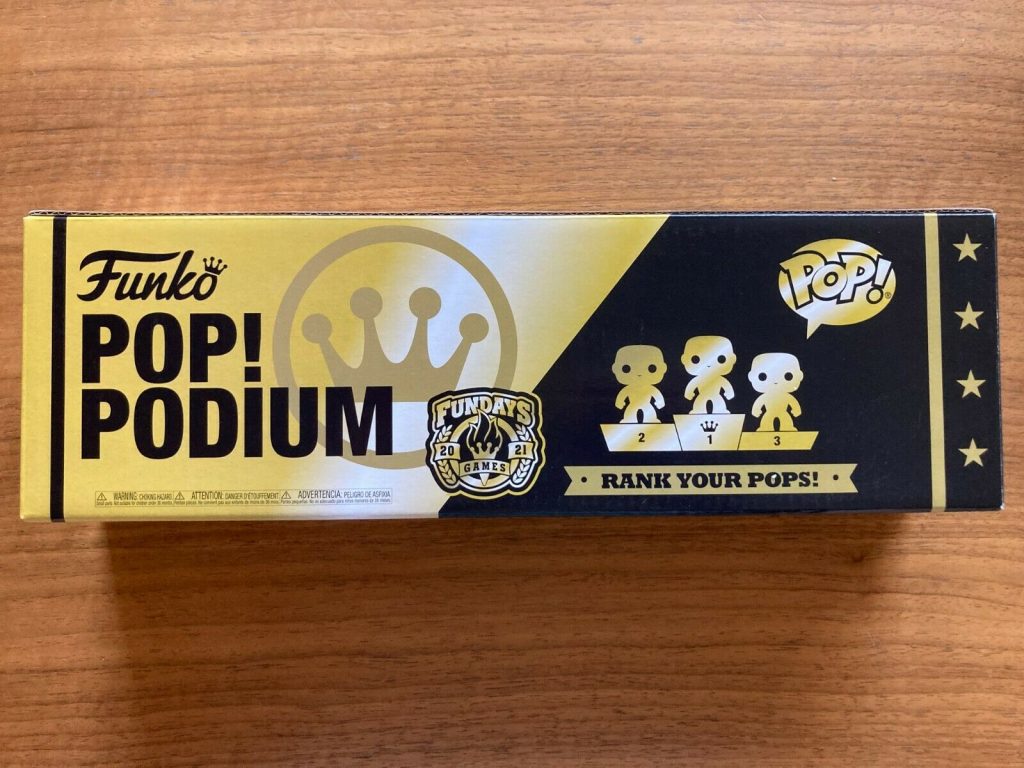 This Funko Stan Lee Patina Pop has a rusty appearance. Stan Lee may seem like a bronze medal, but you can give Stan the gold place on a figurine riser. Stylish hexagonal climbing podiums are featured in this display from Gems on Display. 
Because there aren't many spots on these risers, you'll have to be a bit more selective about whatever items you want to show, just like you would with the wall case mount.
Advantages: Best for small quantity collections, one of the best showcases
Time to set up: 1-2 Hours
5. Bookshelf To Store Your Funko Pops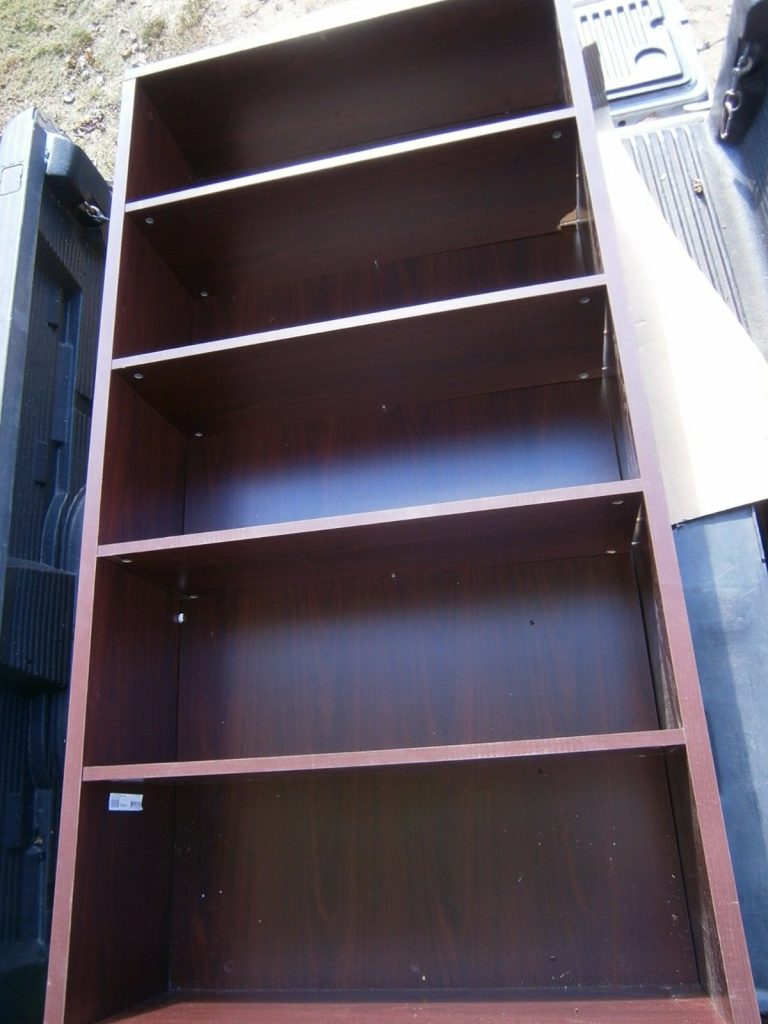 If you've amassed a collection of Funko Pops that can be stacked higher and broader than you are, the most straightforward solution will be a dedicated bookshelf. 
Furthermore, if you ever decide to collect anything else—say, books? —the generic shelf will serve you better since it is more adaptable. It's a great way to organize funko pops. 
You can fill a whole shelf with your collection of marvel Funko Pops like Batman, Spiderman, Superman, Superwoman, Captain America, with plenty of room left over for Batman in a Car and other Pops.
You'll need an extra plastic case for your most valuable Funko figurines.
Some collectors may keep the boxes themselves in excellent condition by purchasing plastic protector covers. If you decide to retain any of your Funko Pops in their boxes but want to be extra cautious about keeping them, you can purchase plastic protector cases. 
It is just a modest premium above the cost of a single regular Funko Pop to get this 10-pack from online stores. 
If you want to sell your collection in the future, it will pay for itself in no time.
Advantages: Best for extensive quantity collections
Time to set up: 1-2 Hours
6. Shelf Glass Curio Cabinet with Mirror For Funkos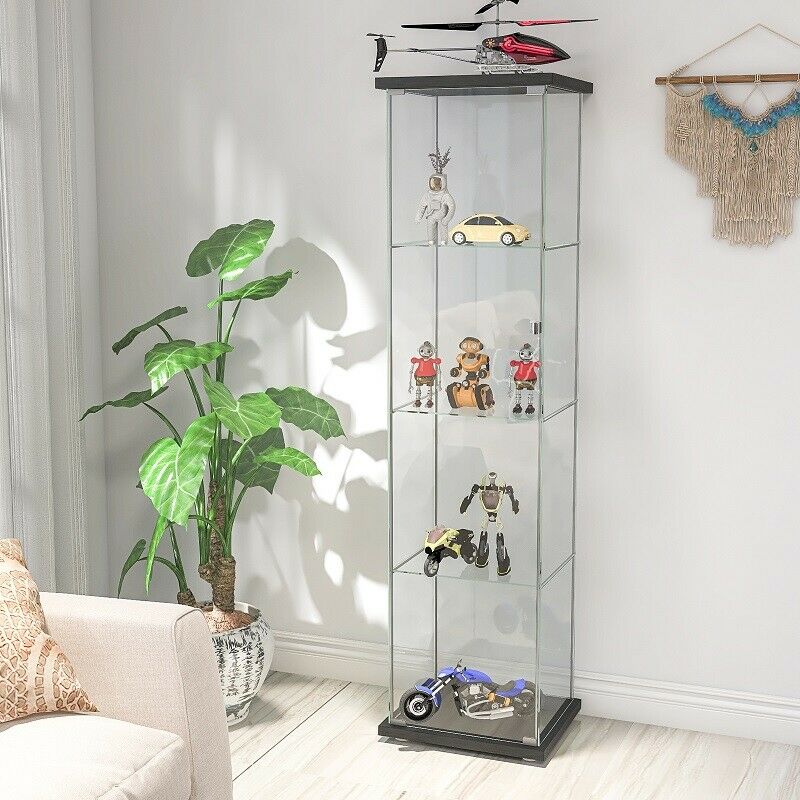 Many glass cabinet display alternatives are available, just as there are for bookshelves. These are a personal favorite, and much other Pop or action figure collectors would concur. These are some of the best display stands that one can have.
Why? First and foremost, take a look at it – it is of exceptional quality and design. 
The most significant part is that the Risers that I went through at the beginning of the process fit in each shelf section, allowing me to make the most of the additional space in each region (the height between each shelf is 12 inches). 
Furthermore, it looks fantastic when your Pops is in it and adequately displayed — look at the images of other Pop collectors who have done the same. Furthermore, it is half the price of something almost identical to what Ikea sells!
Advantages: Best for medium and large quantity collections, looks superb
Time to set up: 1-2 Hours
7. Display Case for Baseball Bats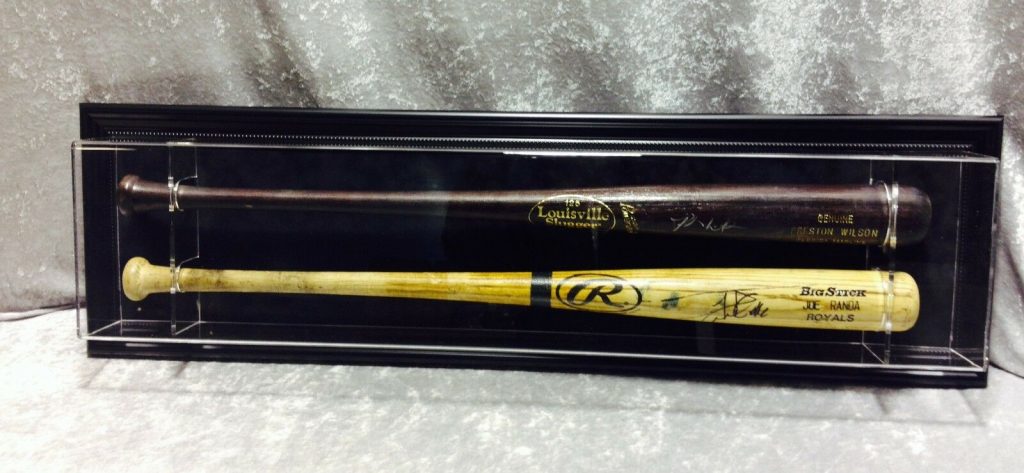 The use of single baseball bat display casings, turned on their side, is a fantastic concept that I've seen used before. 
They are the ideal fit for Pops but finding the correct pair may be tricky at times. I've also discovered some lovely glass ones that are a little more expensive. 
Moreover, they can be displayed on a desk or shelf and look highly impressive. There usually are roughly 12-14 regular-sized Pops in each of these containers.
Advantages: Best for small and medium quantity collections, Classy
Time to set up: 1-2 Hours
Organize Funko Pops By Grouping Large Together 
You'll display larger Funko Pops at the top, getting you in trouble. When it comes to displaying large Funko Pops are heavier, and if they fall, they can hurt the person or the other Funko Pops beneath. Instead, try displaying in ascending order. 
It would be best to always keep the contrast in mind for aesthetic reasons when buying the display material. It should either stand out or complement the other. 
Also, LED lights make everything better no matter what you are doing, so try to couple it with your setup.
Lastly, sign up for our bi-weekly funko pop newsletter to gain inspiration on learning about funko pops, display and collect.