Buying Funko Pops is an expensive hobby, and for some, this can be off-putting. Yet, with a bit of know-how, you can find your favorite figures, both in-stores and online, for a low price. 
Mastering the art of finding cheap funko pops comes down to patience, persistence, and knowing where to look. When you visit a retail store, you have to get your "Funko Pop App" up and ready via your phone, to catch the right deals. 
It's okay to spend a lot of time scanning bar codes of the Funko Pops available on the retail store shelves because it answers two essential questions: 
"What value is the funko pops right now?" 

"Is collecting this funko pop worth it?"
A cheap funko pop can be a funko pop that's on sale, heavily discounted due to being damaged or unpopular, or undervalued. 
For example, the "My Hero Academia Katsuki – Bakugo Summer Convention Shared Exclusive Funko Pop" was sold for only $12.99 and now goes for $75. At the time, it sold for over $300 on sites like eBay and Mercari. If you found this Funko Pop for $12 – $25, it's considered a cheap Funko Pop. 
The same goes for when you buy a Funko Pop with rewards points or at a discount; both are strategies for finding cheap Funko Pops. Here are a few tricks of the trade-in pop hunting that you can start using right now to get pops at a low price.  
5 Tips on Saving Money when buying Funko POPs
Our first tip is to subscribe to a service such as Amazon Prime.
These subscription-based services offer free next day delivery, which means you can have your Funko POP figures in no time without incurring a fast-expedited fee. 
Signing up for Amazon is significant because, as a bonus, you'll often find online distributors to be cheaper than supermarkets!
You can also create a budget.
Creating a budget is a brilliant method to save money! It'll also stave off the buyer's guilt (the horrible feeling you get in the pit of your stomach when you've bought something you shouldn't have). This tip is even more beneficial if you have a regular income. Every week, when you get paid, set aside a small percentage of money. It'll eventually add up, and this can be your POP Funko expenditure! 
You can also adopt this method if you haven't got a regular income. Every time you receive some money, set aside a little. We know that a budget can be challenging to stick to, but keep with it! Eventually, you'll have enough to treat yourself!
Sign up for loyalty rewards programs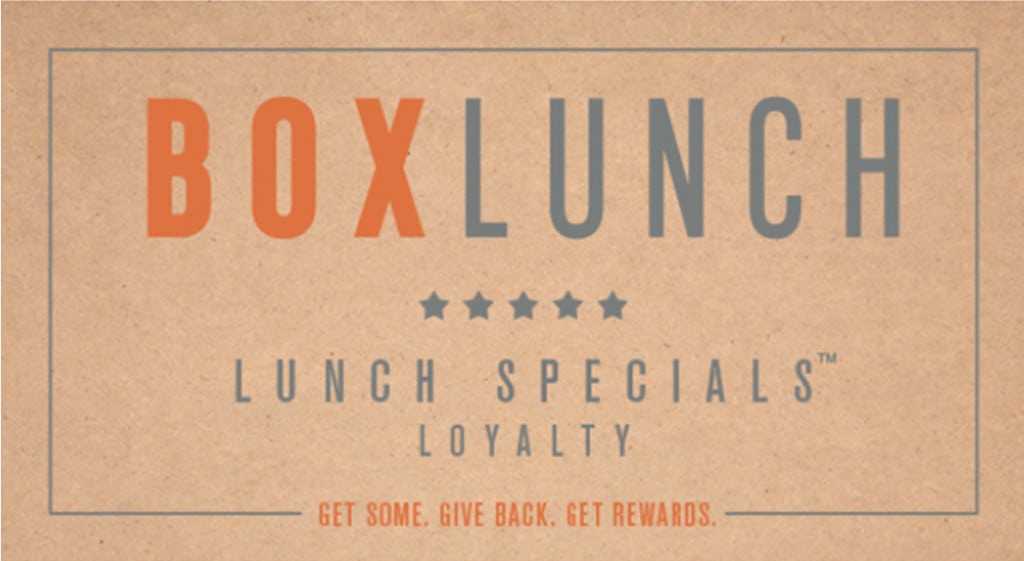 Some supermarkets and online retailers offer reward programs. These often come in the form of point cards. Once you've signed up for a reward, you will earn points every time you purchase something in the relevant store. You can exchange these points for gifts in the store. If you often buy your Funko POPs from the same online distributor or supermarket, why not ask them if they offer a reward scheme? Failing that, check around for in-store advertisements! 
Discover it credit card is an excellent example of a rewards program that offers you cash back that you could use directly on Amazon. Each quarter they provide an offer that you have the option to participate in, and once you accept, you'll start earning on every dollar you spend. 
Here's there 2020 rewards offers, earn up to 5% cash-back during the year.
January – March 

Grocery Stores, Walgreens and CVS

April – June

The Home Depot (June), Gas Stations, Uber, Lyft, and Wholesale Clubs 

July – September 

October – December

Amazon.com, Walmart.com, and Target.com 
Warning — Be careful with credit card reward schemes. These are reward programs where you'll earn cash-back points (or something similar) after spending money on credit. You'll find with these types of schemes; you must buy a ton before you can afford a Funko POP *for free*.
2. Wait for deals or clear-outs.
Deals occur regularly, both on and offline, and can cause the prices of Funko POPs to drop like a rock. For example, Amazon holds a yearly Prime Day, where members receive exclusive deals across most of their catalog. If you've followed our first tip, this can be an excellent opportunity for you to save some money on Funko POPs! 
Also, BoxLunch.com offers those who provide their email address discounts and exclusive sales.
Stores also have clear-outs. When they have more stock than people are buying, they'll drop their prices and offer you an opening to snap up a great deal!
3. Consider pre-ordering.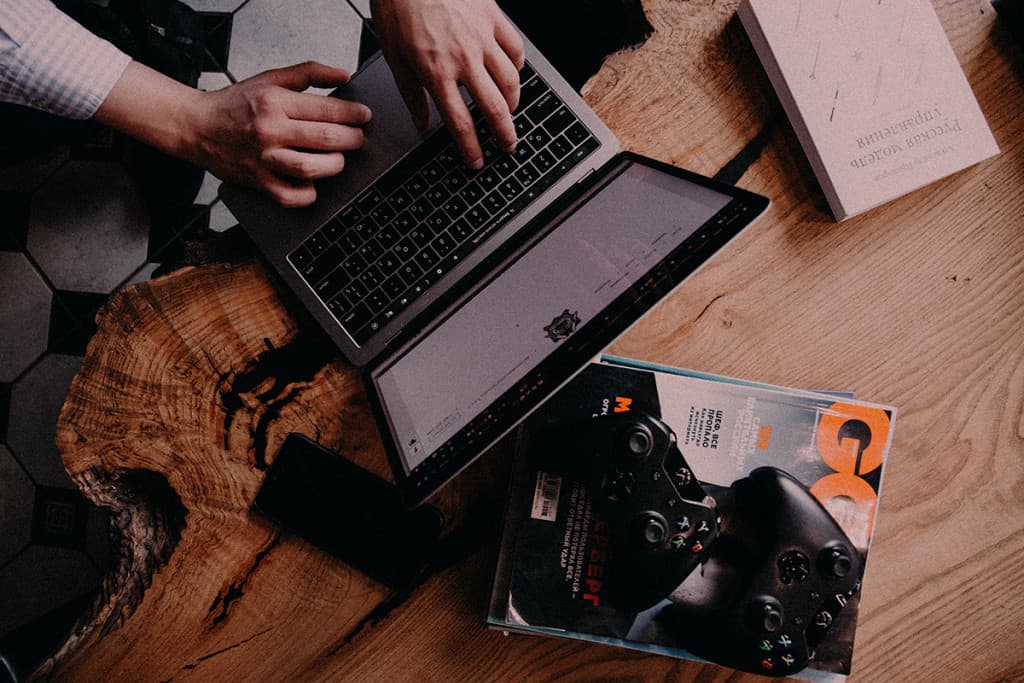 Before Funko officially releases a new figure, it will be available to pre-order. Buying your Funko POP at this stage is a great way to save money! Why? The Funko POP's price may fluctuate before and even after Funko has released it. When pre-ordering funko pops, you're guaranteed to pay the same cost the Funko POP was at the time you ordered it, no matter what happens! 
4. Delve into Clearance Sections.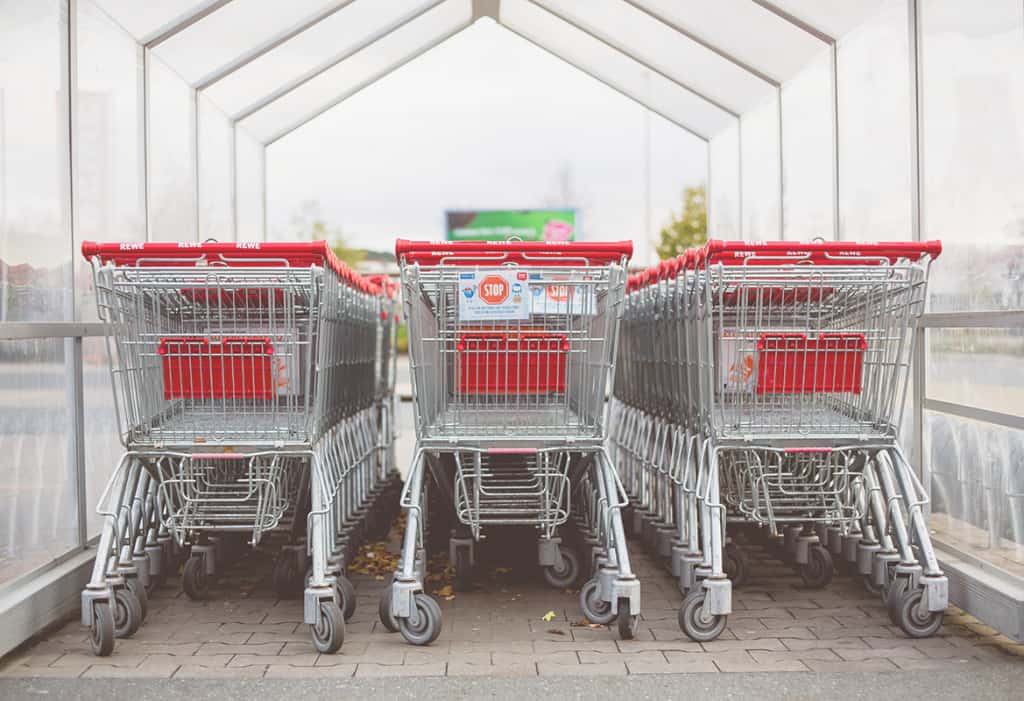 Everyone has been to a store, such as Target and B&N, and seen a clearance section/bin — they're usually marked and near the store entrance! These are a great way to score some cheap Funko POPs. They may not be the most reliable if you're in the market for a particular figure; often, they'll be the ones nobody is buying! But a Funko POP Clearance is always a welcome avenue to save. 
5. Take a chance with Mystery boxes 
This one is last on the list because it's a gamble. We talked about POP Funko Mystery Boxes briefly in a previous article (How to Pick the Best Funko POP Gifts for Collectors) and wanted to touch upon the subject again today. The advantage of Mystery Boxes is you don't know what Funko POP's you're going to get. You may unpack a rare Funko POP worth more than you paid for the mystery box! Again, this one is a gamble; thus, we can't guarantee you'll always save, so we wouldn't recommend relying entirely on this last method! 
Additional options you can consider
However, it's helpful to know, especially if you're in the Funko POP reselling business! You might even turn a profit!
Buying Out of the Box Funko pops
For a good example, head on over to eBay and type in, "POP Funko No Box," "Out of Box POPs," or "POP Funko as is." You'll find plenty of results, all at a marked-down price! 
There are many reasons sellers will advertise a Funko POP without its box, but it's likely something simple: the package is missing or damaged. 
If it's a figure you want but find it too expensive, ask yourself if you need the box? If you do, we have another handy tip for you! Going back to our eBay example, try typing in "Funko POP Replacement Box," and look at the results! 
While it's not guaranteed you'll find the box to match your figure, it can be an excellent way to bring both parts together and save big (mostly if you followed our budget advice and spread your purchases out week-to-week)!
Best Place to Find Cheap Funko Pops on clearence shelves or site sections
Below is a list of retailers where you'll be most likely to find Funko POPs cheaper than their market price. We've also listed some reasons you should consider them!
POPinaBox.com

eBay.com

HotTopic.com

GalacticToys.com
POP in a Box is our first choice because they specialize in selling Funko POP figures! They stock a fantastic array, and also, they often hold sales! As of writing this, POP in a Box is selling three models for $20! 
While we can't promise the sale will be on as you read this, keep a constant eye on the POP in a Box website, and you'll score yourself some excellent Funko POP deals! 
(Check out their 10% off for subscribers deal too!)
We couldn't talk about saving money on Funko POPs without talking about eBay. eBay is an auction website where anyone can post a listing on items they want to sell — including Funko Pops! You can get lucky here and win auctions on POP figures for a price next to nothing! 
The home of pop culture – Hot Topic has its line of exclusive Funko POP figures and often runs sales on them! Enjoy many site exclusive deals too, which incorporate our favorite models!
We couldn't write about cheap Funko POPs without mentioning Amazon — one of the biggest online distributors. Amazon often runs sales on their Funko POP figures, but they also have a marketplace where you'll find those figures at a lower price all year round!
Last but not least is Galactic Toys. We special mention to this company as they are USA based, with their flagship store in Michigan! Don't worry if you're not close by, however! They have an online store, too, with plenty of deals on Funko Pops. Every time I've checked it out, they have had some clearance sale with figures going for as little as $6! Check it out now and support the smaller businesses! 
If these 5 sites aren't providing any cheap funko pop finds, then consider looking at our 5 uncommon ways to sell funko pops article as there maybe other options.
The Benefits of Saving on Your Funko POPS
Even if you do not need extra cash, there are many benefits of saving money on your Funko POP figures, and consider our tips no matter your situation. 
Why?
The more money you save, the more Funko POPS you can buy!
It's essential if you followed our budgeting advice. Say you only put $20 aside a month; you could buy three POPS on a sale instead of just two!
What good is a hobby if it's draining you of every cent in your wallet? There's nothing more gratifying than beating the system and making a good deal, and that's our last benefit.
It's a great feeling!
Who doesn't want to save money? Even the rich love is putting those extra cents in the bank! Knowing you received a good deal can make the difference between a good and a bad day. So why not? When buying your Funko POPS: 
Why not beat the system and get them as cheap as chips?