Squid Games funko pops officially became available for pre-order and Netflix watchers can not wait.
Seong Gi-hun is a character struggling in life due to his poor decisions and bad habits, especially when it comes to his ability to hold down a job and become financially stable.
He lives with his mother, who's constantly working to provide for him and Seon Gi-hun's daughter. His gambling problem leads to him owing money and seeking fast cash.
If you were Seong Gi-hun, what would you do? Squid games become an option to earn money quickly to help him pay off his mother's medical bills and her upcoming surgery.
His characteristics consist of being friendly, lucky, and inclusive. In addition, he's a natural leader and inspires them to push past their limits.
Squid Game Funko Pops are available and they announced a Seong Gi-hun Funko Pop.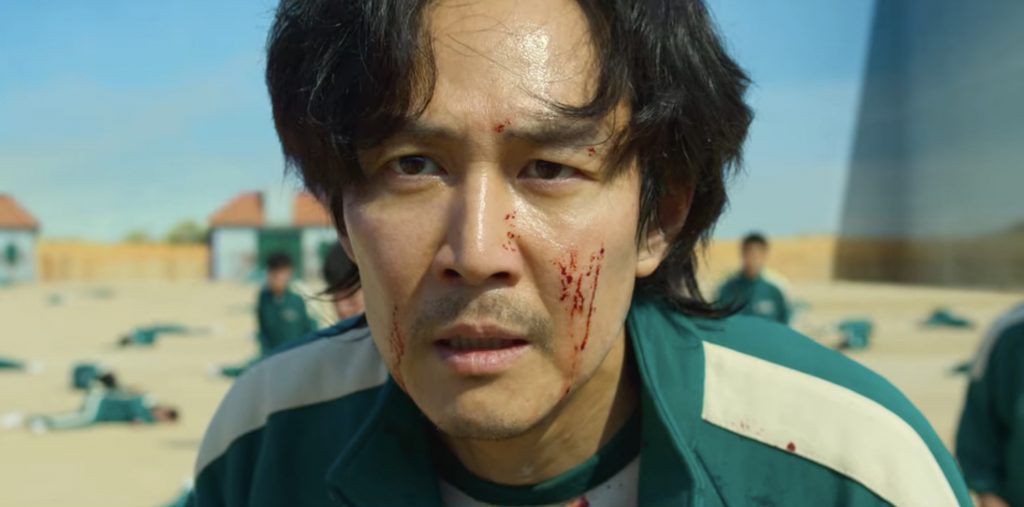 Rumors have it there will be exclusive squid game funko pops coming out as well. Walmart exclusive pops of the workers who patriciate in the games.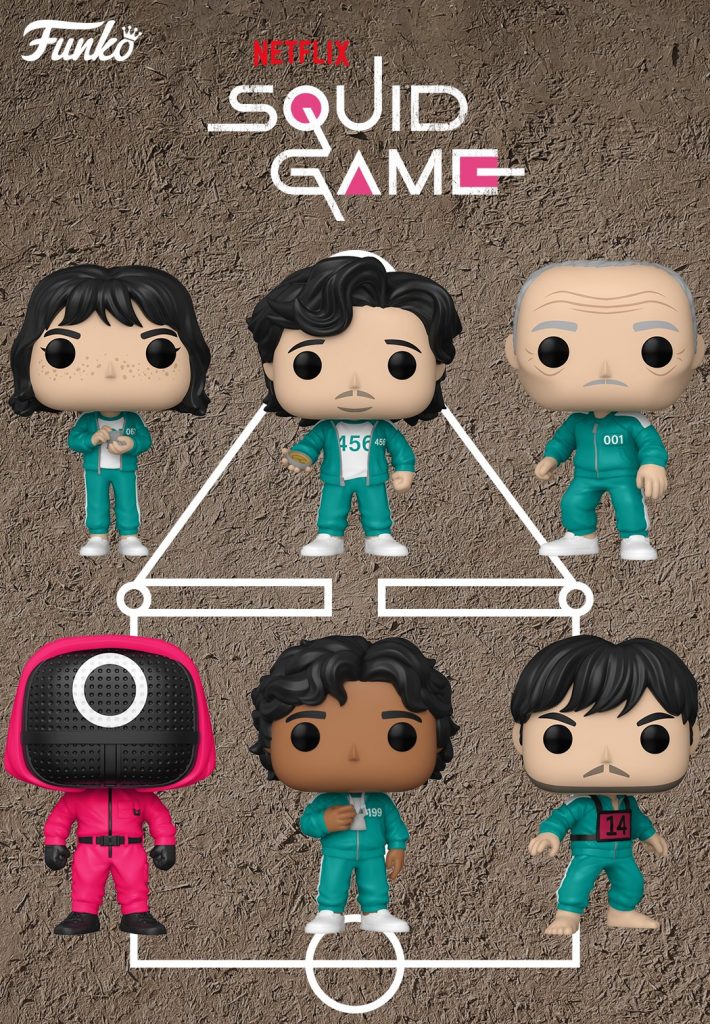 Walmart exclusive Squid Game funko pops
Funko Shop Limited Edition exclusive Squid Game funko pops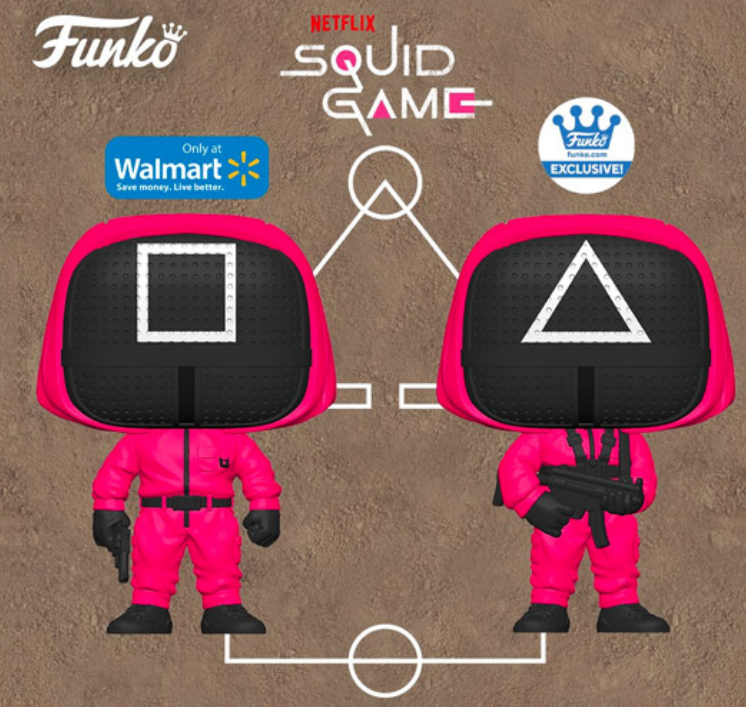 Earlier collectors created custom Squid Game funko pops, which became popular on social media quickly.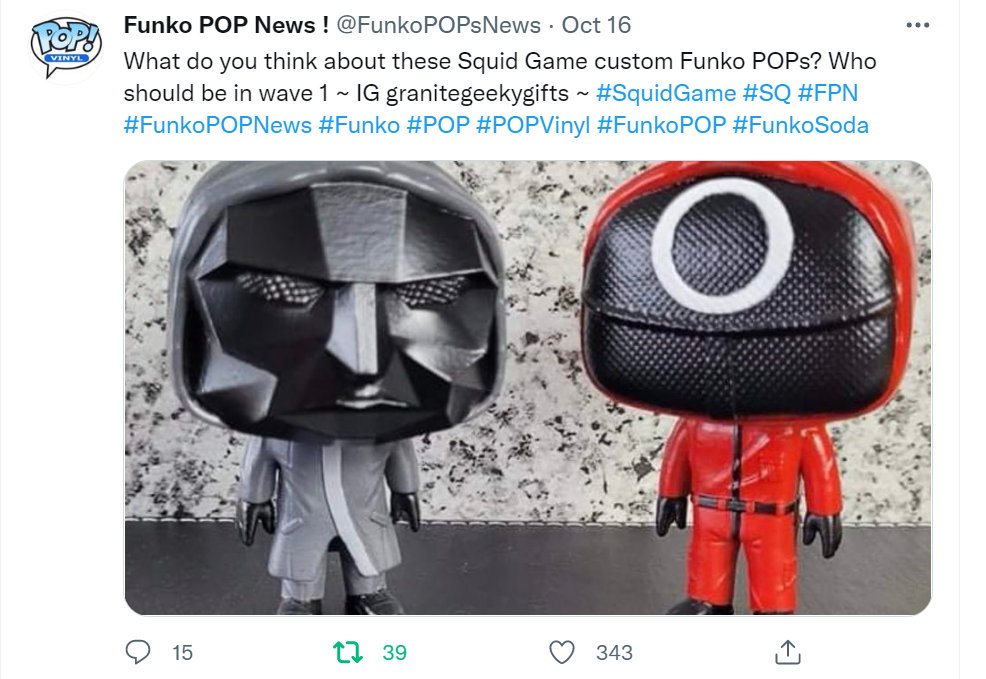 Seong Gi-hun Squid Games Funko POp Concept Art

Seong Gi-hun is a fan favorite for Netflix watchers and a must-have for pop collectors. If you enjoy tv-series/movies funko pops, you may also link these: 25 Best Funko Pop Movie Moments Ultimate Guide
Quality
Design
Packaging
Popularity/Rareness
Why Seong Gi-hun is a Popular Character In Squid Games
Seong Gi-hun has a personality that's authentic and hopeful. A quote from Gi-hun "You don't trust people because they are trustworthy. You do it because you have nothing else to rely on." Fans are excited about the funko pop and hope it will reflect those features they love about him.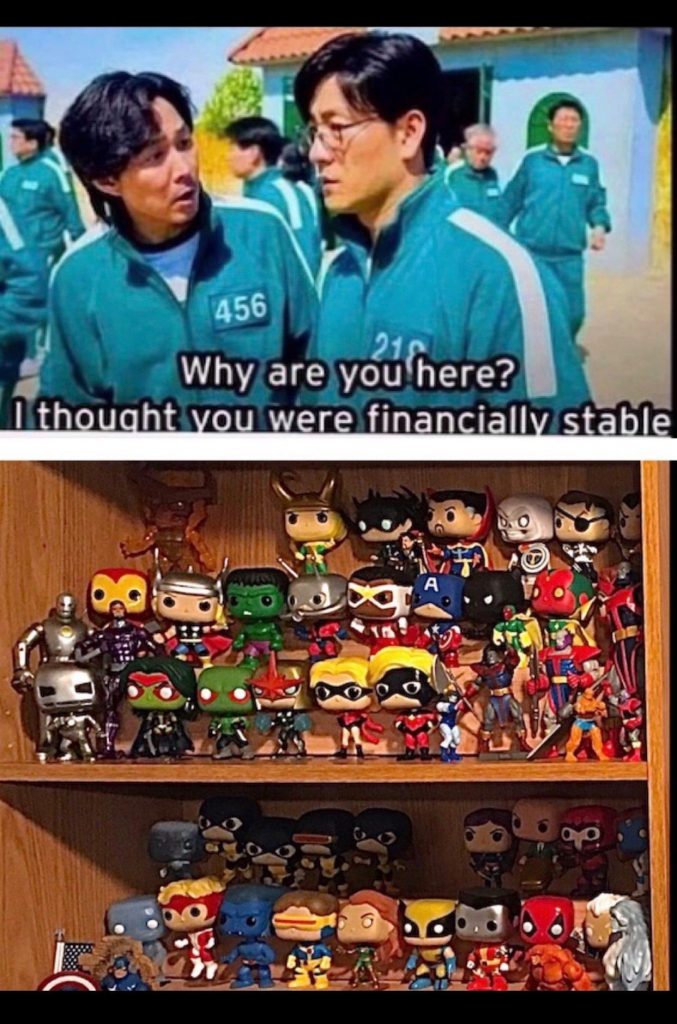 Learn more about where to get a squid games funko pop of this character here: